Even though most celebrities have glam squads to take care of their hair and makeup needs, the occasional beauty blunder can still happen. Take Jennifer Lopez's recent eye makeup fails into consideration.
While making the promo rounds for her latest film, "The Boy Next Door," the 45-year-old strayed away from her usual neutral eyeshadow looks and experimented with unexpected shades of red and gray. But she broke one very important beauty rule: blend, blend and blend.
Lopez's light brown eyes looked muddy with the makeup smeared across and underneath her eyelids, clashing with her gorgeous glowing skin.
Learn how not to wear eyeshadow below, and see which other star's made this week's best and worst beauty list.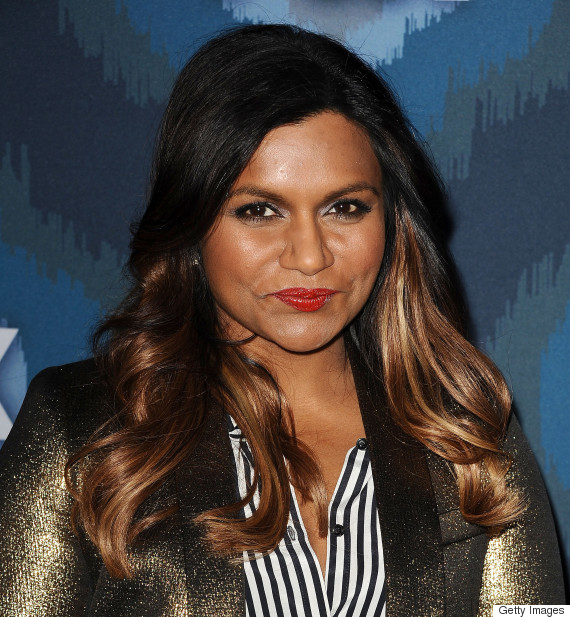 We said we were over ombré hair, but Kaling might have changed our stance on the trend. "The Mindy Project" star's caramel-blonde highlights warm up her complexion and look exceptional with a cherry red lip.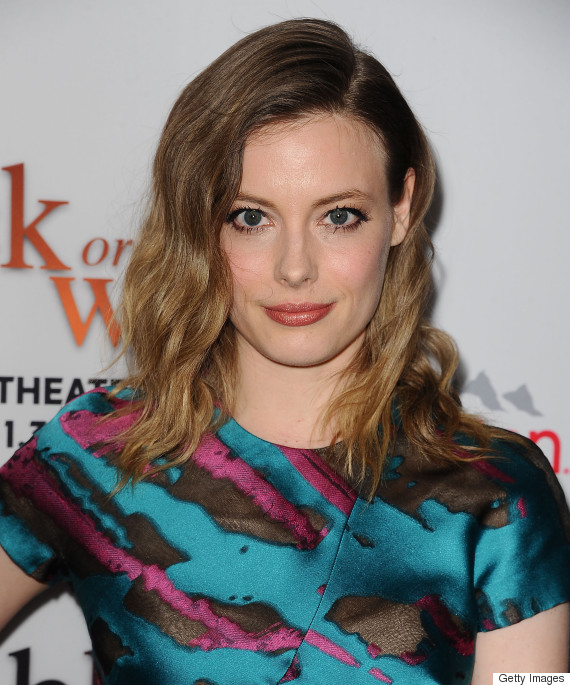 Jacobs kept it simple at the Los Angeles premiere for "Black or White" with beachy waves that mimicked the movement in her patterned dress, a few strokes of black mascara and coral lipstick.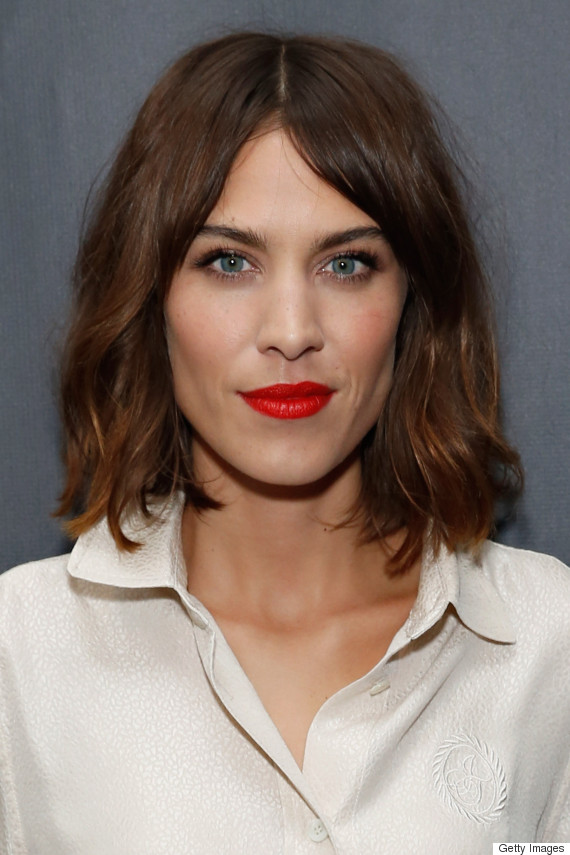 While celebrating her new denim collaboration with AG Jeans in New York City, the British "It" girl wooed us with her perfectly tousled bob and fire engine-red lips.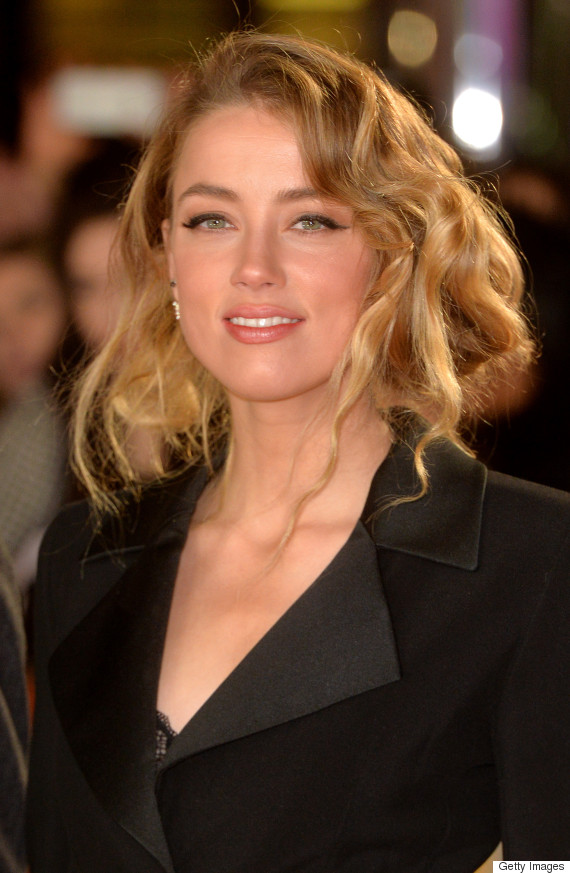 Heard oozed sex appeal in a subtle way at the UK premiere for "Mortdecai" with this messy faux bob, cat eyeliner and barely-there lipstick.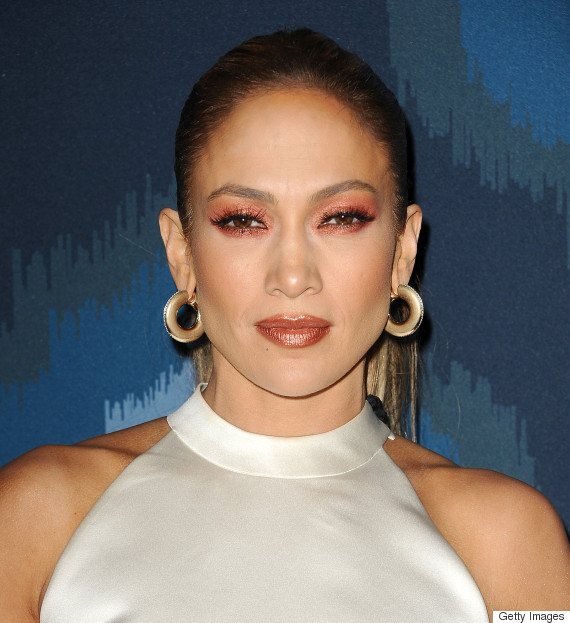 We applaud J.Lo for stepping out of the box and trying a bold new makeup look, however, this red-orange eyeshadow and lip color seems plastered on her skin. The garish hue makes the entertainer appear tired.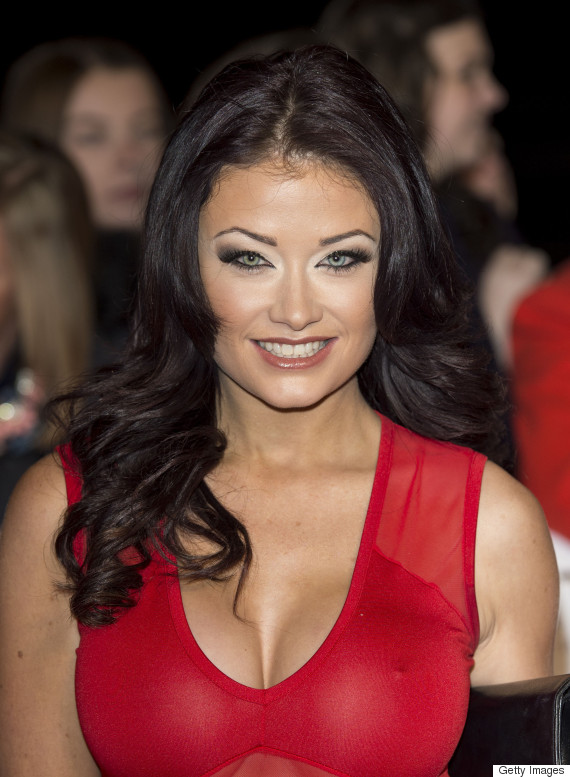 This "MTV Ex on the Beach 2" star must be stuck in another decade with her super thin eyebrows and over-highlighted brow bone. It doesn't help that the camera's flash is blowing out her skin even more.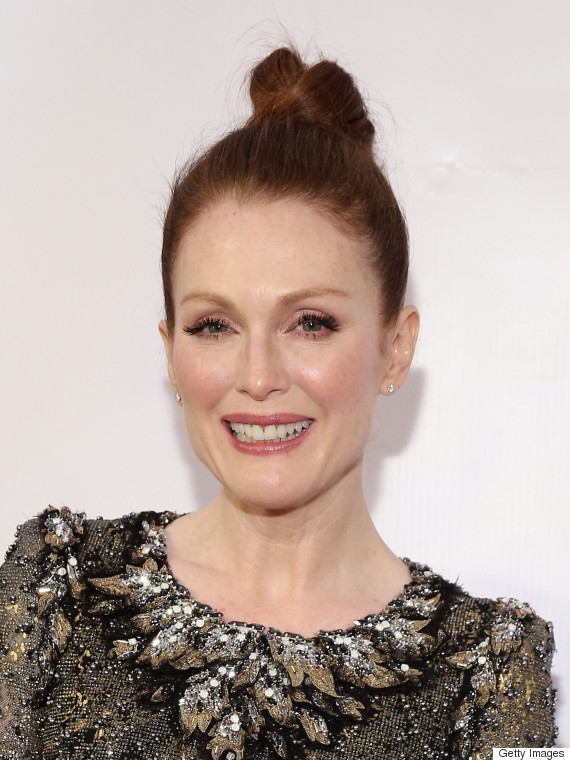 It absolutely pains us to see Moore on this side of our beauty list. The Academy Award-nominated actress' top knot doesn't work with her embellished dress. A more polished updo like a chignon would have really pulled this look together.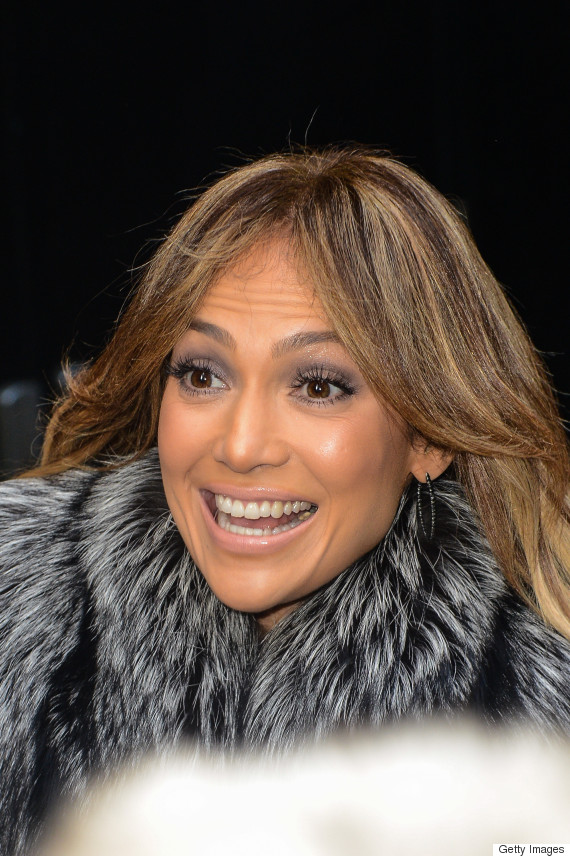 We get that J.Lo may have been trying to coordinate with her fur coat, but this greige eye makeup does absolutely nothing for her. Plus, it makes her hair color read ashy and dry.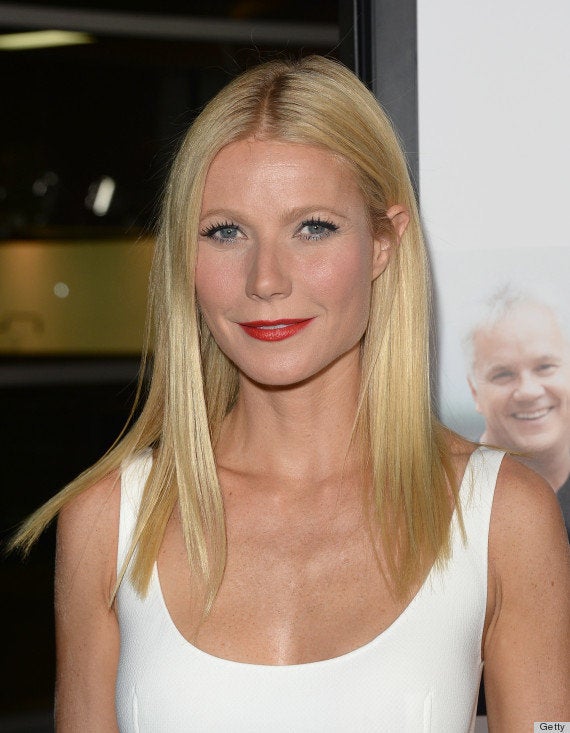 Best & Worst Beauty Looks