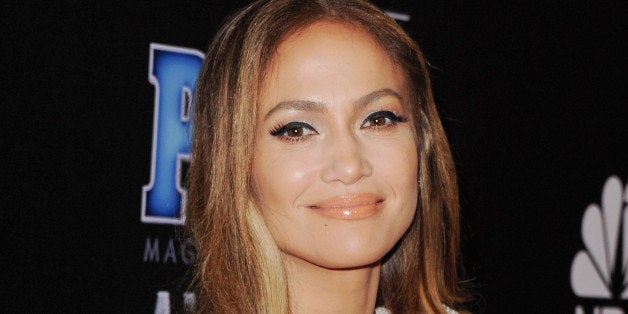 Although Lopez and former husband Marc Anthony separated in July of 2011, their divorce wasn't finalized until June 2014. Now, the singer and actress has officially changed her name from Muniz -- Anthony's official last name -- back to Lopez.
Everything from the outside seemed perfect. But the truth was ... my marriage was falling apart. ... I was terrified that that realization was occurring to me, like, 'This is not working. I'm not happy. This is not good. What do I do? I have these two small children.' It was so tormenting and anybody who's gone through it knows that. And then going through it in the public eye just adds that little bit of extra ouch.
The 45-year-old discussed her divorce, as well as abuse she's experienced in relationships, in her memoir True Love, which was released in November.
"The only way you can be mistreated is by allowing yourself to be mistreated, and that was something I did over and over again," Lopez wrote. "I've never gotten a black eye or a busted lip, but I've been in relationships where I have felt abused one way or another: mentally, emotionally, verbally."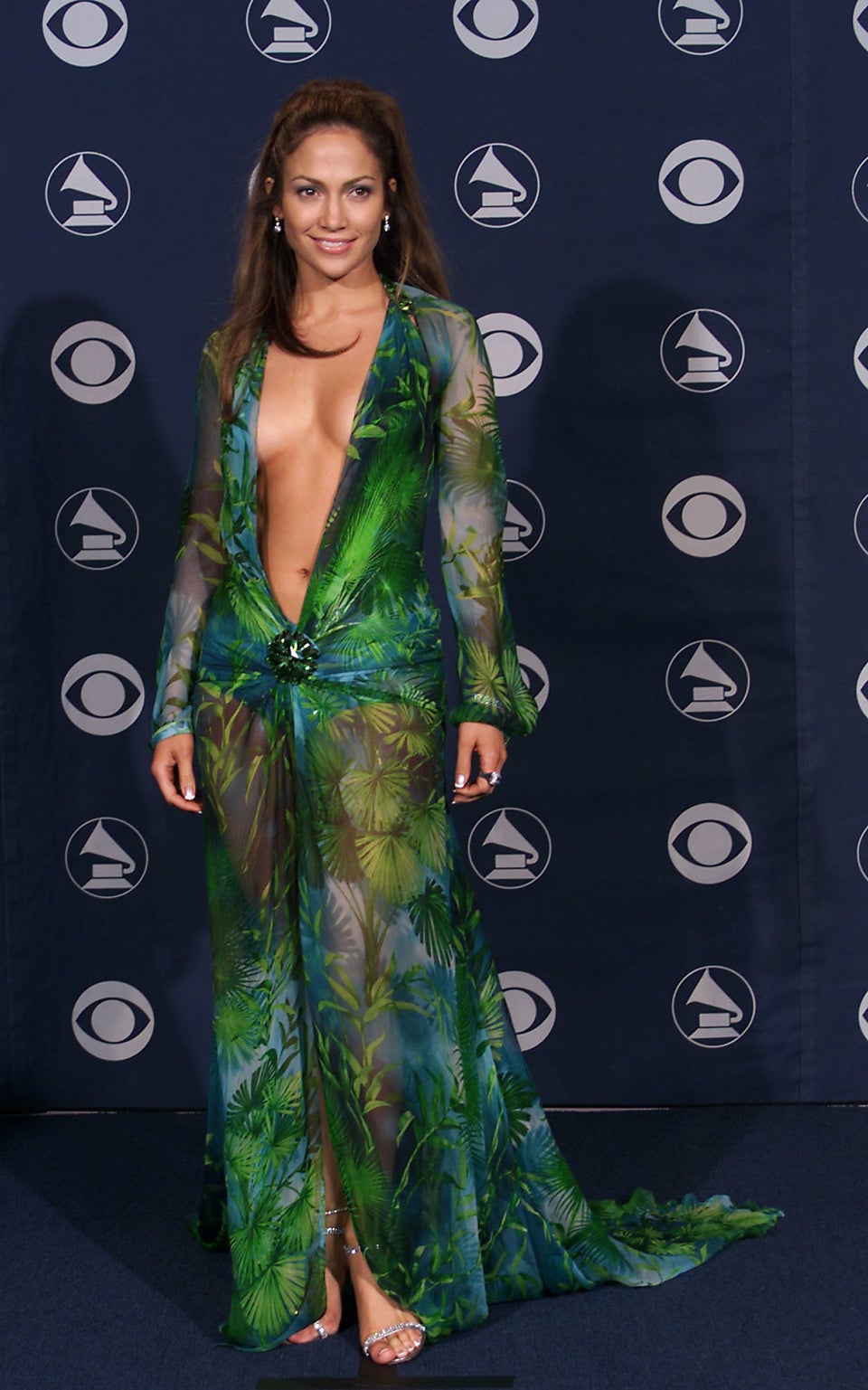 Jennifer Lopez's Hottest Looks