As her hit song proclaims, Jennifer Lopez wants to get on the dance floor -- but first, someone hand her a Tide pen.
The 43-year-old entertainer suited up in a white leather outfit while attending a photo call in Melbourne, Australia, on Tuesday. (It's summer down under right now, so we imagine she was sweating a tad in all of that hot fabric.)
But the sweating wasn't our only concern about poor J.Lo's ensemble. (No, she didn't suffer ANOTHER nip slip.) The singer was sporting what looked like some odd brown stains on the... er... crotch region of her white trousers.
Girl, we've all been there -- an extra-filled Starbucks cup spares no prisoners.
See Jennifer's cringe-worthy photos below: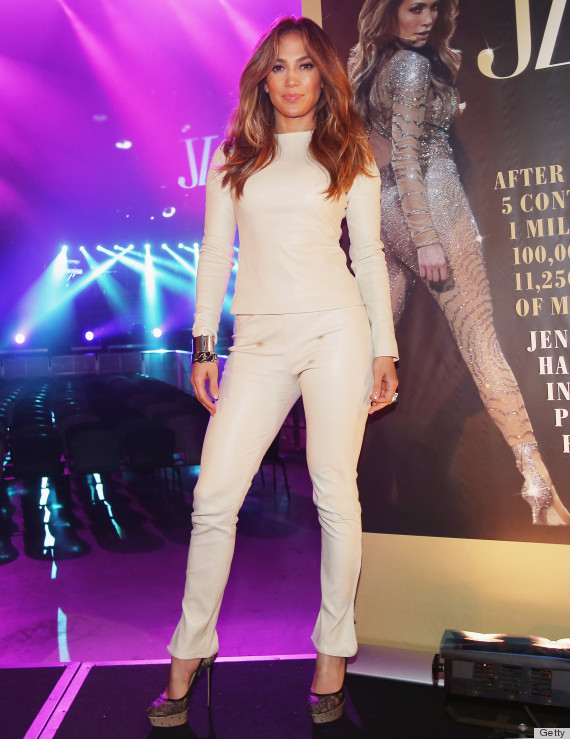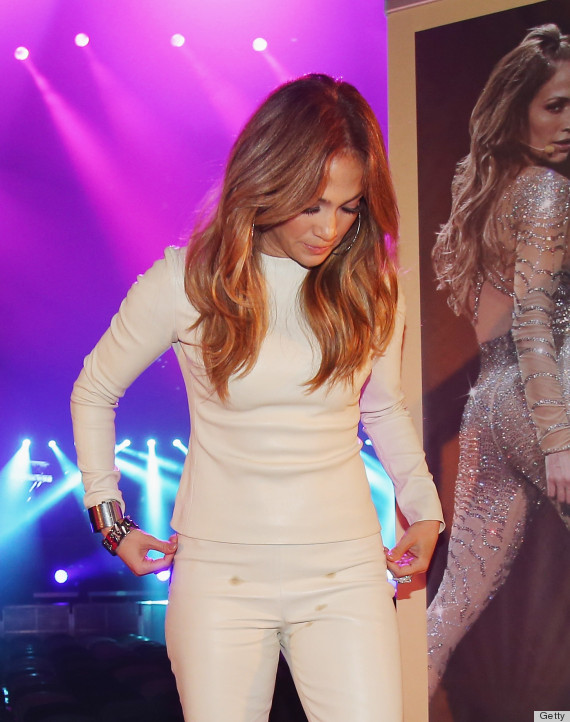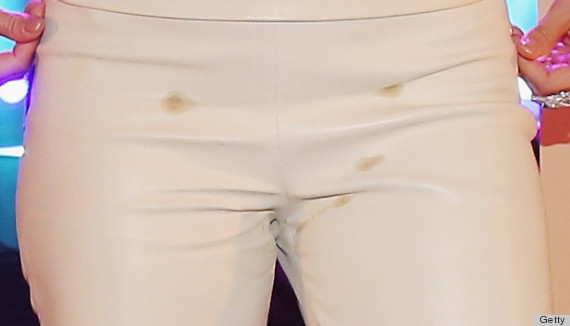 See some even worse style mishaps below...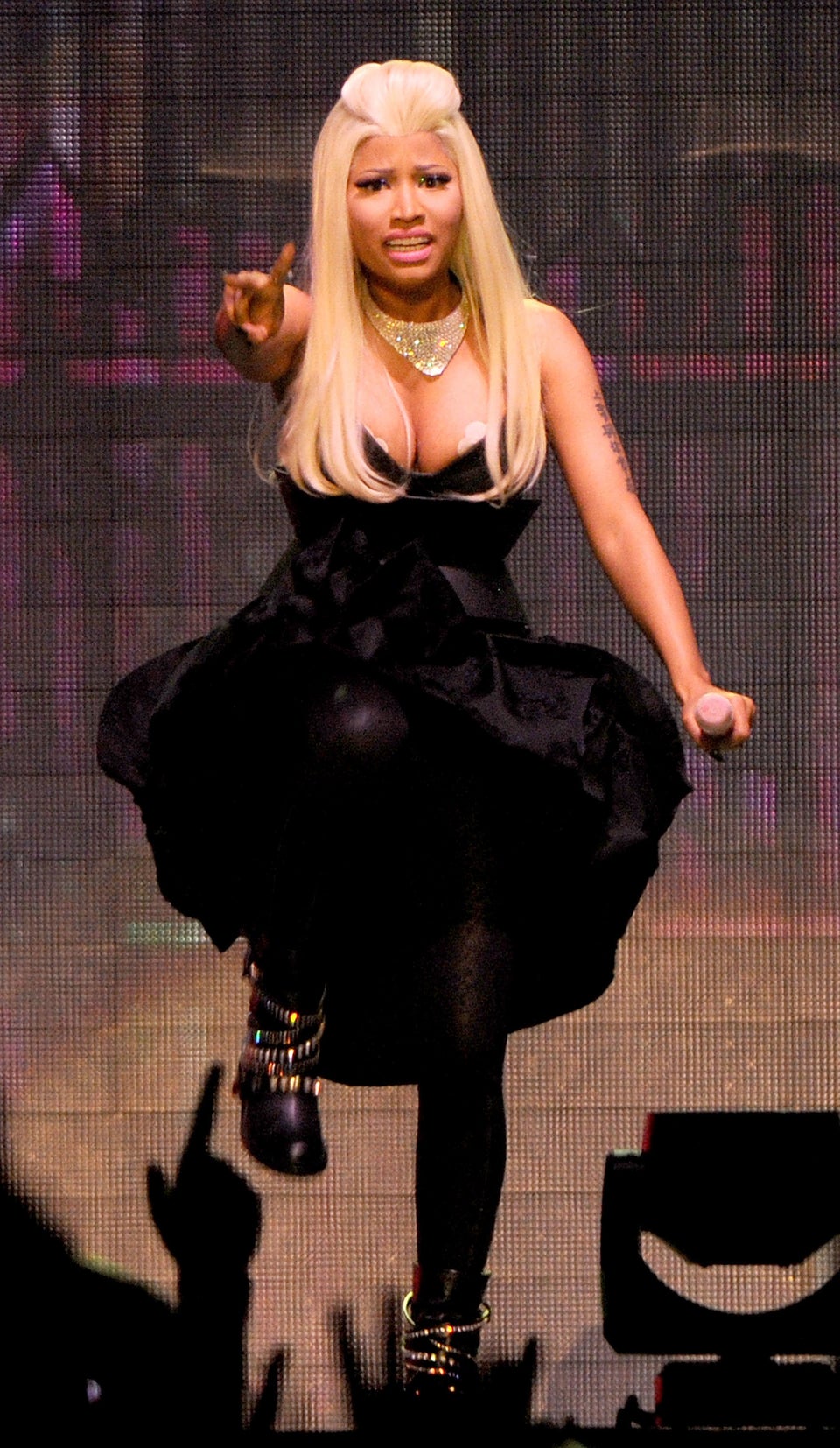 Celebrity Wardrobe Malfunctions (NSFW)
Related