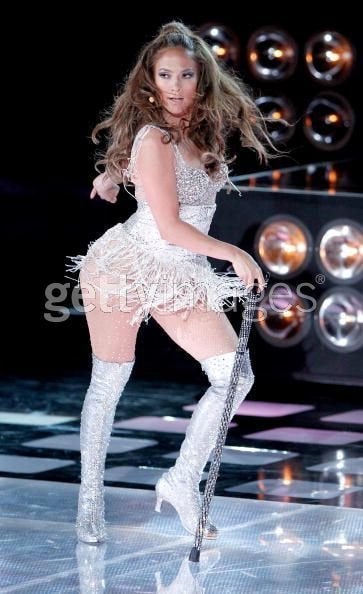 A day after People reported Jennifer Lopez is out of the running for a seat at the 'American Idol' judges table, the supposed diva tweeted a photo which seemed to poke fun at the situation.
According to People, "Her demands got out of hand," and, "Fox had just had enough," and she was no longer in consideration to replace Ellen Degeneres as a judge.
But, even JLo has a sense of humor.
Along with the caption, 'Hmmm... what should I wear today?' Lopez tweeted a photo of overflowing diamond jewelry, feathered hats and multiple makeup cases.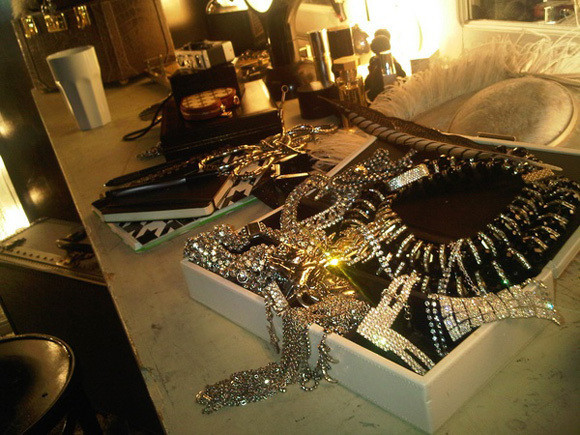 Popular in the Community