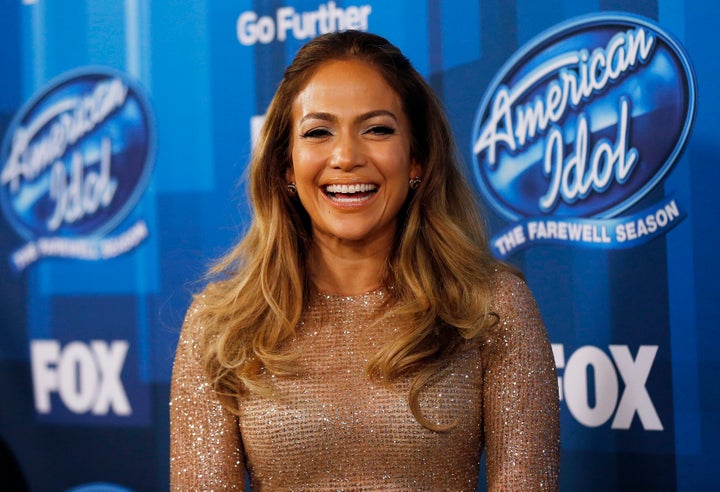 "You mean tonight, boo boo? Club-wise?"
That was the text Lopez received from the Oscar winner after Corden prank-texted him from her phone, writing that the singer wanted to "cut loose" and signing it "J.Lo, you know, Jenny from the Block."
It was pretty great, but did it really happen? Are we to believe the fates aligned in such a way that it would produce such a viral moment?
"I did have to explain it to him," Lopez said. "He was a great sport about it ... I was like, 'So hey, this is what had happened! I was with James Corden ...'"
The "Idol" judge said she didn't end up going out to the club with DiCaprio that night, but it seemed like there were no hard feelings about the prank.
"He was totally like, 'Do whatever you want, I don't care,' Lopez said. "I don't know if he'd say that today!"
Whatever you say, Boo Boo.
Watch J.Lo's "Carpool Karaoke" segment below.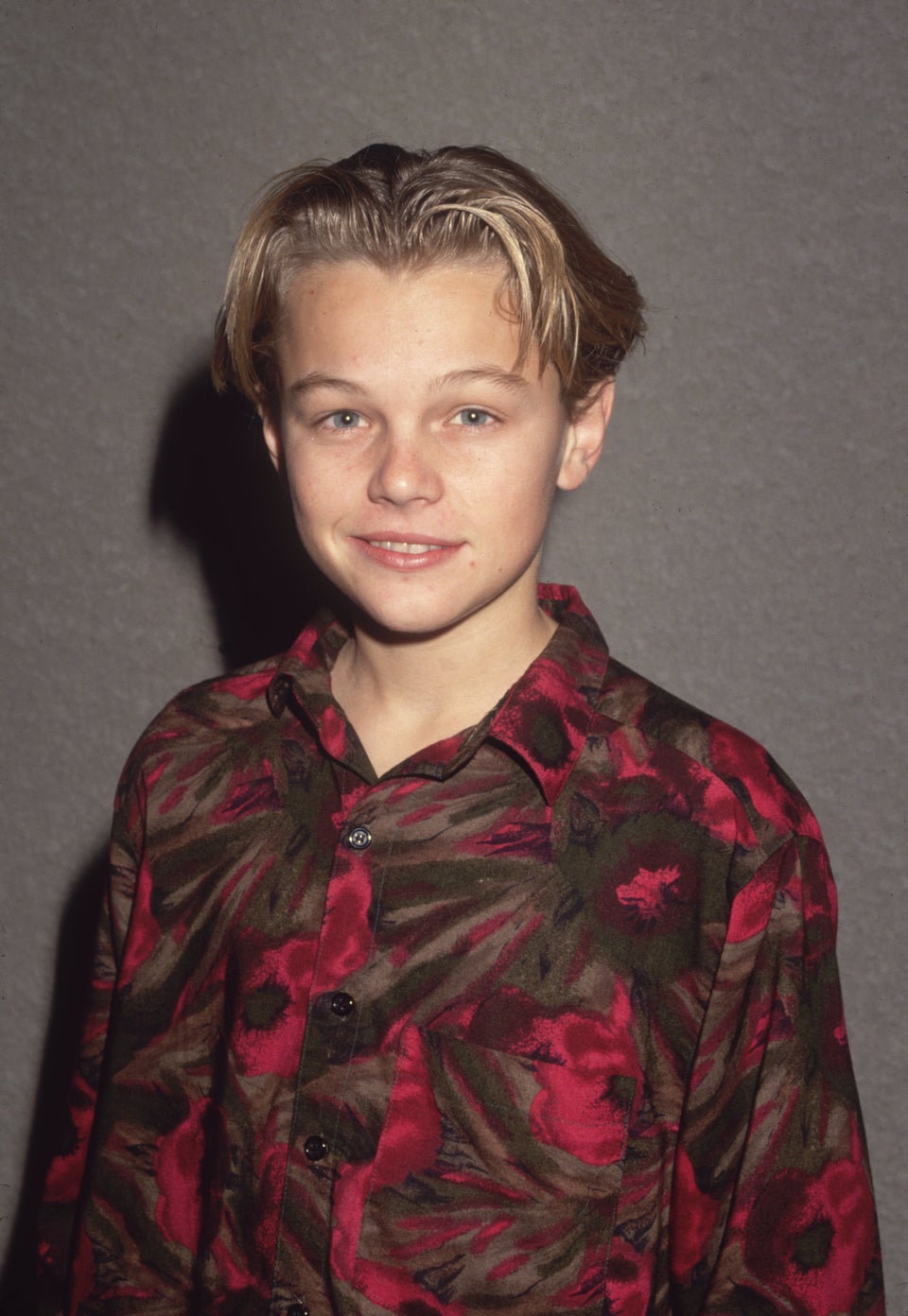 Leonardo DiCaprio Style Evolution