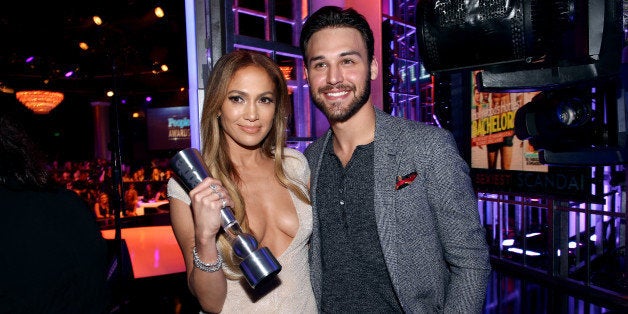 By partnering with NUVOtv in 2012, Jennifer Lopez made it clear that'd she liked to see more Latinos on the small screen. But with her upcoming thriller, the star says she's hoping to "break down" stereotypes on the big screen as well.
Lopez, 45, stars in Rob Cohen's "The Boy Next Door" alongside "Step Up" star Ryan Guzman, 27. They both posed for a sensual photoshoot for Latina magazine's upcoming February 2015 issue.
In the thriller, a high school teacher and recent divorcee (Lopez) has a one night stand with a young neighbor (Guzman) who quickly develops a dangerous obsession. The Nuyorican actress says that having two Latino stars in a mainstream film is a notable feat.
"The fact that we have two Latino leads means we're breaking the boundaries of old-fashioned Hollywood," Lopez told Latina. "We don't have to be close-minded, where two Latinos have to be speaking Spanish or they have to have some Latin reference in the movie... That's what I love about this film. We're breaking down the walls and stereotypes."
J.Lo has long been admired for her sculpted figure, but the mother of twins Emme and Max says she doesn't understand why people are surprised to find that mothers can be sexy at any age.
"There's this funny notion in America that you can't be a mom and be sexy," Lopez told the magazine. "It's the craziest thing I've ever heard... The truth is that women can be sexy until the day they die."
And the "The Boy Next Door" is an example of exactly that, as Lopez portrays a newly divorced mother who has a passionate one-night-stand with a young man her son recently befriended.
But when asked about their steamy sex scene in the film, Guzman said it wasn't as sexy off-screen as it seems.
"That was the time in the film when I was the most uncomfortable," Guzman told Latina. "We had to choreograph every piece... It was the most unsexy-really-sexy scene that you'll see on screen."
In the February issue, out on newsstands Jan. 6, Lopez also talks about body confidence, her book "True Love," and more.
Check out Guzman and J.Lo's cover below: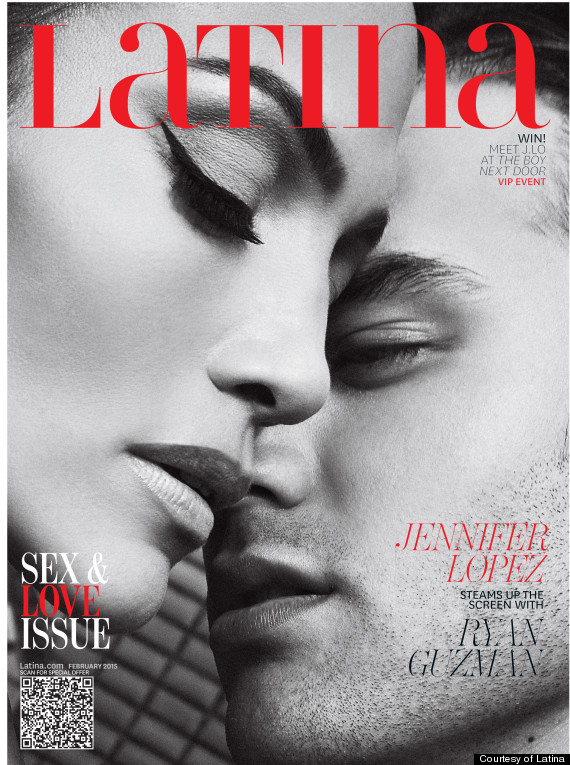 Before You Go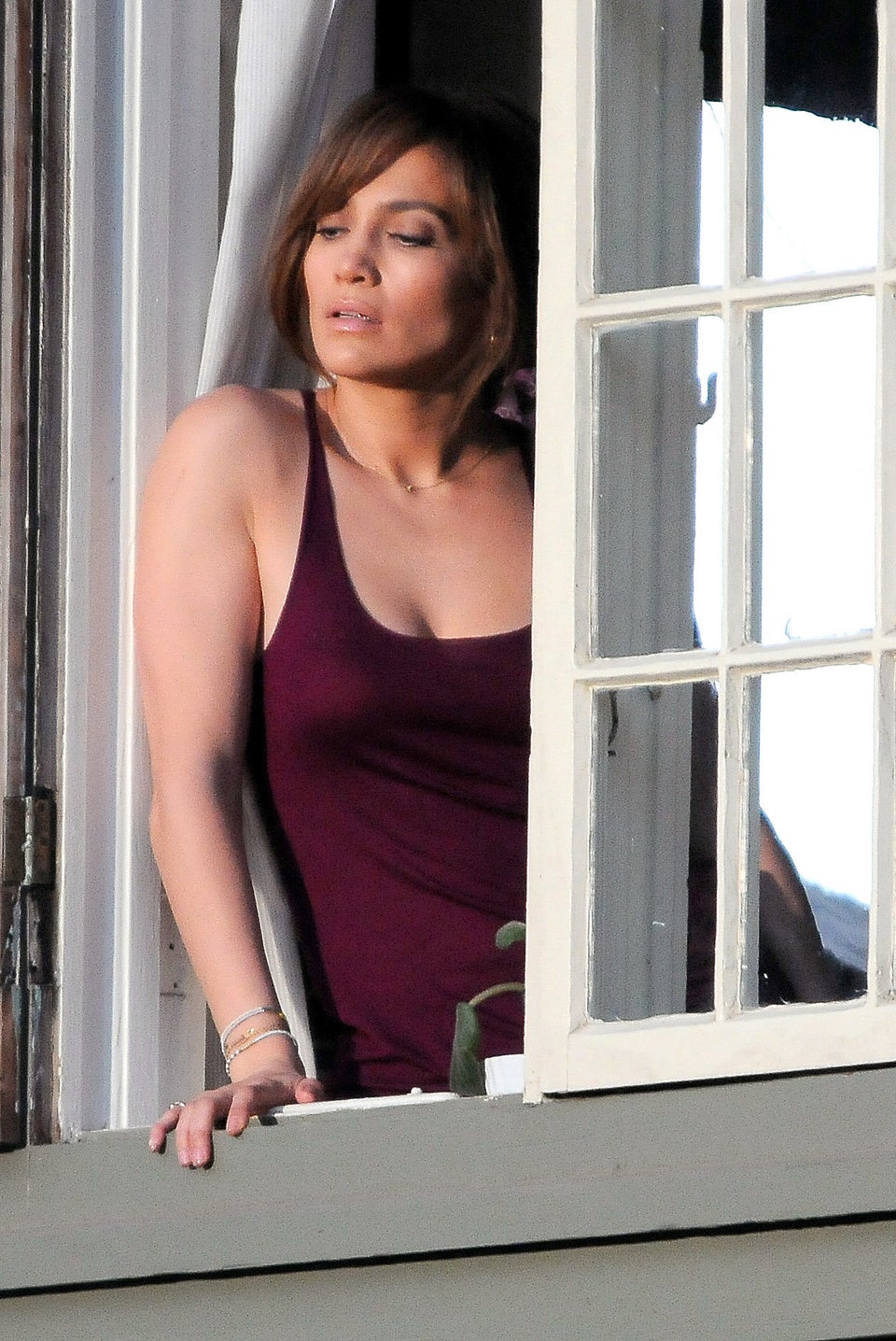 'The Boy Next Door'
Popular in the Community