She shared the photo along with a handful of others from the shoot on Instagram Wednesday along with the hashtag #LuxeinFlux.
"All the muses that have inspired me are really strong and they sometimes fight against the world to show their own rules, which I think Jennifer did throughout her career and she's still doing it," Rousteing said in the accompanying interview. "You see many stars today try to look like her. She imposes her own rules. And when I think, 'What is the Balmain girl?,' it's this. It's a woman who knows what she wants and is going to express it."
"The concept of a fearless, strong woman who radiates confidence inside and out is an inspiring idea," 46-year-old Lopez added. "It's a great thing for young girls and women to see Balmain's muses illustrated by these ideas of strength and beauty. For them it's about a woman who creates her own destiny and forges her own future."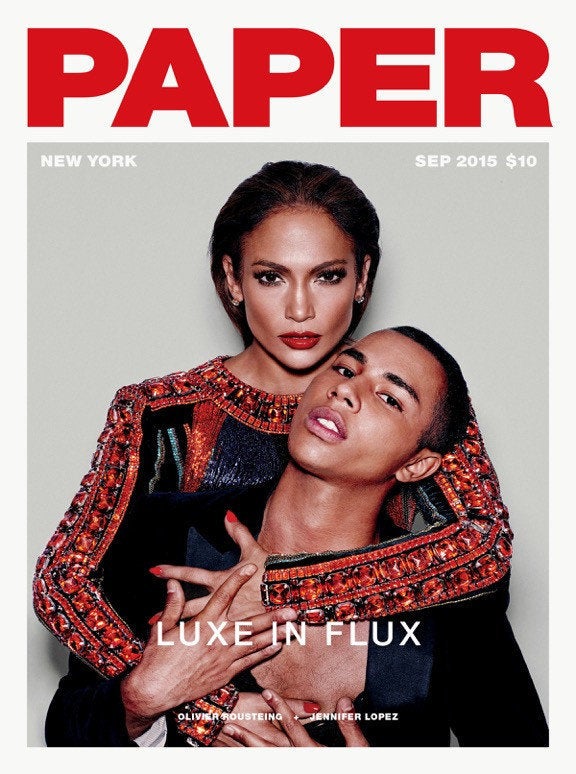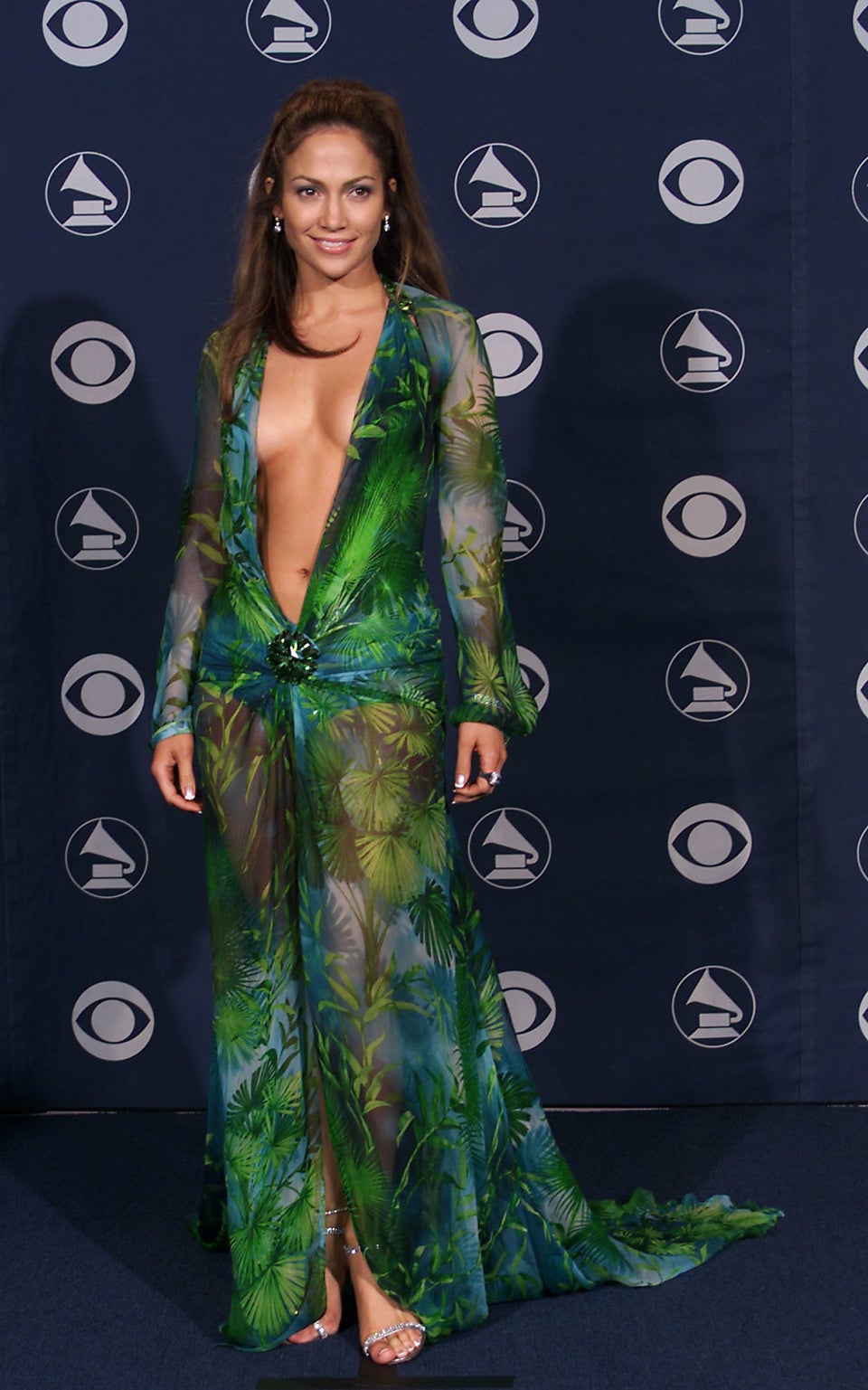 Jennifer Lopez's Hottest Looks