Apparently Jennifer Lopez has the power to disturb public order.
Lopez performed at the Mawazine World Rhythms International Music Festival in Rabat, Morocco, on May 29. The superstar wore a bodysuit, bejeweled fishnet tights and stiletto boots for the show, which was broadcast on the state-owned channel 2M.
In response to Lopez's sizzling show, an education group filed a lawsuit against the 45-year-old superstar because she "disturbed public order and tarnished women's honor and respect," TMZ reported.
The BBC confirmed Moroccan Prime Minister Abdelilah Benkirane is also taking action by ordering an investigation into the broadcast, described as "sexually suggestive" and a "serious delinquency," featuring "disgraceful scenes" that violated the nation's audiovisual law. He criticized the network for airing Lopez's performance even though it included scenes "with sexual overtones and which were indecent and provocative to the religious and moral values of Moroccan society."
Benkirane is seeking "legal measures against those responsible."
A rep for the singer was not immediately available for comment.
Before You Go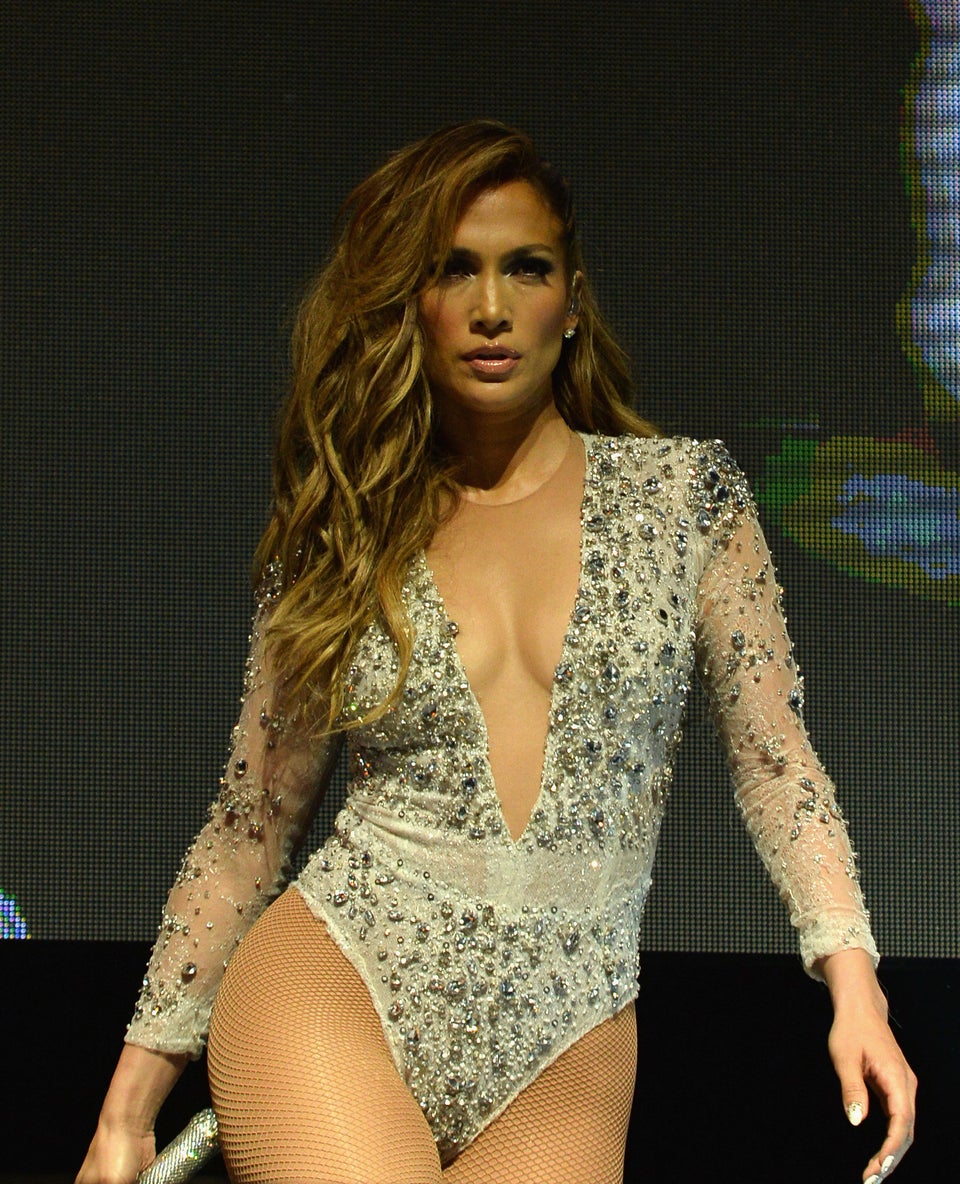 100 Sexiest Jennifer Lopez Outfits
Popular in the Community