In an interview with Ellen DeGeneres Tuesday, the 47-year-old pop star and actress objected when the talk show host suggested she has a thing for younger men.
"I don't date younger men. It's not like you have to be younger, it's not about that. You just meet people and if I go out with them, I go out with them," the mom of two said.
"If I like them, I like them and if I don't, I don't. It's just about the person. It's about who they are, it has nothing to do with age," she added.
After asking Lopez if she and Drake were a thing ("We're just hanging out," J.Lo said), DeGeneres got the superstar to play a round of "Who'd You Rather: Celebrity Edition." Apparently, Jenny from the block is a One Direction fan because she picked Harry Styles over and over again.
Watch the clip above to see how the whole thing went down.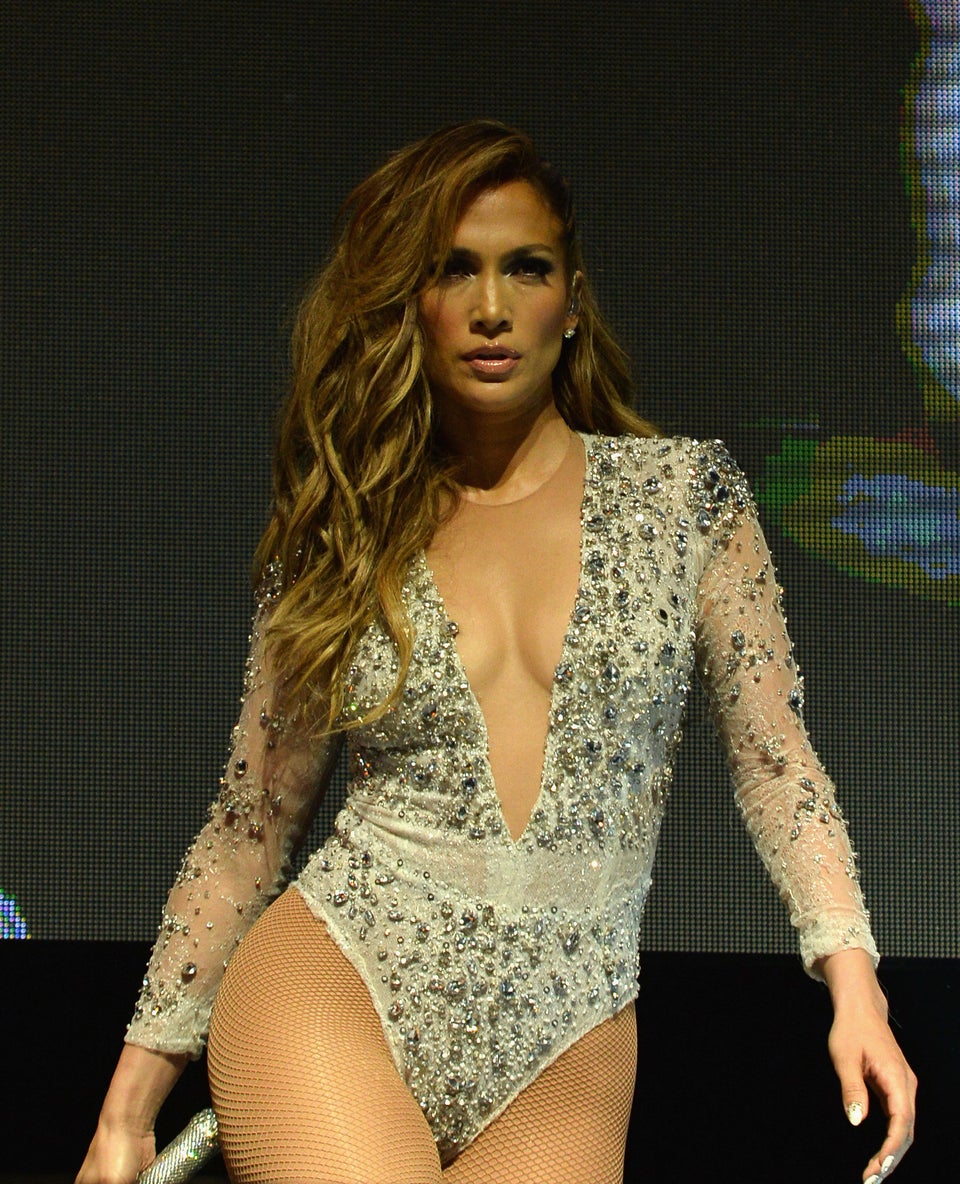 100 Sexiest Jennifer Lopez Outfits