 Jennifer Lopez probably wishes she'd never accepted that ride from Fiat.
In an open letter released Thursday, the United Against Nuclear Iran (UANI) group told Lopez, "By endorsing Fiat, you are serving as a spokesperson for a company that freely does business with a regime that is developing an illegal nuclear weapons program, financing and sponsoring terrorist groups including al-Qaeda, has killed American and NATO soliders and is recognized as one of the world's leading human rights violators."
A Fiat subsidiary called Iveco sells and distributes trucks in Iran, a portion of which have reportedly been used as a means to relocate missiles and to "stage gruesome public executions." In the letter, UANI gives Lopez until Jan. 18 to reply with a decision as to whether or not she will continue her relationship with the company.
"This campaign will continue, and we have plans to continue highlighting [Lopez's] involvement with Fiat if necessary," UANI's Nathan Carleton tells HuffPost Celebrity.
UANI sent a similar letter to Fiat CEO Sergio Marchionne, pleading for the company to cut ties with Iran. The letter points out that auto manufacturers including Kia and Toyota have already done so.
Lopez's Fiat commercial shows the singer driving through the Bronx neighborhood where she grew up -- a place that "inspires [her] to be tougher, to stay sharper, to think faster." Fans were outraged when it emerged that the spot had been filmed in Los Angeles, and Lopez was further embarrassed when the renowned muralist group TATS Cru complained that its "I heart the Bronx" painting had been used in the ad without prior consent.
Lopez's representative did not respond to a request for comment.
Check out some other celebrity endorsements below.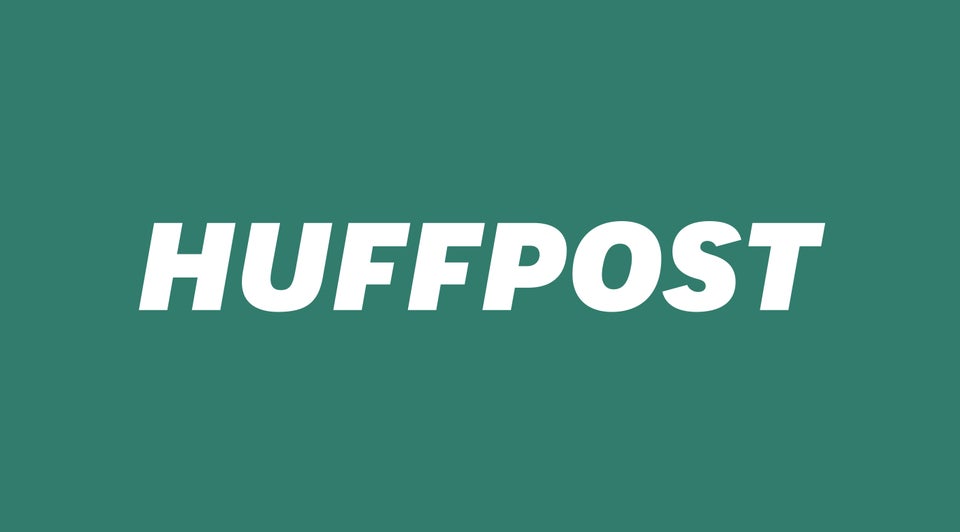 Celebrity Endorsements(CLONED)
Popular in the Community