Jennifer Lopez can make as many movies, albums and low-priced clothing lines as she'd like. At the end of the day, she'll still be most famous for That Versace Dress.
You know the one: the plunging green and blue print Versace gown held together at the crotch by a sparkly brooch (and the grace of God). Lopez wore the dress at the 2000 Grammy Awards, accompanied by her then-boyfriend, Sean "Puff Daddy" Combs.
Where can the dress be found today?
"I have that at home," she says. "The other day, my housekeeper put it on a mannequin in my spa, where I get my hair and makeup done. She sent me a picture. She was like, 'You like this dress?' Um, yeah, but I don't know if I like it out in the house!"

Her boyfriend, Casper Smart, pipes in: "But it's famous! It's the most famous dress you've ever worn." (Joke that Emme can wear it in a few years and he looks horrified: "Oh, God, no!")
Read more from J.Lo's candid interview, including her thoughts on boyfriend Casper Smart, at harpersbazaar.com and in the February issue, on newsstands January 8.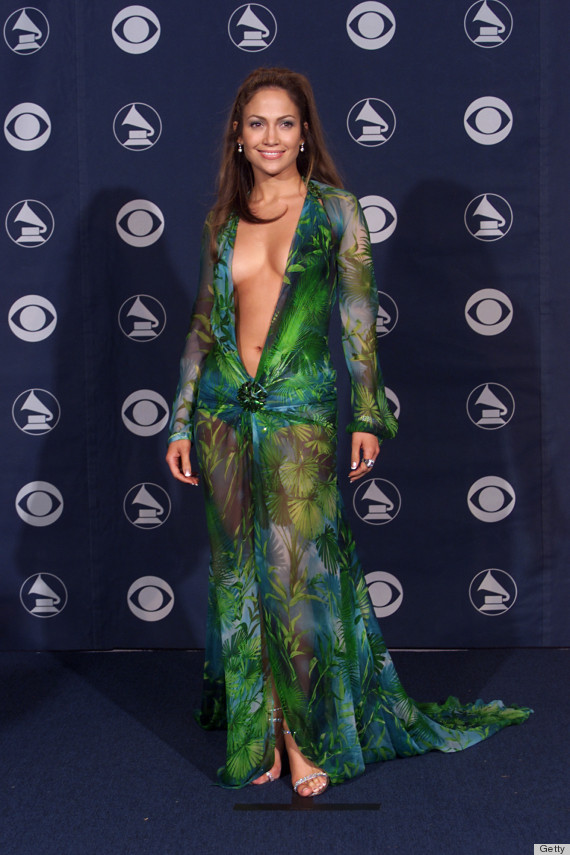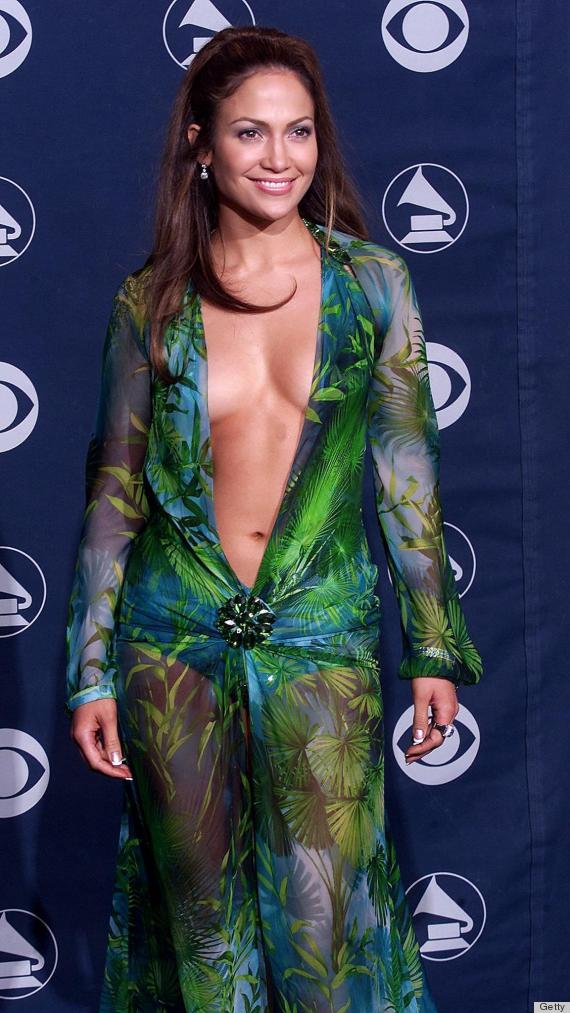 Lopez on the cover of February 2013's Harper's Bazaar: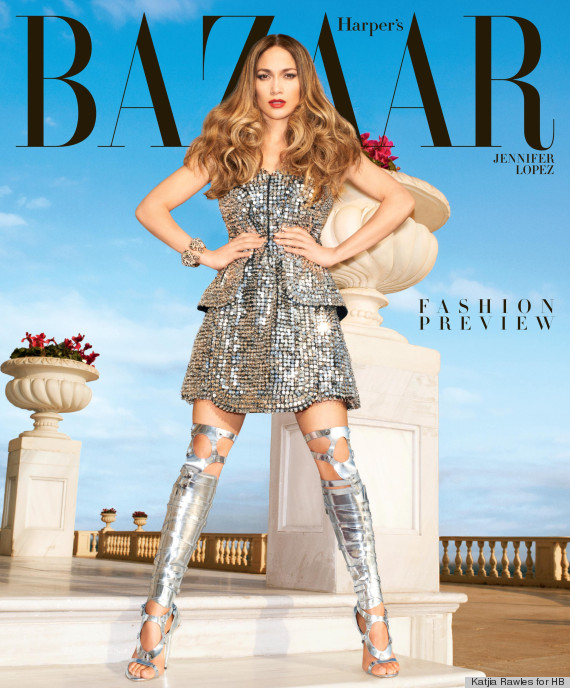 Do these dresses measure up to J.Lo's Versace moment?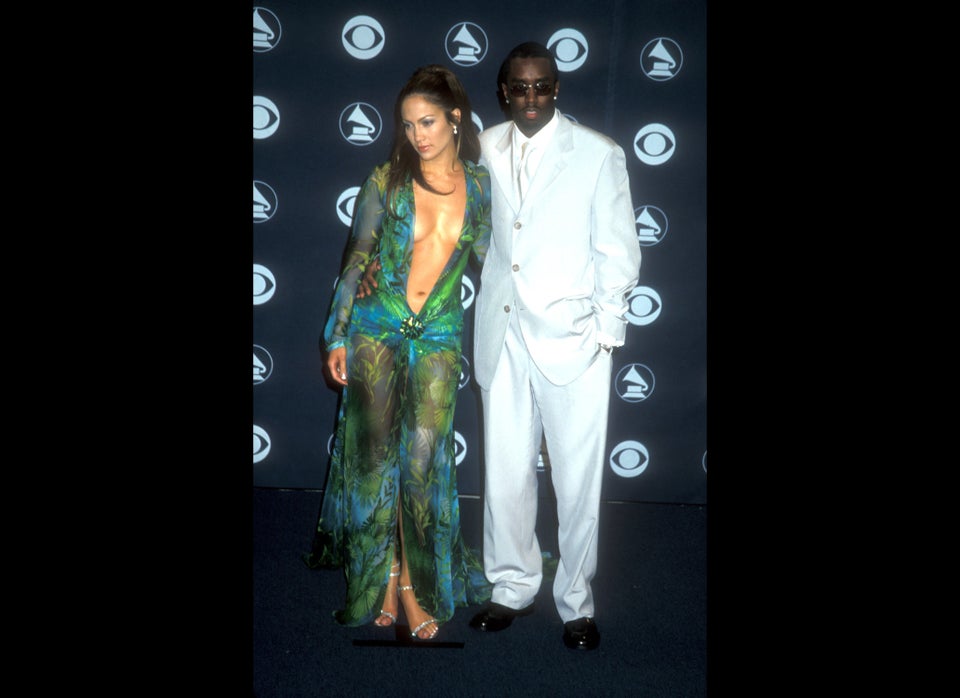 The Wildest Dresses Of All Time
Related