Jennifer Lopez is hustling hard this fashion month, closing out shows and breaking the internet (again).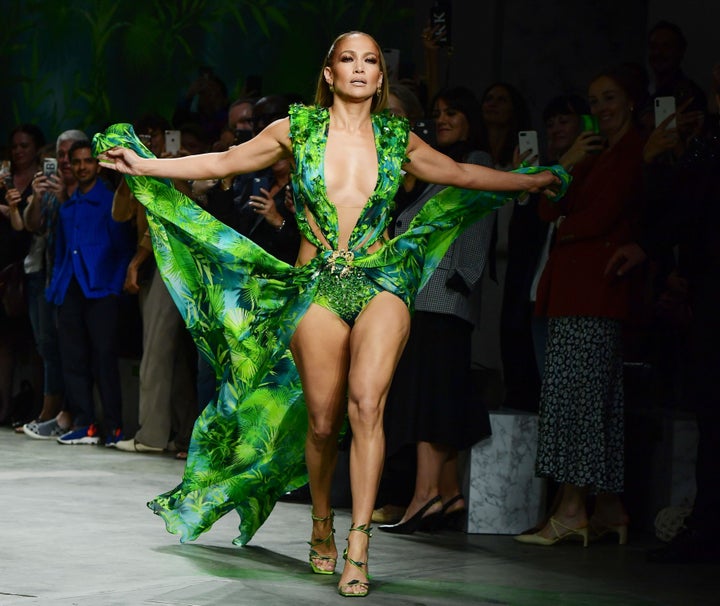 Lopez brought the house down in a look just as revealing and iconic as the original. She posed for photos with Donatella Versace that immediately began circulating on social media. The dress, which she also wore a recreated version of for a concert in 2014, is the gift that keeps on giving for Lopez, Versace and the world.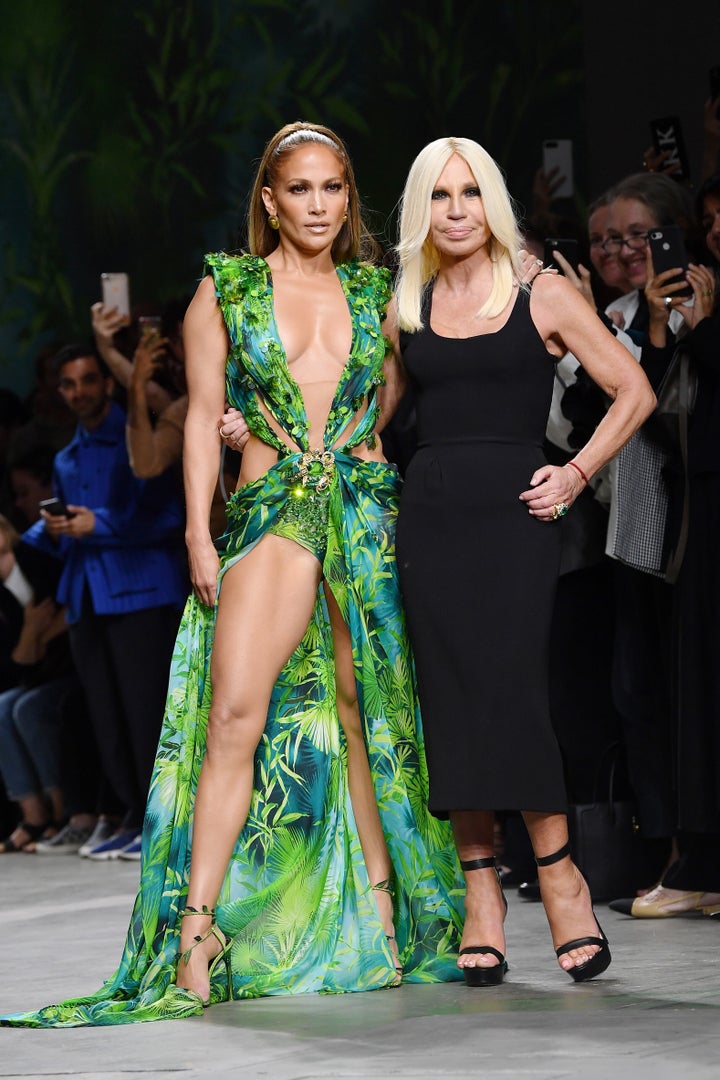 It's not an exact replica ― the 2000 version had long sleeves and the fabric appeared to be a bit more sheer. But nearly everything about the look, Lopez included, looks identical.