 We love you. We love your style. You're definitely one of the hottest 43-year-olds we know.
And now, just days later, the same thing happened again in London on Monday night: your glittery suit failed to do its job, resulting in another very egregious nip slip.
But still, it might be time to rethink your stage attire, just for your, uh, bosoms' sake. Which isn't to say you shouldn't wear that jumpsuit, because to be fair, your body is slamming in it. Just maaaaaybe not on stage.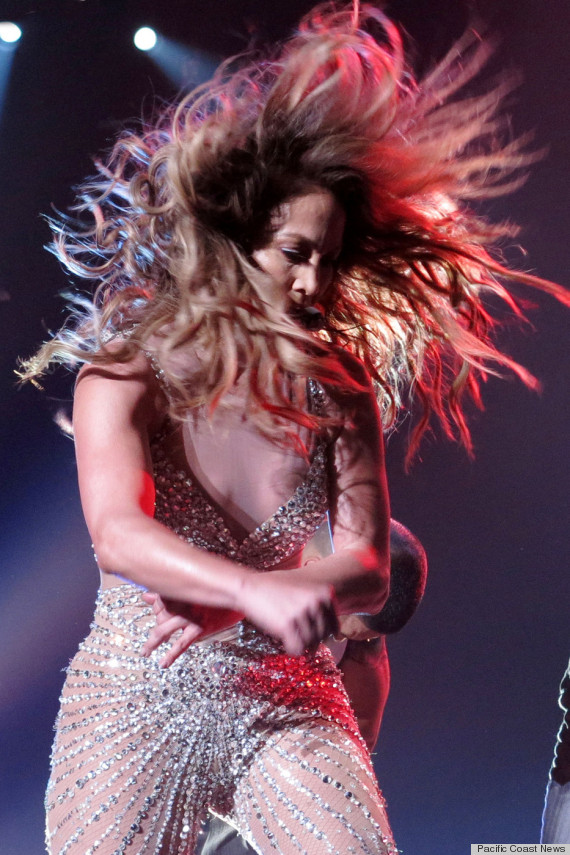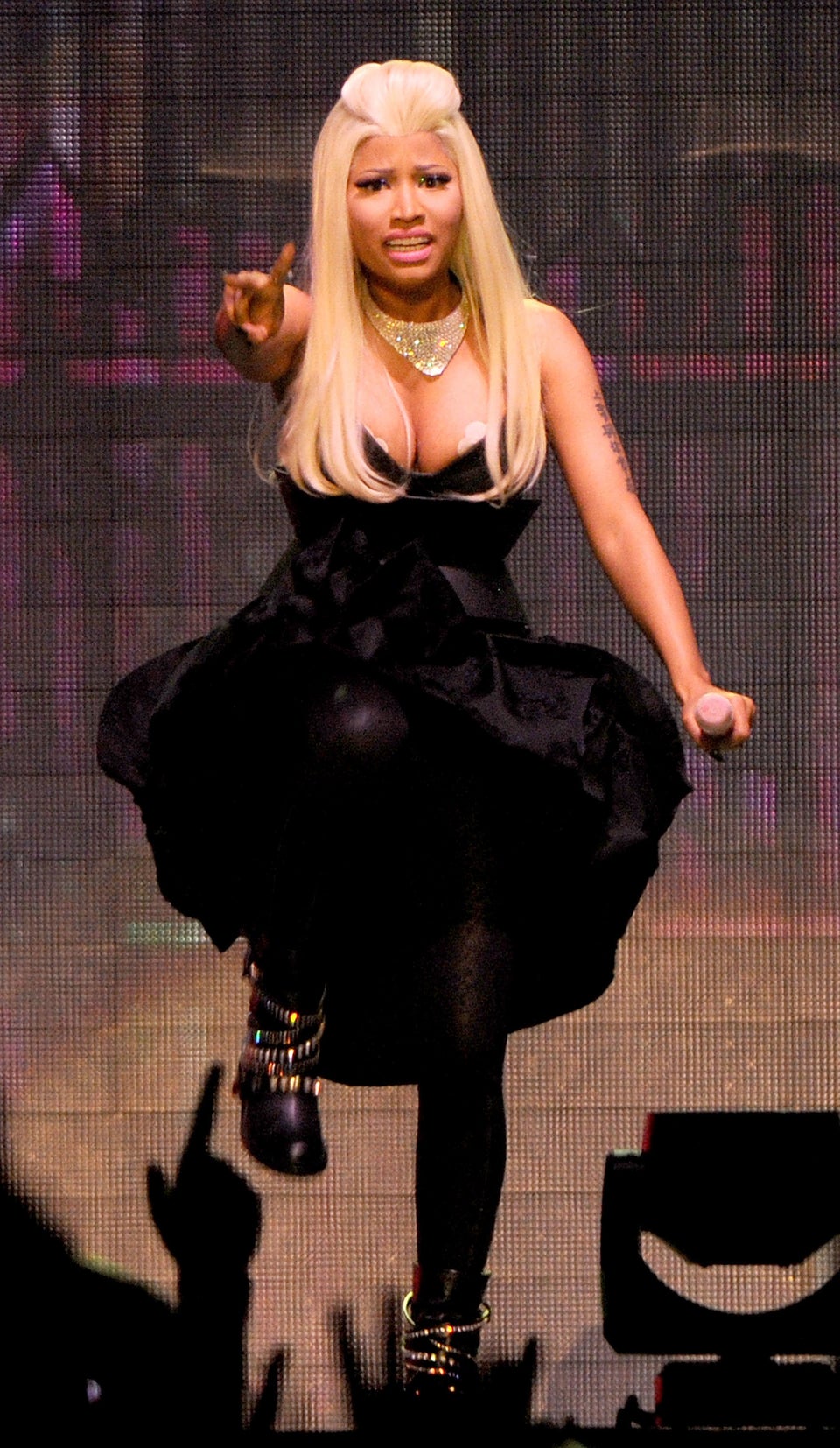 Celebrity Wardrobe Malfunctions (NSFW)
Related