Jennifer Lopez performed at the Unipol Arena in Bologna, Italy, Thursday, and as usual the singer opted for understated elegance in a modest, unassuming ensemble.
Just kidding! She wore a sheer, bedazzled catsuit that left little to the imagination. And concertgoers got even more of an eyeful when she experienced an unfortunate nip slip. (Girl, we can't tout the merits of double-stick tape enough.)
In fact, the costume created other revealing moments, such as when J.Lo. turned her back to the crowd and her Spanx shapewear was on full display.
Hey, at least it gave fans something to talk about other than the rumors that Lopez is engaged to beau Casper Smart.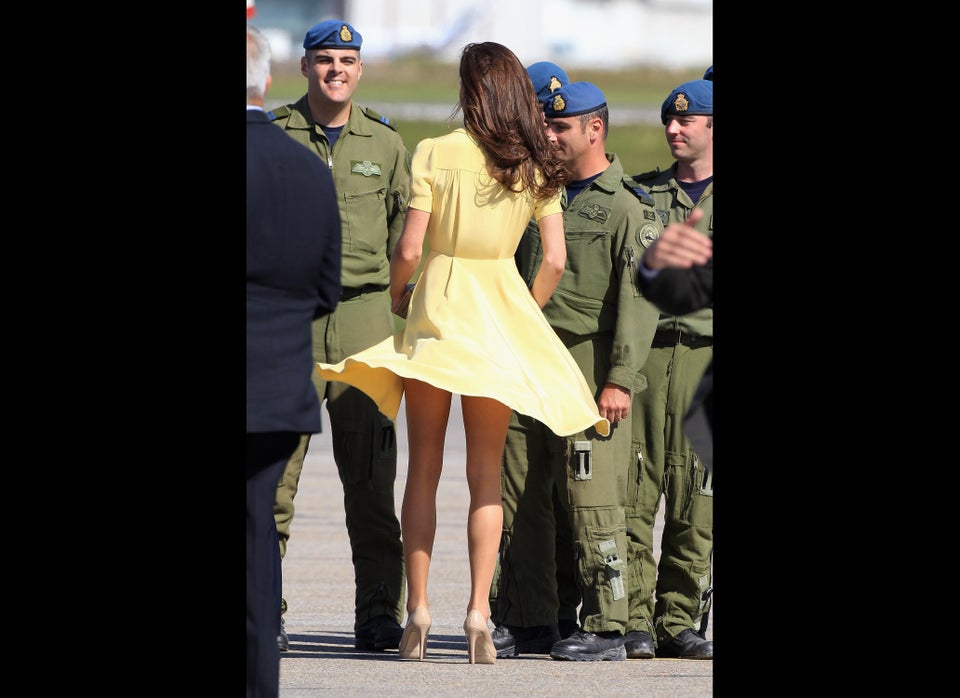 Celebrity Wardrobe Malfunctions