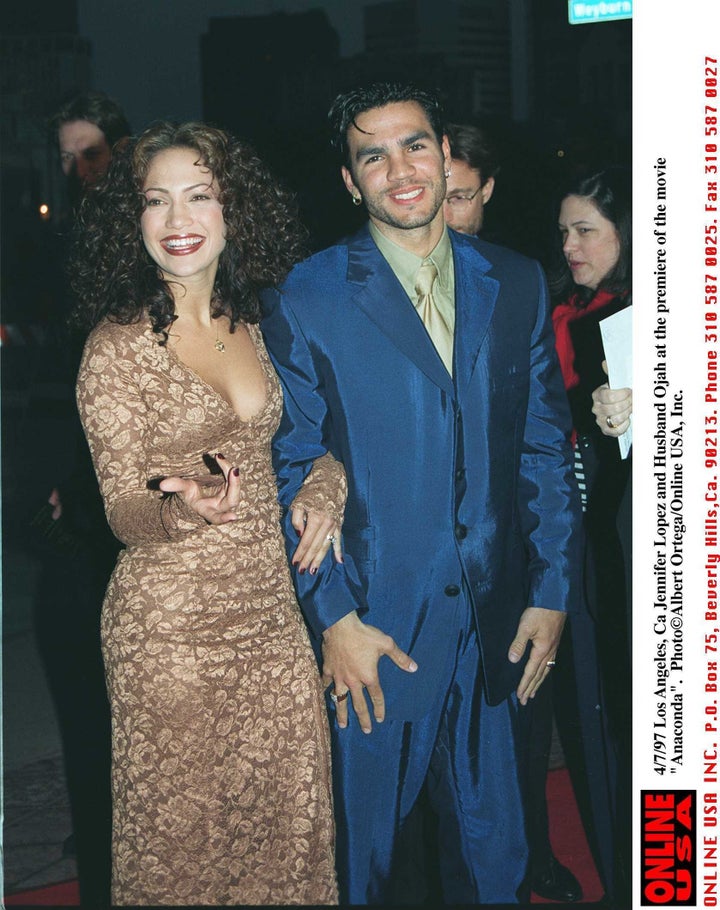 While Jennifer Lopez works on separating herself from her current husband Marc Anthony, her first husband Ojani Noa has been ordered by a California judge to seek arbitration for a personal home video he wants to release of the superstar, rather than taking it to a public court, Access Hollywood reports.

Ever since the two split, Lopez (42) and Noa, whom she married in 1997 for eleven months only, have been in constant beef over his desire to tell his own Jennifer Lopez story.

She first sued him in 2006 when he tried to publish a tell-all about their marriage, winning over $500,000 in compensatory damages and again in 2009 for $10 million when he attempted to release a film called "How I Married Jennifer Lopez: The JLo and Ojani Noa Story.