 Jennifer Lopez is used to being on top of the world, and this week was no exception. From fashion to a Forbes magazine ranking, here are 5 reasons the Puerto Rican superstar is having the best week ever!
1). She's The Most Powerful Celeb In The World: Forbes just announced its annual list of the 100 Most Powerful Celebrities and wouldn't you know it—our girl J.Lo made the list at number one. Lopez beat out Oprah, Rihanna, Justin Bieber, Lady Gaga and Kim Kardashian for the top slot. Even more impressive than her number one ranking is the fact that last year, Forbes ranked Lopez 50th on the same list. Way to go, J.Lo!
2). She's 'Expecting' More Good News: For the first time in years, one of J.Lo's movies has everyone talking. Promotions for "What To Expect When You're Expecting," which premieres in theaters nationwide tomorrow, are everywhere . (The ad avalanche may help the film do quite well at the box office). Plus, Jennifer looked all kinds of fierce at the film's premiere earlier this week!
4). They Like her...They "REALLY" Like Her: Amid reports that Jennifer will not be returning to "American Idol" next season, Idol producer Nigel Lythgoe told TMZ he really wants Lopez to return to the show. "We want her back. I want her back," he said.
5). She's Sexy And She Knows It: On Thursday, J.Lo performed her new song "Dance Again," on "American Idol," and it was hot, hot, hot! Check it out here!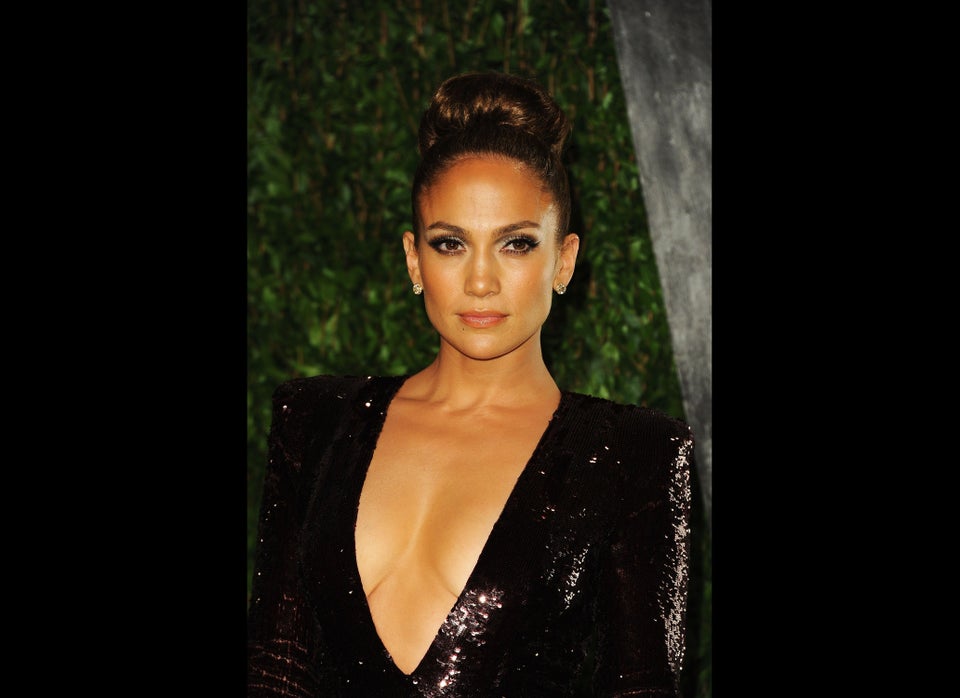 J.Lo's Many Roles
Popular in the Community