 Being a woman in Hollywood sounds exhausting, but Jennifer Love Hewitt has learned how to deal with the body critics.
In an interview in this month's issue of Women's Running magazine, Hewitt, who regularly appears in lingerie on the nighttime soap The Client List, said that only her own opinion matters when it comes to her body:
"I'm an actress, I live in L.A., I work in Hollywood. But I've learned that if you're too skinny, they'll say something about it. If you're not skinny enough, they'll say something about it. I just try to feel good in my own skin as much as I can."
This isn't the first time the actress has spoken out about body image. After "unflattering" pictures of her wearing a bikini were mocked in the media back in 2007, she posted on her personal blog: "I know what I look like, and so do my friends and family. And like all women out there should, I love my body. To all girls with butts, boobs, hips and a waist, put on a bikini -- put it on and stay strong."
In 2009, she told SHAPE magazine: "In the morning, before I leave the house, I say five things I love about myself, like 'You have really pretty eyes.' That way I can go out into the world with that little bit of extra confidence."
More recent quotes confirm that she definitely considers her body an asset. In March, she joked about how much she loved her breasts:
"I need, like, an insurance invitation. If somebody was like, 'Hey, you know what? We would like to insure your boobs for $2.5 million dollars,' I'd be like, 'Do it. Love it! Why not?'" Hewitt told USA Today. "These things right here are worth $5 million!"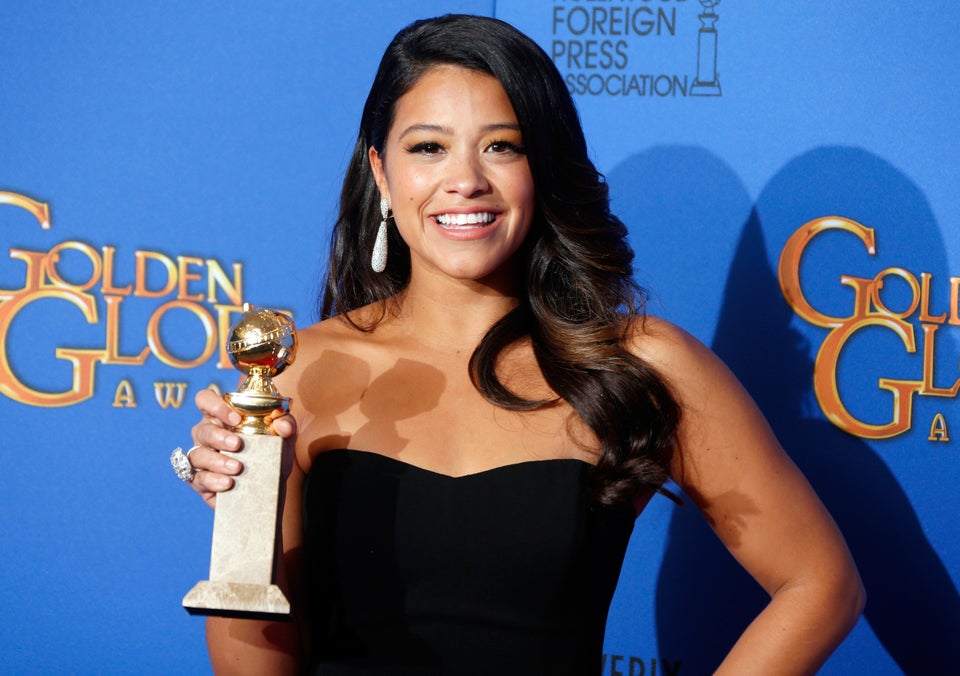 Meet Our Body Image Heroes
Popular in the Community