Well, we were wrong. In the April 2012 issue of Maxim, Jennifer says that she's still vajazzling (which we spell with a "j" while Maxim prefers the less common "g") in earnest. As she explains to the men's mag:
Well, [vagazzaling]'s a very descriptive term.

The fun part of being a girl is that there are little beauty things you can do to make yourself feel special. I can walk around all day and think, Nobody has any idea that I have a sparkly secret in my pants right now. It kind of took off after I wrote about it in my book, and now I have strangers coming up to me all the time like, "Oh, my God, I'm vagazzaled right now. Want to see?" I'm like, "No, I don't, but congratulations."

Do you still do it?

I do. I was vagazzaled for my Maxim shoot.
What part of your body are you most proud of?

It's horrible to say, but I like my boobs. They've always served me well. They're good.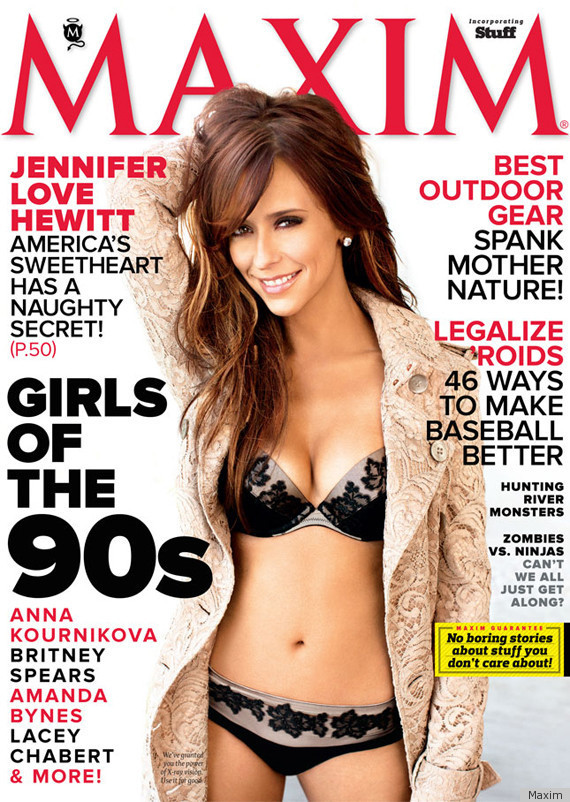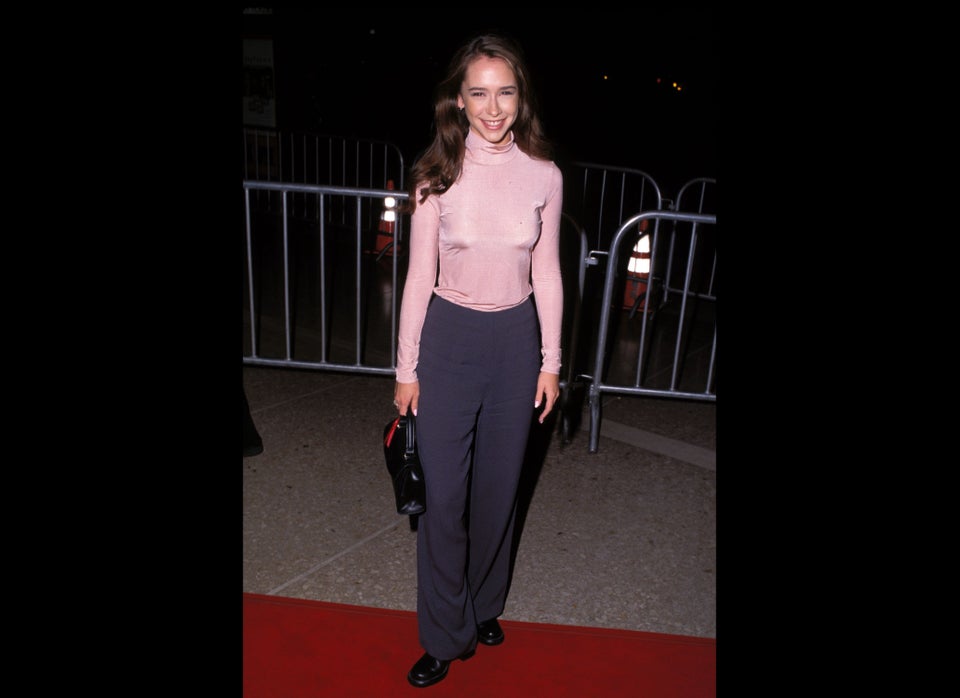 Jennifer Love Hewitt(CLONED)