Pregnant Jennifer Love Hewitt is glowing and gorgeous as the new spokesmodel for Palmer's Cocoa Butter.
The actress, who is expecting her second child with husband Brian Hallisay, dressed in all white for the upcoming Palmer's ad campaign.
"After the success I had using Palmer's through my first pregnancy, I knew I wanted to support the brand by baring my pregnant belly to celebrate the beauty of expectant mothers," Hewitt is quoted as saying in a press release from the company. "These are products that I believe in and actually use -- they help moms to embrace the natural glow of pregnancy and I find it so empowering to be able to show my pregnancy off in this way."
The 36-year-old star is making sure to take care of herself while she awaits baby No. 2.
"Because so many of us are busy or driven, we forget to take care of ourselves," Hewitt told American Baby last month. "But when you're pregnant, it's all about you -- and that baby inside of you. Enjoy a nap; for some reason our generation thinks we can't do that! Really listen to your body. I hope to continue to be a little kinder to myself after pregnancy."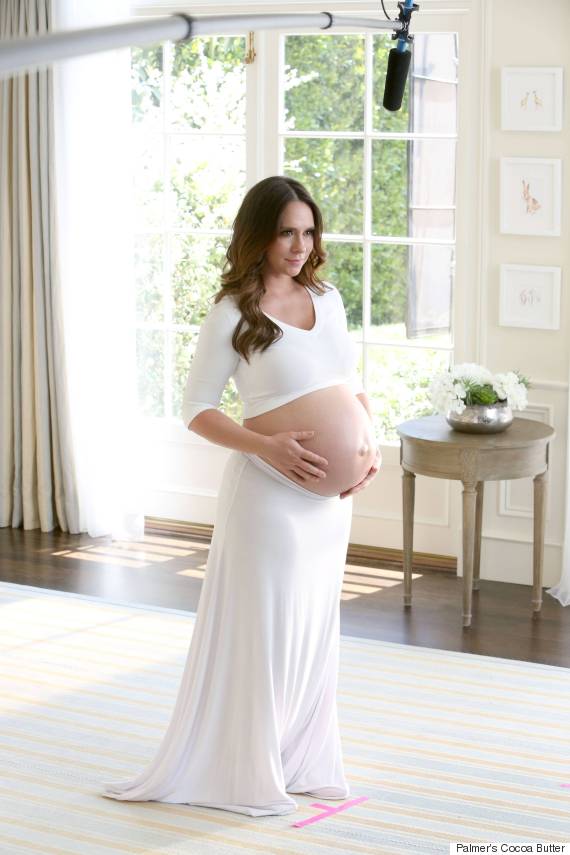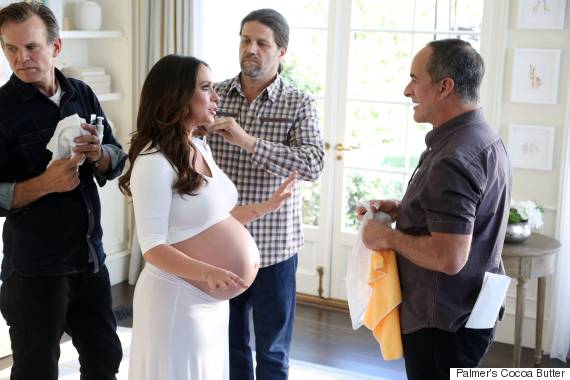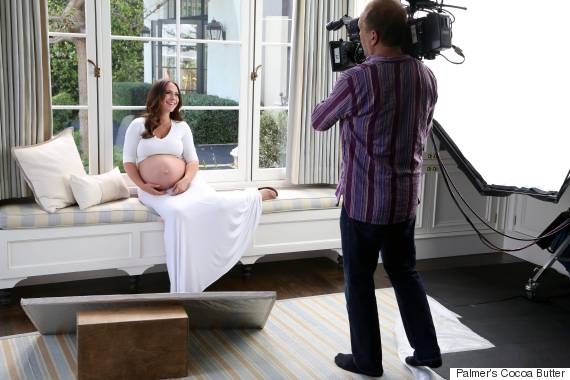 Before You Go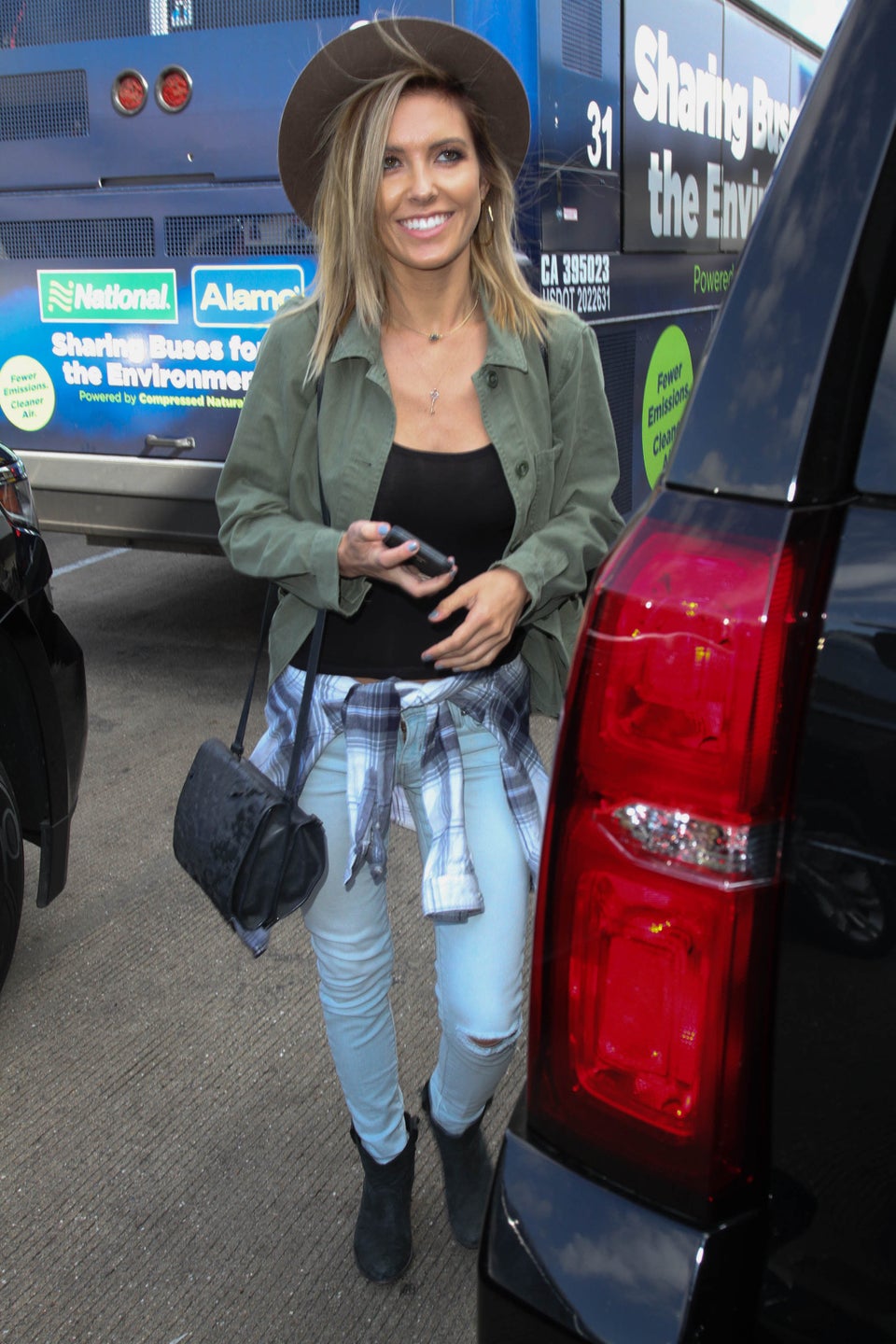 Pregnant Celebrities
Popular in the Community