 Move over Colin Firth, Lifetime is reportedly looking at adapting a modern-day version of "Pride and Prejudice" for the small screen, to be produced by Jennifer Love Hewitt.
According to The Hollywood Reporter, Hewitt and Lifetime are joining forces for "Darcy's Town," which will take place in a small Virginia town in the present day. The script is being penned by "Charmed" writer-producer Sheryl J. Anderson and the project originated at Hewitt's production company, Fedora Films.
Hewitt and Lifetime have an existing relationship, since the star currently headlines the network's drama series "The Client List," which was renewed for a second season earlier this year. Lifetime recently signed a first-look development deal with Fedora, and "Darcy's Town" joins a number of other projects Hewitt is working on with the cable network.
The most enduring version of "Pride and Prejudice" was a British television adaptation produced in 1995, starring Colin Firth as Mr. Darcy and Jennifer Ehle as heroine Elizabeth Bennet. Ten years later, Matthew Macfadyen and Keira Knightley took on the roles for Joe Wright's Oscar-nominated film version. No word yet on who the network is looking at to star. The Jane Austen classic was originally published in 1813, and concerned the trials and tribulations of Elizabeth, the second oldest of five sisters, and her tumultuous relationship with the reserved and standoffish Mr. Darcy.
Would you watch a modern-day version of "Pride and Prejudice?"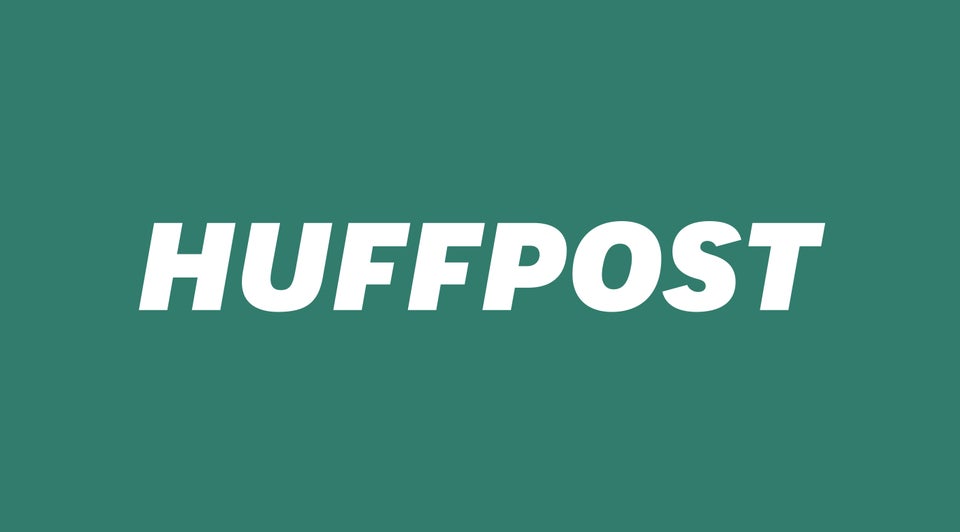 UK TV Remakes The US Got Right
Popular in the Community