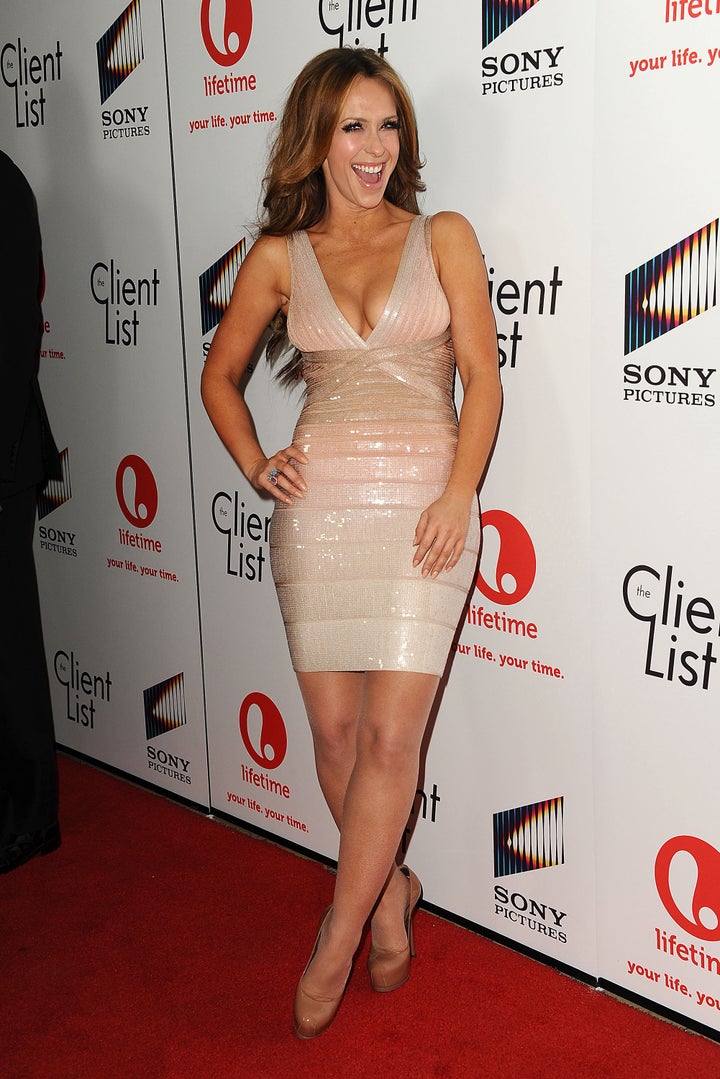 Jennifer Love Hewitt, "The Client List" actress and dogged Vajazzling enthusiast, has some flirting tips for all the ladies out there. No, it's not the bend and snap. It's not a suggestion for maintaining just the right amount of eye contact, or which shoes to wear.
No, it's wearing baking products on your skin.
"I carry McCormick's Pure Vanilla [in my purse] -- the baking kind -- and dab it on my neck... Men are attracted to the scent! One time, I put it on and four different guys were like, 'You smell amazing!'"
Interesting. Here are some other very delicious grooming tips we can only imagine JLH would also recommend:
1. Carry around some extra baking powder to use as anti-perspirant.
2. Do the cinnamon challenge to give your face a healthy sheen of sweat -- right before you puke.
3. Use brown sugar as both a gentle exfoliant and body glitter.
4. Suck on a lemon before you lean in for a kiss so your lips look especially full (from all the puckering).
See Jennifer's style evolution below!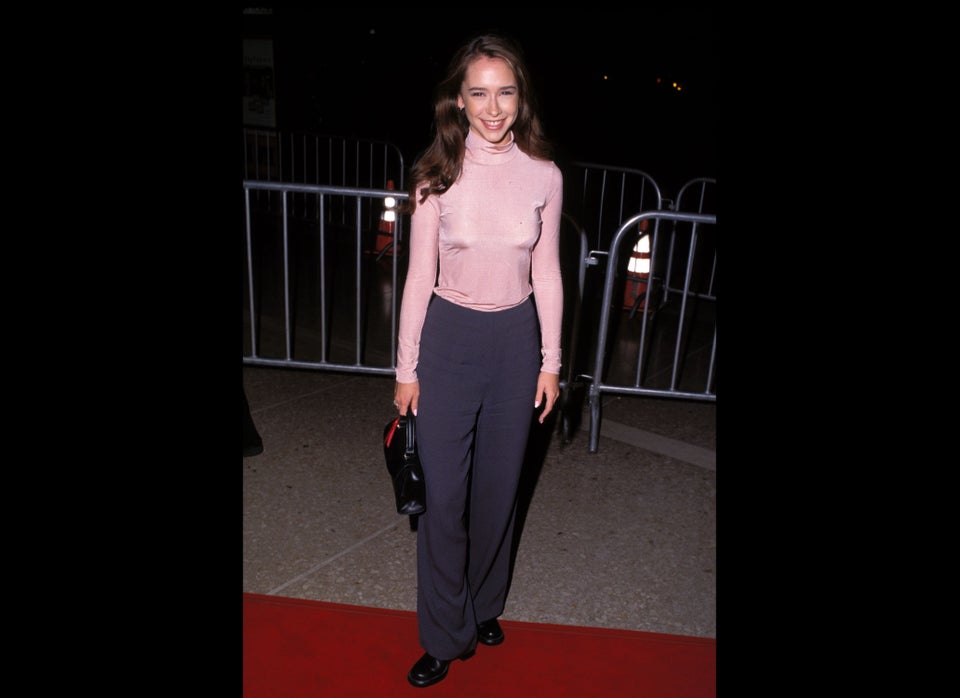 Jennifer Love Hewitt(CLONED)