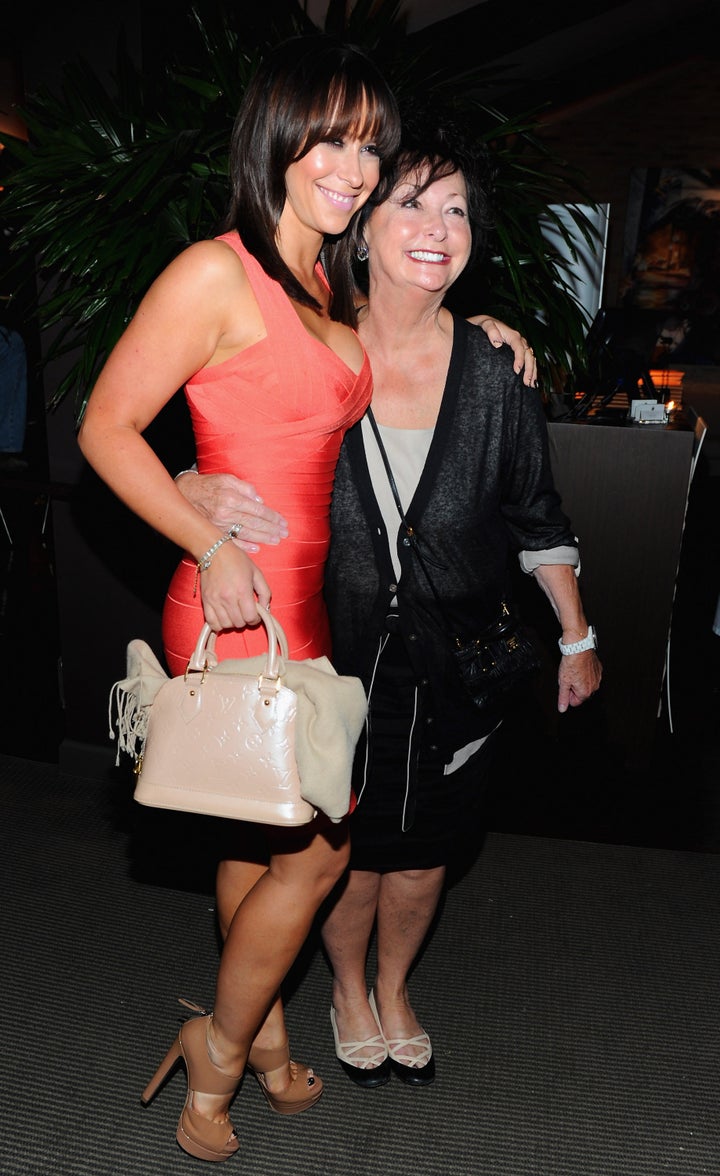 Actress Jennifer Love Hewitt is mourning the passing of her mother Patricia, 67, who died on Tuesday from complications due to cancer, reports Us Weekly.
A rep for the 33-year-old actress told the magazine, "[Patricia] was an angel to all who knew her and they are grateful she is now in a better place. They ask for privacy at this difficult time."
Hewitt's mother, a trained speech-language pathologist, played a large part in the early years of her daughter's career, moving the family from Texas to Los Angeles in 1989 so Jennifer could try her hand at acting.
"My mom's like, 'I'm so proud. You're pole dancing and you're going to play a prostitute. Awesome!' It's like, 'Yeah, what you always dreamed about, mama!' But you know, it's a great part," Jennifer told "Entertainment Tonight."
Patricia Hewitt is survived by her daughter, Jennifer, and son, Dr. Todd Hewitt.
Before You Go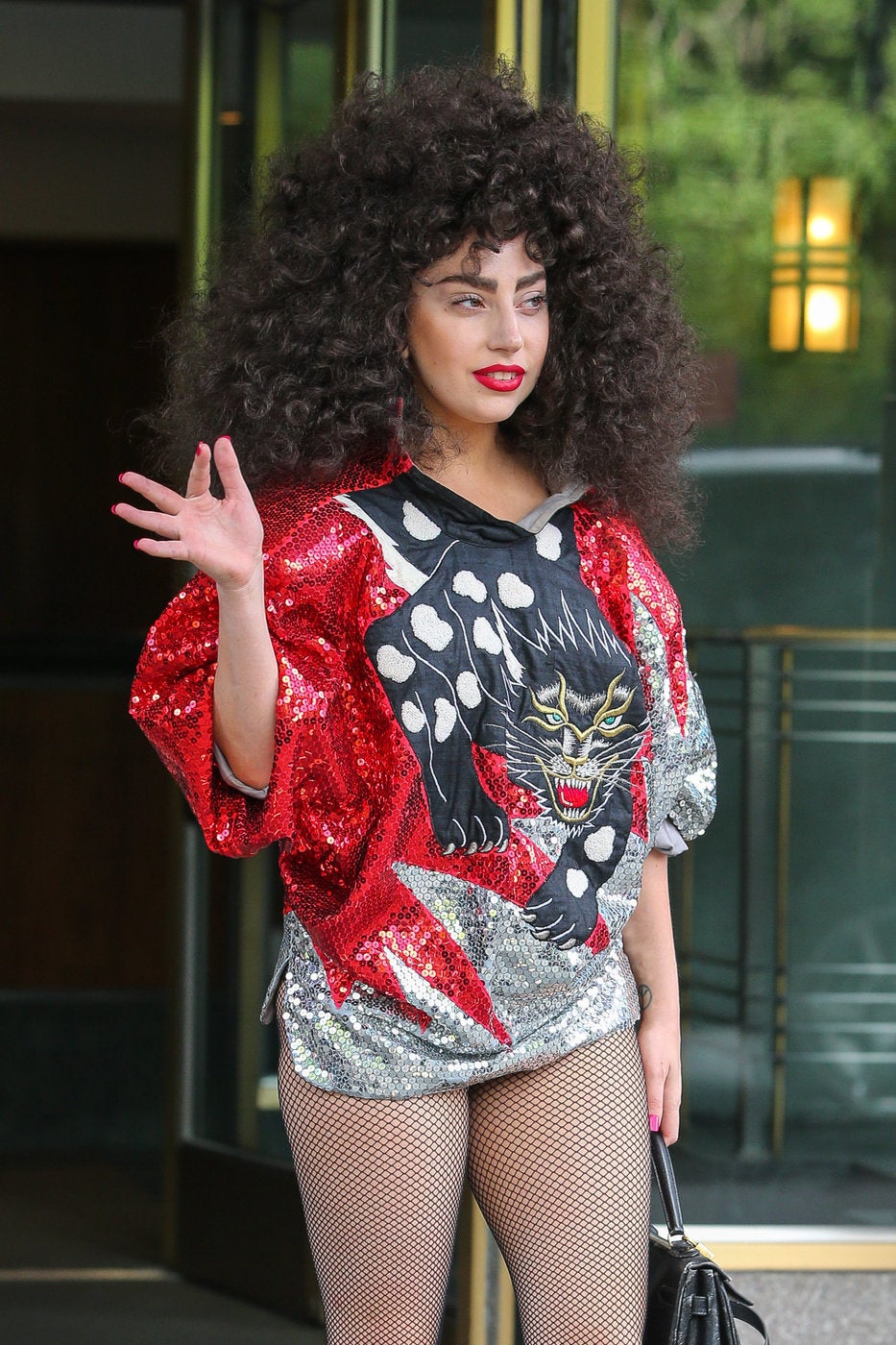 Celebrity News & Photos
Popular in the Community