 WASHINGTON -- Maryland pro-life activists are demanding legal and political action following the death of a 29-year-old woman who passed away Thursday shortly after starting a late-term abortion procedure.

Jennifer McKenna-Morbelli, a teacher in New Rochelle, N.Y., was admitted to Shady Grove Adventist Hospital after reportedly complaining of chest pain and other discomfort. She died a few hours later after suffering massive internal bleeding into her abdominal cavity.
Four days prior to her death, McKenna-Morbelli visited a Germantown, Md., abortion clinic to begin a several-day procedure to terminate her 33-week pregnancy after discovering her unborn child had developed fetal abnormalities.
The circumstances surrounding such abnormalities remain unclear. A gift registry for McKenna-Morbelli and her husband indicated that their daughter, whom the couple planned on naming Madison Leigh, was due March 20, according to the Washington Post.
LeRoy Carhart, the doctor who performed the abortion on McKenna-Morbelli, gained national attention in 2005 when another patient of his died after undergoing a similar procedure.
Now, pro-life activists are using McKenna-Morbelli's death to bring attention to the potential danger of late-term abortions, calling on medical authorities to close Carhart's practice and reform Maryland's current abortion restrictions.
"It is so tragic that this family had to lose not only their nearly full-term child, but also their wife, daughter, and sister," said Michael Martelli, executive director of the Maryland Coalition for Life, according to the Catholic News Agency. "What is most appalling is that the state of Maryland refused to hear the pleas of the community, and has allowed [Carhart] to butcher women and children."
At a Monday memorial service and news conference, Martelli also called on the Maryland State Legislature to pass the Pain-Capable Unborn Child Protection Act, which has already been introduced in both the House and Senate and calls for a ban on late-term abortions, except in cases where a mother's life or health is at risk.
Maryland currently allows late-term abortions for instances when the unborn baby develops a fetal abnormality. Under New York law, where McKenna-Morbelli lived, she would not have been able to obtain a legal abortion since her own health or life was not in danger.
NARAL Pro-Choice Maryland, a pro-choice and reproductive rights organization, expressed condolences to McKenna-Morbelli's friends and family but defended a woman's choice to act in accordance with her own individual circumstance.
"We are keeping a close eye on the details of this situation as they come to light, and, as always, our concern is first and foremost for the safety and health of women," Amber Banks, outreach and communications coordinator for NARAL Pro-Choice Maryland, wrote in a statement to The Huffington Post.
"The people who are pushing for laws to ban abortion after a certain point cannot possibly know the circumstances of every woman and her doctor who are making medical decisions about her pregnancy," the statement continued. "Every pregnancy is different, and we believe that every woman has the right to make her own medical decisions based on the unique circumstances in her life."
The Maryland Office of the Chief Medical Examiner and the Montgomery County Police Department are both investigating McKenna-Morbelli's case and do not suspect criminal conduct.
But Troy Newman, president of Operation Rescue and Pro-Life Nation, said his organization plans on taking legal action against Carhart regardless.
"We will press for criminal charges in this case, in addition to Board discipline," he said in a statement. "We are dedicated to working through the legal system to ensure that no more women will suffer Jennifer's fate."

Related
Before You Go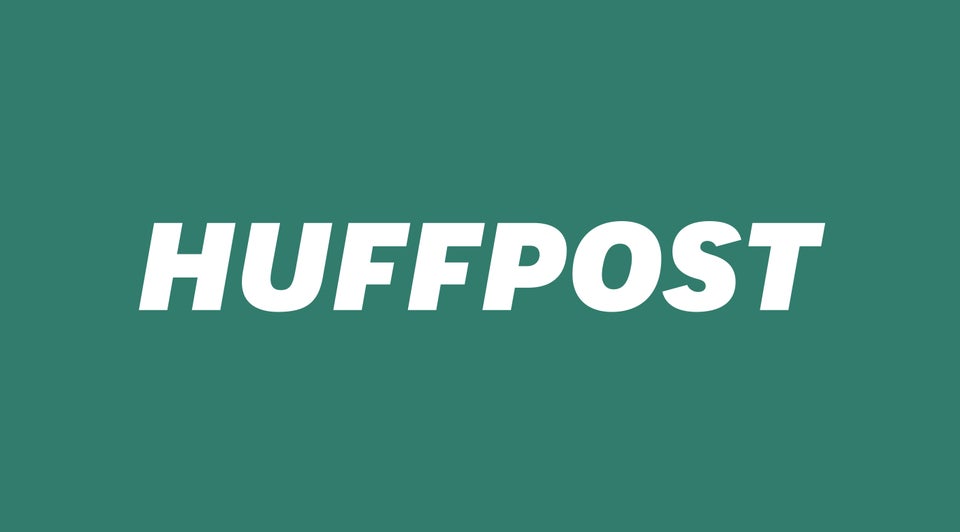 War On Women
Popular in the Community