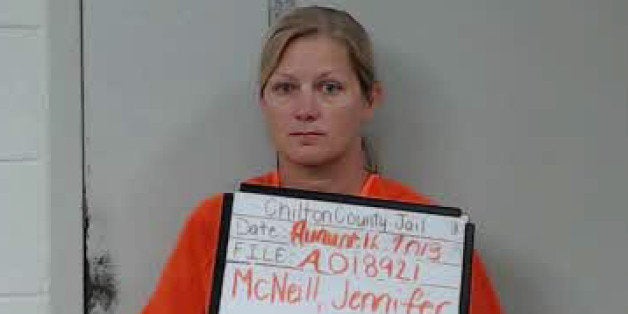 The victim was the son of McNeill's friend. His mother spoke in court prior to McNeill's sentencing.
She said that before the sexual abuse, which prosecutors said happened between April of 2012 and June of 2013, she and McNeill had been friends for 10 years. She also said that McNeill had attended her same church, where the convicted woman had once taught Sunday school.
The convicted woman's attorney apologized to the judge and said his client had misrepresented herself regarding the Facebook posts.
McNeill was 39 at the time of her arrest in August 2013. Her victim was a minor under the age of 16.
Under the original terms of the plea deal, McNeill was to spend half of her sentence in prison, and the other half under house arrest.
But the judge in the case mandated that she instead spend all 60 months of her sentence in prison, saying that McNeill had a moral responsibility to her community and church and she misused that trust.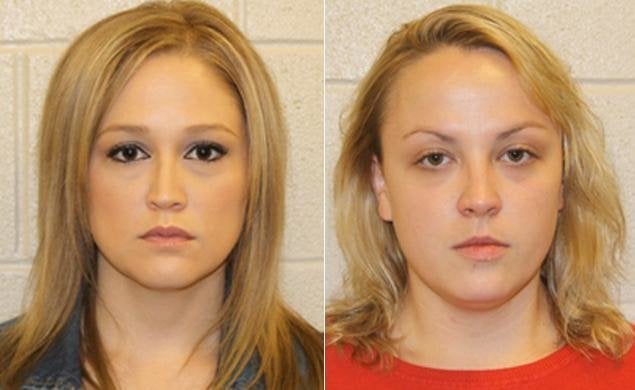 Teacher-Student Sex Abuse Cases