However, Stacey Stewart, assistant superintendent of human resources for the district, said that Mitts resigned on her own and that she was never forced to waive her rights, according to local outlet WDEF-TV. She also said that Mitts has been in trouble for similar issues in the past and had been warned not to take students in her car from campus.
"It's a liability issue. It's an issue of insubordination after doing something you were officially warned not to do and doing it again. It's an issue of neglect of duty because the classroom was left unattended. There's several issues," Stewart said.

A petition in support of Mitts, who had been teaching at Red Bank for 14 years, had more than 500 signatures as of Monday afternoon. The petition says that while Mitts previously got in trouble for taking an ill student to a doctor (with permission from the student's parents), she thought this time was different because the student was over 18 years of age.

"Even though both students may have suffered harm by not going to the doctor, Principal Roberts saw fit to give Miss Mitts the choice of being fired or resigning for her good deeds," reads the petition.
A commenter on the petition also claimed to be the student whom Mitts took to the doctor last year.
"I was the student that she took to the er [emergency room] last year. I had a temp of 105, pneumonia, a kidney infection && a bladder infection. I was also 7 months pregnant. Ms. Mitts saved my baby boys life as well as mine! And she did it out of the kindness of her heart, NOT because I asked [all sic]," reads the comment.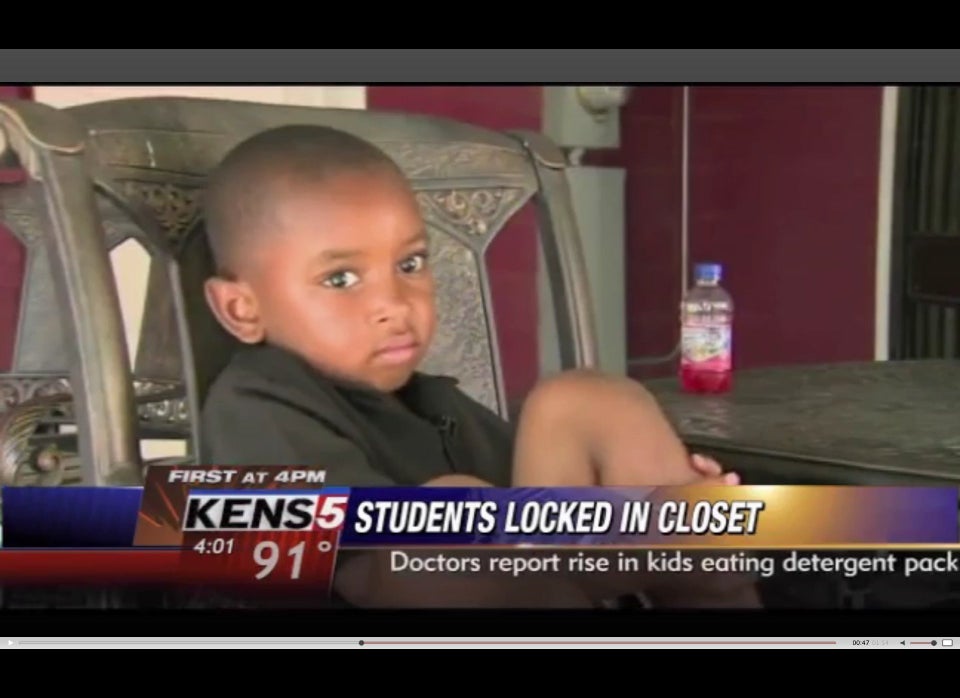 Teacher Controversies
Popular in the Community