When Jennifer Orey heard there was a masked prowler in her neighborhood Sunday night, she checked around her house to see if she could find some information to give to investigators.
Sadly, the San Diego county deputies responding to the 911 call shot her in the arm and the masked prowler got away.
Deputies were called to the scene after receiving a call from a resident who said there was a man wearing a ski mask standing in a driveway between a car and a garage door.
Paramedics transported Orey to a local hospital where she was treated and later released.
Officials for the San Diego Sheriffs Dept. said the bullet hit Orey in the arm, but members of her family insist the bullet actually hit her chest . They say that officials aren't telling the whole story about the incident or her injuries, according to KGTV-TV.
"You know what, you guys need to get your story straight," Dennis Morgan, Orey's father, told the station. "She wasn't shot in the arm, she was shot in the chest."
Kristin Arzaga-Morgan, Orey's sister-in-law, told the station that Orey made it through surgery early Monday to repair the wounds from the bullet that entered her chest, exited through her bicep and struck her pinky finger.
"Part of a bullet ricocheted off and hit her in the pinky, and they also had to do a little bit of repair to her pinky as well," she said.
San Diego County Sheriff Bill Gore insisted that Orey was not shot in the chest; just shot in the arm and that her pinky was "scratched," KGTV-TV reported.
Gore described the shooting as a "spontaneous reaction," and are still not sure what prompted the shooting, something Orey and her father would like to know.
"After he shot her, she looked at him and said, 'Why did you shoot me?'" Morgan told the station. Orey told her father the deputy never answered her.
Related
Before You Go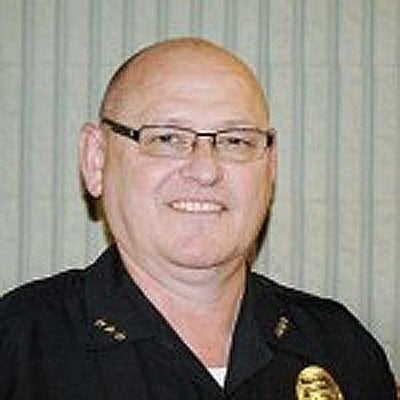 LOL Cops
Popular in the Community