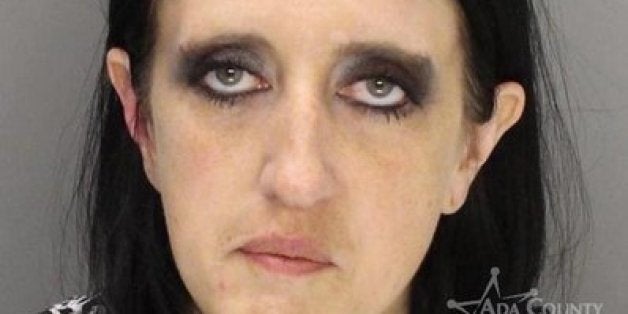 A woman in Ada County, Idaho, is facing felony charges after allegedly giving alcohol to a 14-year-old girl and then, after the teen passed out, giving her an IV instead of calling for help.
Jennifer Phippen, 37, was arrested Friday and charged with two counts of felony injury to a child after a party at her house.
Investigators said Phippen purchased alcohol for the Aug. 24 birthday of a teenage boy living in her house.
One of the guests was the 14-year-old victim, who allegedly drank multiple shots of alcohol and eventually lost consciousness, according to the Idaho Statesman.
Phippen also allegedly tried to wake up the unconscious teen by putting her into the shower, the Ada County Sheriff's Office reports.
Phippen was booked into the Ada County Jail on a $300,000 bond and was expected in court on Monday.
If convicted, she could spend up to 10 years in prison.