Taking the edge off with a few beers after work is one thing -- drinking beer at school when you teach a group of kindergarteners is illegal.
A kindergarten teacher in Ankeny, Iowa, faces public intoxication and child endangerment charges after cops say they caught her pounding beers at school, according to the Des Moines Register. Jennifer Rich, 40, resigned from East Elementary School on Monday following the bizarre incident. She'd been with the district since 2001.
A parent went to the school Friday afternoon to help with a Valentine's Day party and called police after she saw a bleary-eyed Rich with an open can of beer in her classroom.
When cops came, they gave the kindergarten teacher a preliminary breathalyzer and determined she was under the influence. They searched her leather carry bag and found two empty beer cans and four unopened ones. Officers said she had watery, bloodshot eyes.
Cops took Rich down to the police station, and a substitute was put in charge of the party. The substitute will finish teaching for the rest of the school year.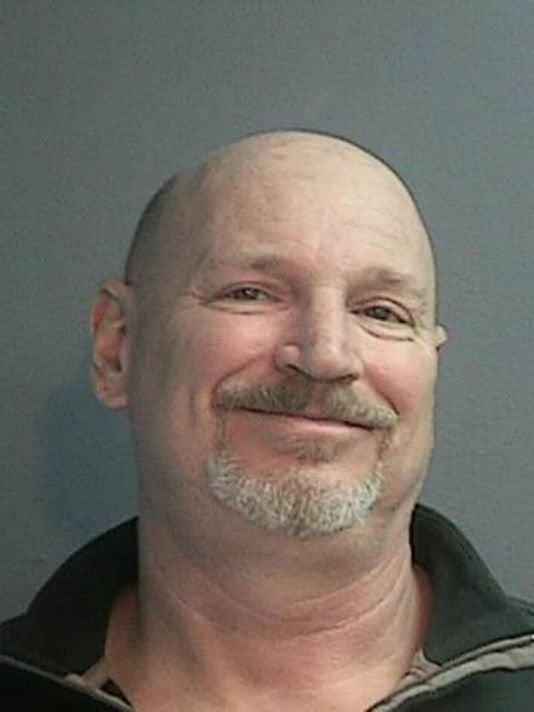 Too Much To Drink?
Popular in the Community