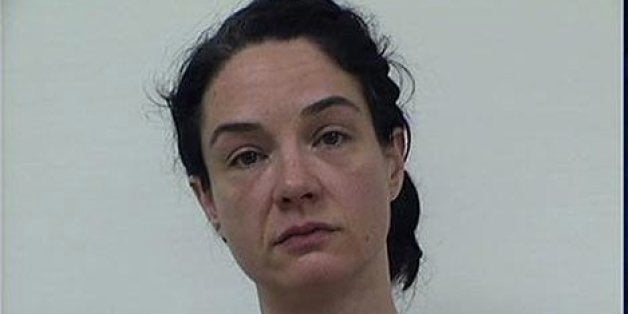 Police charged Jennifer Ullery, 40, with reckless discharge of a firearm, unlawful possession of a firearm without a license and three counts of endangering the health and safety of a child, ABC Chicago reports.
Ullery pleaded not guilty on Monday to charges from the alleged incident that happened Jan. 20 in her Algonquin home.
Deputy Police Chief Andrew Doles said the children – ages 15, 11, and six– were watching a music video by the rock bank Primus. All of a sudden, Ullery entered the room and fired "multiple rounds" at the TV, Algonquin Deputy Andrew Doles told the Northwest Herald.
"Mom didn't say anything, she just walked into the room and started shooting the TV," Doles said.
No one was injured from the shooting.
The police visited the house on Feb. 9 after getting a tip from the Illinois Department of Children and Family Services.
Before You Go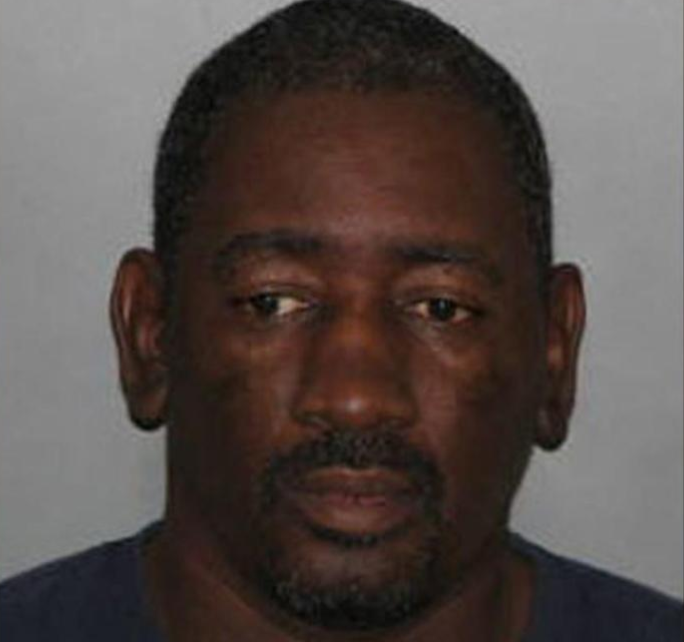 Anger Management
Popular in the Community