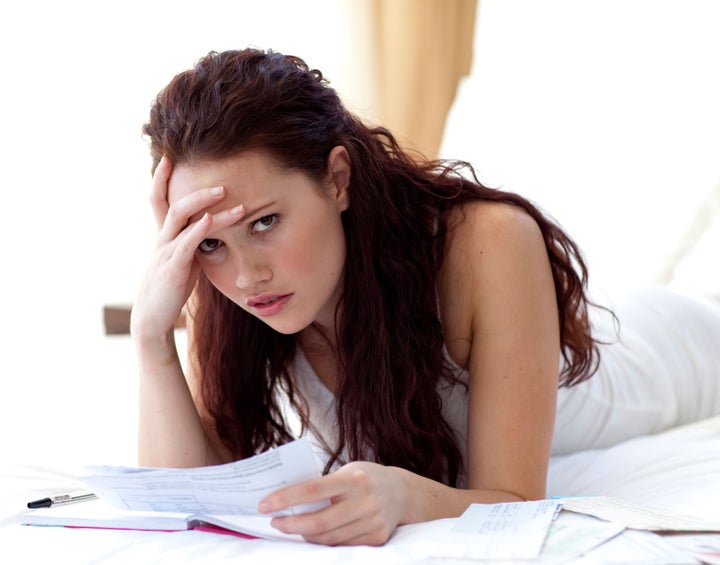 Do book reviewers pay enough attention to female novelists?
It's not the first time she's spoken out about this issue. In 2010, she and fellow author Jodi Picoult voiced their irritation with The New York Times' glowing reviews of Jonathan Franzen's "Freedom." The chief concern? Franzen's work concerned itself with familial issues, much like books written by women that are deemed less serious genre fiction.
"I think it's a very old and deep-seated double standard that holds that when a man writes about family and feelings, it's literature with a capital L, but when a woman considers the same topics, it's romance, or a beach book—in short, it's something unworthy of a serious critic's attention."
"I don't write literary fiction - I write books that are entertaining, but are also, I hope, well-constructed and thoughtful and funny and have things to say about men and women and families and children and life in America today. Do I think I should be getting all of the attention that Jonathan "Genius" Franzen gets? Nope. Would I like to be taken at least as seriously as a Jonathan Tropper or a Nick Hornby? Absolutely."
There are numbers to back up their grievances. According to Slate's blog Double X, "Over about two years, from June 29, 2008 to August 27, 2010, the Times reviewed 545 works of fiction—338, or 62 percent, were by men."
"...if you believe the Times could have swapped one of its multiple pieces on well-connected cross-dressing memoirist Jon-Jon Goulian for a write-up of National Book Award-winning Jesmyn Ward (who was eventually reviewed, once, months after SALVAGE THE BONES was published)… or if you believe that a book review that makes space for mysteries, thrillers and horror novels can also spare a few paragraphs each week for romance, commercial women's fiction and quote-unquote chick lit, get on Twitter, get on your blog, post something on Facebook. Speak up."
"By a wide margin, women also belong more frequently to book clubs... The publishing industry has noticed this trend in reading habits, and knows that word of mouth can spread much more easily through a dozen gregarious club members than through a solitary, likely introverted reader. And so the mainstream publishing paradigm has shifted from books the highbrow critics are buzzing about to books that these clubs will embrace."
What do you think? Are women underrepresented in the book world?
Related
Popular in the Community