 The "Kissing Jessica Stein" writer and star was spotted filming a funeral scene of "Girls" Season 3 with Adam Driver in New York City.
HBO confirmed that Westfeldt will appear in an upcoming episode of "Girls," but did not reveal details about her new role.
Westfeldt, who has been with "Mad Men" star Jon Hamm since 1997, has multiple TV credits to her name, including "24," "Two Guys, a Girl and a Pizza Place" and "Grey's Anatomy." She wrote, starred in and directed the 2011 flick "Friends With Kids."
Check out the full photo of Westfeldt on the "Girls" set below: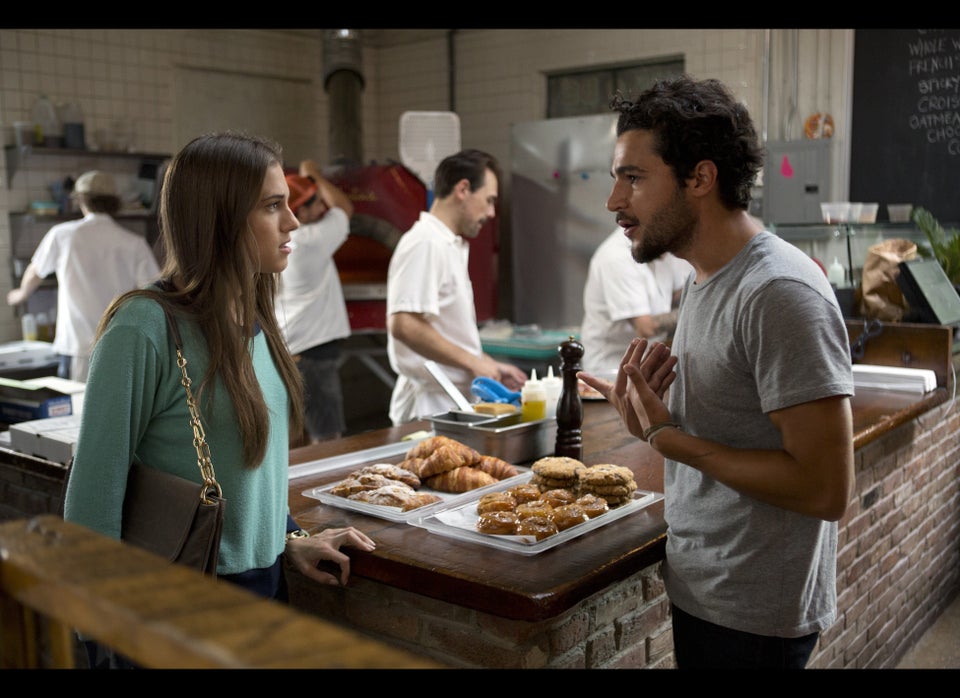 'Girls' Season 2 Photos
Popular in the Community