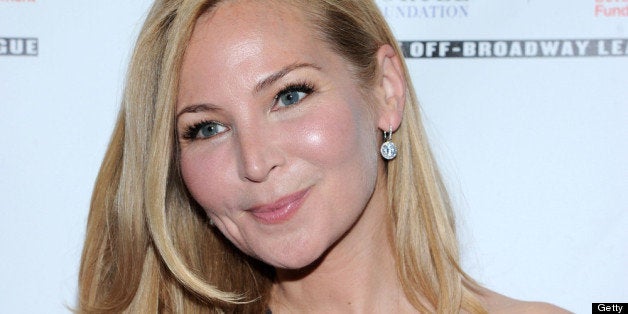 If Jennifer Westfeldt had taken the sexist comments she received as a young actress to heart, she might not be in the position she is now.
The actress will star as the heroine, Phyllida, in Nell Benjamin's play "The Explorers Club," opening this week in New York City. At one point in the play, a male character tells Phyllida, a scientist: "Your science is adequate, but your sex is weak with sin and led astray with diverse lusts. No offense."
Sadly, Westfeldt's experience with sexism in the entertainment industry does not seem to be an anomaly. In February, British actress Thandie Newton told CNN that she had been "objectified to an extreme" in the early days of her career. A study released in June showed that women in Hollywood were underrepresented both onscreen and behind the camera.
However, Soloski notes that the actress largely focused on the positives during their interview:
"[Benjamin and Westfeldt] much preferred discussing the support each had been given and praising their pathbreaking colleagues in the entertainment industry. They cited the likes of Lena Dunham and Kristen Wiig, and spoke of Tina Fey in tones appropriate to the worship of a minor deity."
Related
Before You Go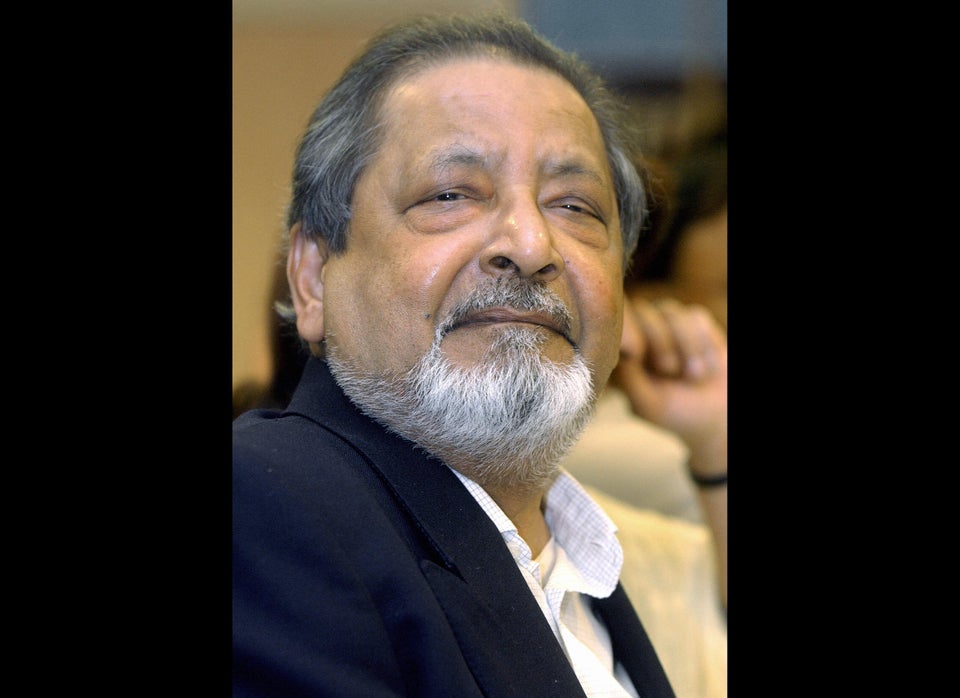 The 10 Most Absurd Things Said About Women This Year -- And Who Said Them
Popular in the Community