The last couple of months, I have taken you through my recent work for Proud Women of Africa. Stories of beautiful, strong and independent women who have survived and persevered, who've stayed themselves. 
However, I also document things closer to home. I shoot these stories in between my trips to Africa, and they often come about under the same circumstances as my Proud Women of Africa stories. You meet someone. You hear something. The same rules of chance and luck apply.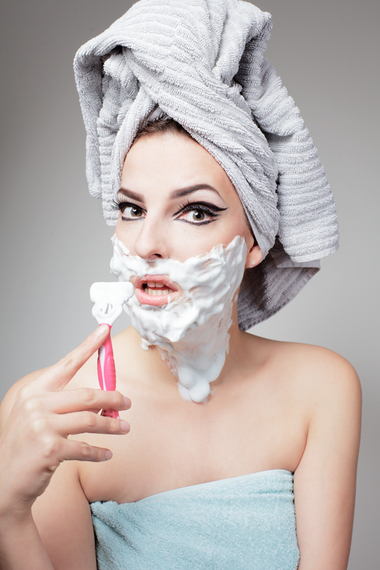 I met Jennifer in 2003 through a mutual friend, but we only became close in 2009, after a long night and many bottles of wine. Jennifer is transgender and lives in Amsterdam, the Netherlands. She transitioned as soon as she was legally allowed to do so, at 18, with the support of her family and her doctor. In some ways, Jennifer's story is one that many transgenders around the world would like to be able to tell. In other ways it is depressingly similar to so many stories that have already been told.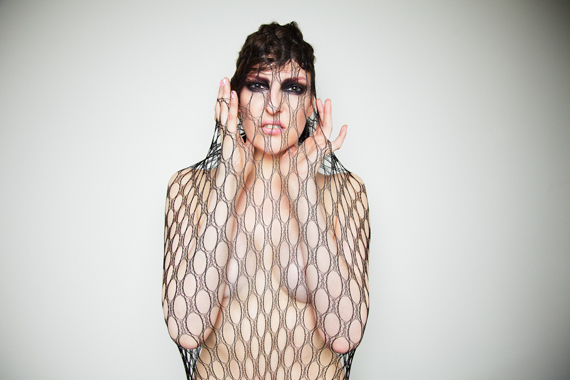 Like far too many transgender people, Jennifer went through emotional and mental turmoil in order to become who she was destined to be. She, too, was bullied at school for being 'different', had to deal with financial problems at home, and was forced to move out of her neighborhood because life was getting too difficult for her and her family. Even though Jennifer lives in a place where changing your gender is seen as a personal choice and not an abomination, and despite being able to 'out' herself in a newspaper, being free to be a woman in both public and private, she faced challenges similar to Chedino (who I photographed in 2012 and 2014.)
The only difference between Jennifer's story and those of so many other transgenders is that her challenges were not systemic. The society that Jennifer lived in eventually accepted her, and the tools at her disposal have allowed her to embrace her new freedom.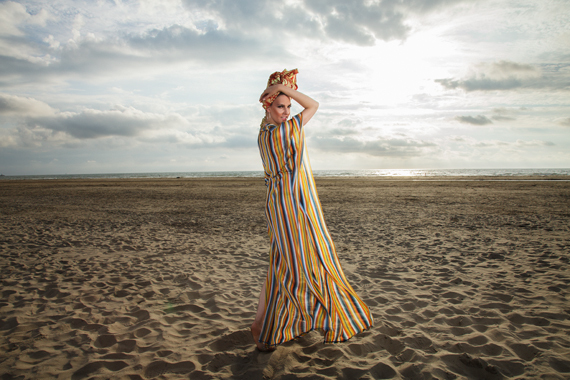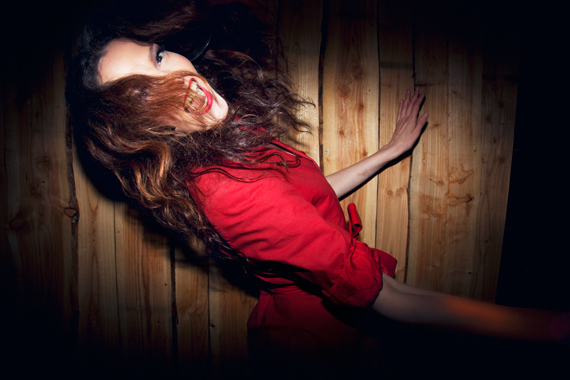 Jennifere lives her 'new' life to the fullest, her ideal of what it is to be a woman. Amongst other things, she started a blog, Glam From The Dam, in which she writes openly and frankly about her life. These pictures accompanied some of her many posts. Initially, I used Jennifer as a photographic 'test rabbit', to try out new ideas or lighting for other projects. But soon our photo shoots turned into something in their own right: a celebration of womanhood.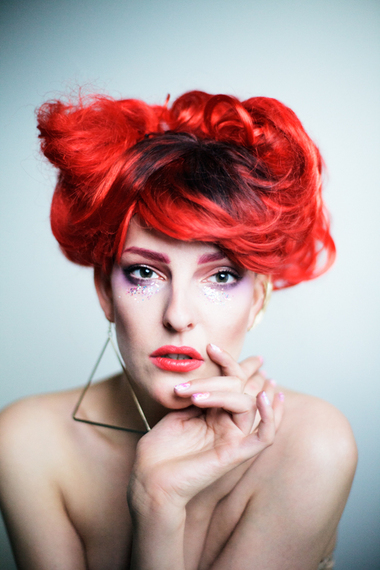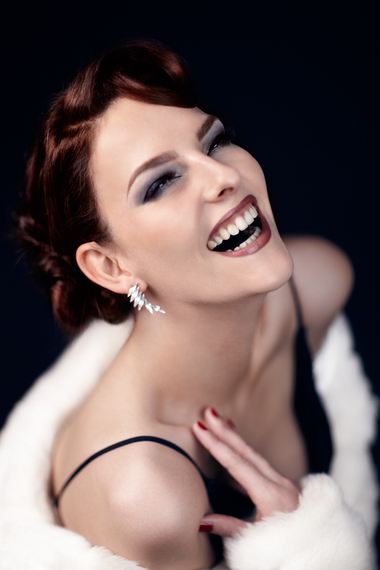 For Jennifer, her blog is a way to be herself in full view, with no apologies. It is a sign that things are changing for the better, but a sign reserved only for a lucky few. 
It strikes me now that although Jennifer's and Chedino's stories are remarkably similar, they have such different endings. They live at opposite ends of the world, yet they both share the same dream: to be accepted, not for the women they want to be, but for the women they are.
Calling all HuffPost superfans!
Sign up for membership to become a founding member and help shape HuffPost's next chapter