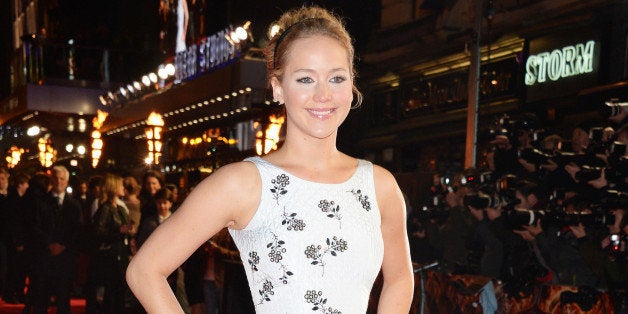 Jennifer Lawrence's recent interview with BBC Radio 1 was mostly lighthearted, but the 24-year-old briefly changed her tone after a fan asked if she would ever get a Twitter account.
"I will never get Twitter. I'm not very good on the phone or technology. I cannot really keep up with emails so the idea of Twitter is so unthinkable to me ... If you ever see a Facebook, Instagram or Twitter that says it's me, it most certainly is not," she said.
After host Nick Grimshaw said, "We finally have a serious answer from this entire interview," the actress responded:
"I had that one locked and loaded ... Because the Internet has scorned me so much. And I feel like I'm that girl in high school like, 'You wanna talk about her? I'll take my hoops off, I'm ready to go,'" she laughed.
"I'm not crying about it anymore. I can't be angry anymore. I can't have my happiness rest on these people being caught, because they might not be. I need to just find my own peace," she told Vanity Fair's November issue.
Watch the entire interview with Lawrence and fellow "Hunger Games" castmates Liam Hemsworth and Josh Hutcherson on BBC Radio 1.
Before You Go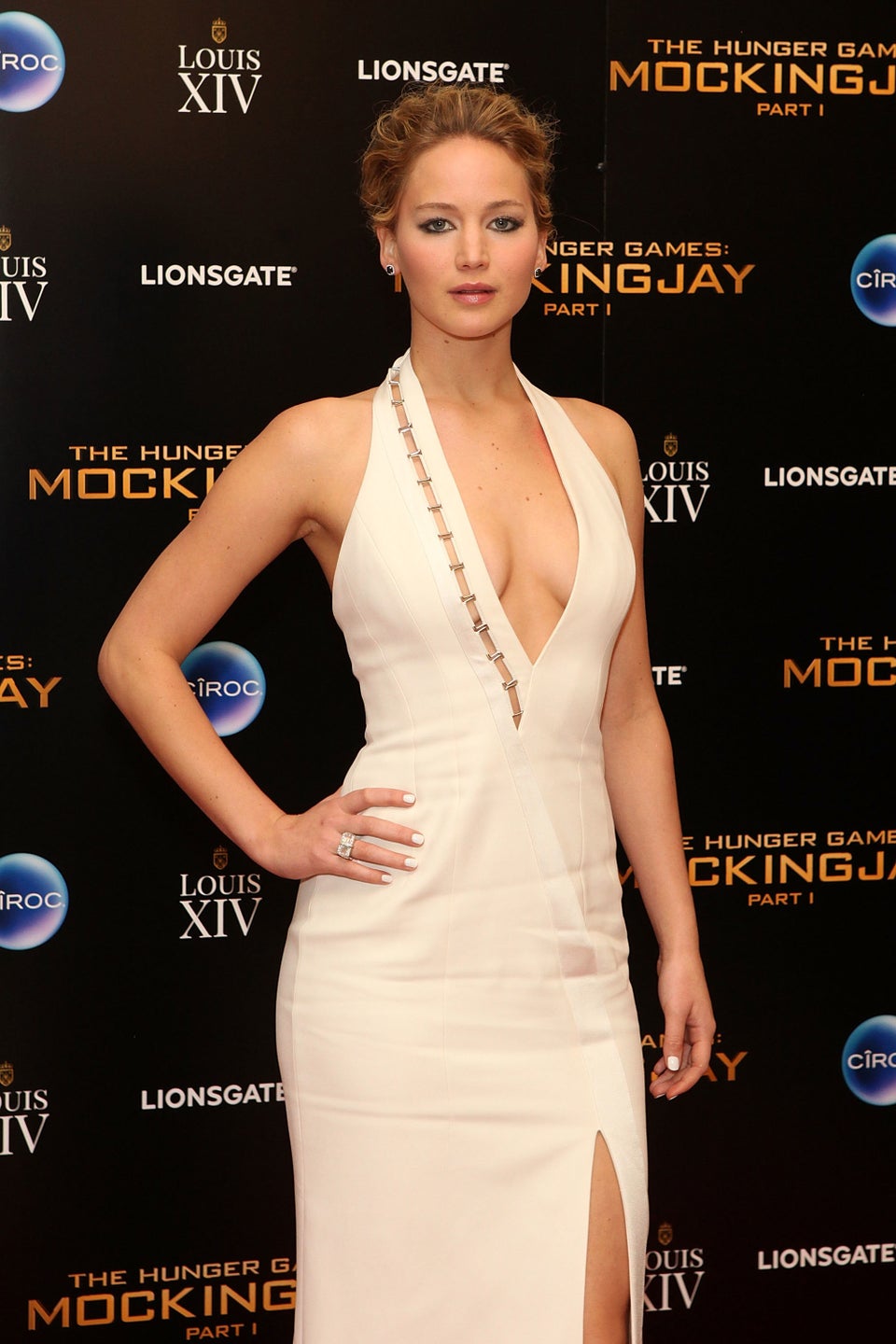 Jennifer Lawrence's Style
Popular in the Community