Jenn McAllister has made some big changes in the past two years -- and she's learned a few lessons in the process.
"Every single thing that's happened to me has since impacted who I am and where I am now," says the 18-year-old in a voiceover, featuring her walking alone on a beach.
Jenn's words of wisdom to her 16-year-old self include:
"Stay focused. Remember there are people in life who will try to drag you down with them. Don't forget where you're going. Some best friends forever... really aren't forever. But don't regret the time you spent with them -- they've all impacted your life no matter how long they were in it for. Even if they kind of sucked."
But in spite of heartbreak and loneliness, she also learned perseverance.
"We as people never self-congratulate ourselves," Jenn continues. "So let me start and tell you you'll accomplish things you've always wanted to... Be proud of the things you do and don't stop. This is just the beginning."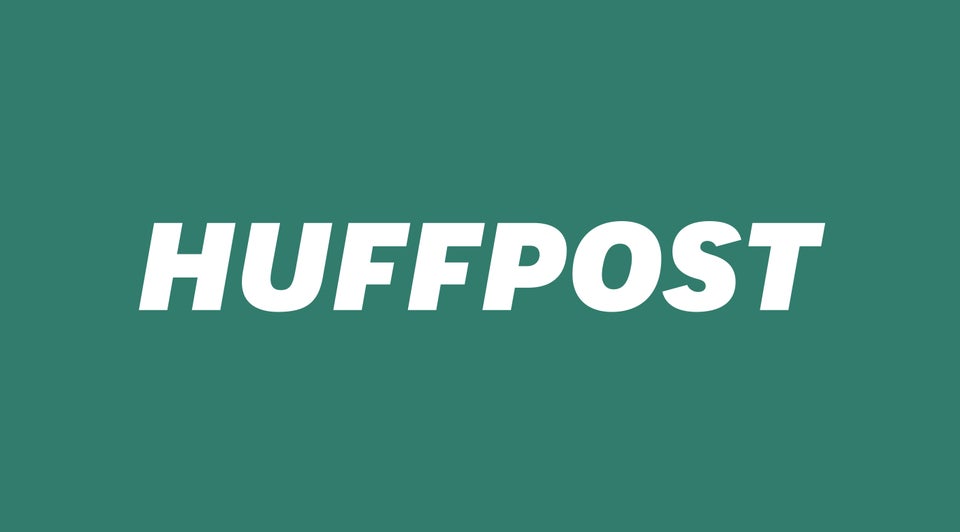 Michelle Phan YouTube Makeup Tutorials
Popular in the Community