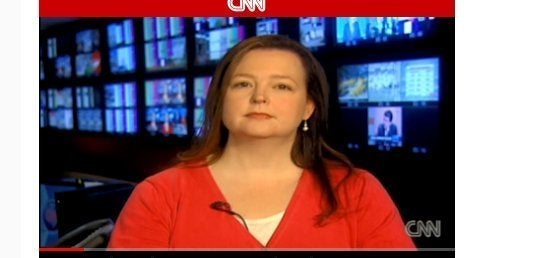 There is no racism in the Tea Party movement, according to the head of one of the largest national Tea Party groups.
"In Tea Party Patriots, we have no place for that," Jenny Beth Martin said on CNN's American Morning when asked about the potentially "radical views" of certain members. "If we see somebody who's doing something racist, we tell them to leave our events. We're there for our core values. We want to reclaim our founding principles in this country."
According to Martin, the Tea Party movement is focused on getting the government to listen to their key principles, which she listed as "fiscal responsibility, constitutionally limited government, and free markets."
Looking forward to 2012, Martin said the Tea Party had "no intention of starting a new party," and would instead continue to encourage members to be active in the existing political parties.
Watch Martin's interview on CNN:
Popular in the Community