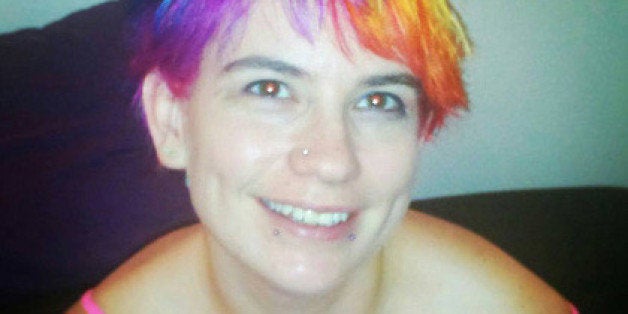 A prominent marijuana reform activist and mother of four was killed over the weekend when a suspected drunk driver slammed into her car head-on after entering the highway traveling the wrong direction.
Jennifer Friede, 34, was better known as Jenny Kush in the Denver area for her work promoting expanded access to cannabis. Her boyfriend, who was driving the vehicle, was also hospitalized but has since been released, CBS4 reported.
We will be getting together at the Hoodlab in Denver on Wednesday evening to be together to celebrate the life of our wonderful friend Jenny Kush. We ask everyone to bring with them good vibes, memories of Jenny to share, and lots of love and hugs! Come decked out in any attire that reminds of your Jenny: unicorns, rainbows, purple or anything else that brings a smile to your face when you think of her.
The Weed Blog reported that Friede was a founding member of the group, Moms for Marijuana International, which launched a few years back. After helping to launch Colorado's first chapter, Friede reportedly got more involved in the local cannabis community. The Weed Blog has set up a fundraising page for her grieving family.
Before You Go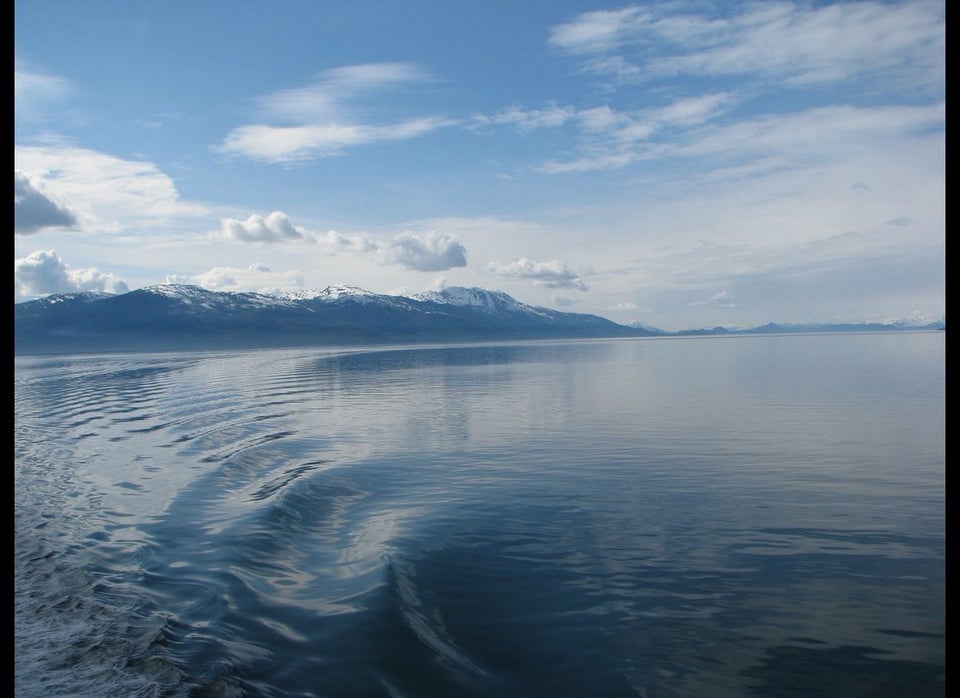 Legal Marijuana Across The U.S.
Popular in the Community