Bye bye, long locks. Hello, blond bob!
Jenny McCarthy is embracing a new look for the new year. On Monday (Jan. 6), the 41-year-old debuted her new haircut, first teasing that a big change was in order.
"The View" co-host ultimately decided to forgo the pixie cut trend so popular in Hollywood these days in favor of a chin-length bob.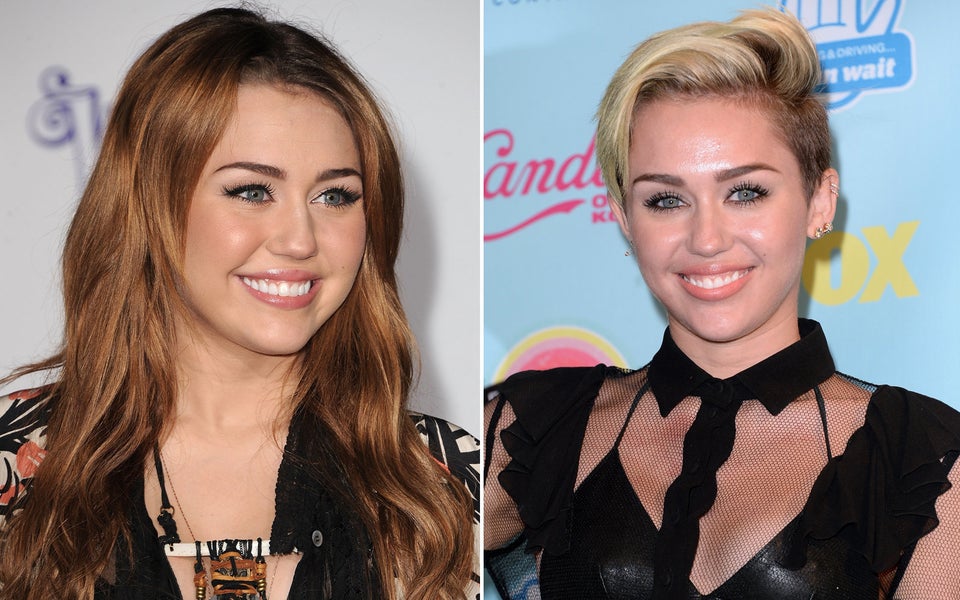 Long vs. Short Hair: How Do These Celebs Look Best?