McCarthy, who was a Playboy model and actress before joining The View, complained about the Catholic Church's refusal to grant communion to people who've had a divorce, relating that her mother "cries during Communion because she watches all her friends go up there." McCarthy went on to say, "I hope the pope gets smart and does something about it."
Donohue didn't take her comments lightly, addressing her directly in his article to say, "Jenny, listen to Bill: If you know of any shortcuts on how to "get smart," please test them on yourself before contacting the Holy Father."
McCarthy related her mother's sadness about being unable to take communion, calling it a "stupid law."
Donohue described the episode in his op-ed by saying, "Jenny went into a tizzy about the Catholic Church because her mom was once denied an annulment. The former porn star then went into detail about her mother's problems."
Related
Before You Go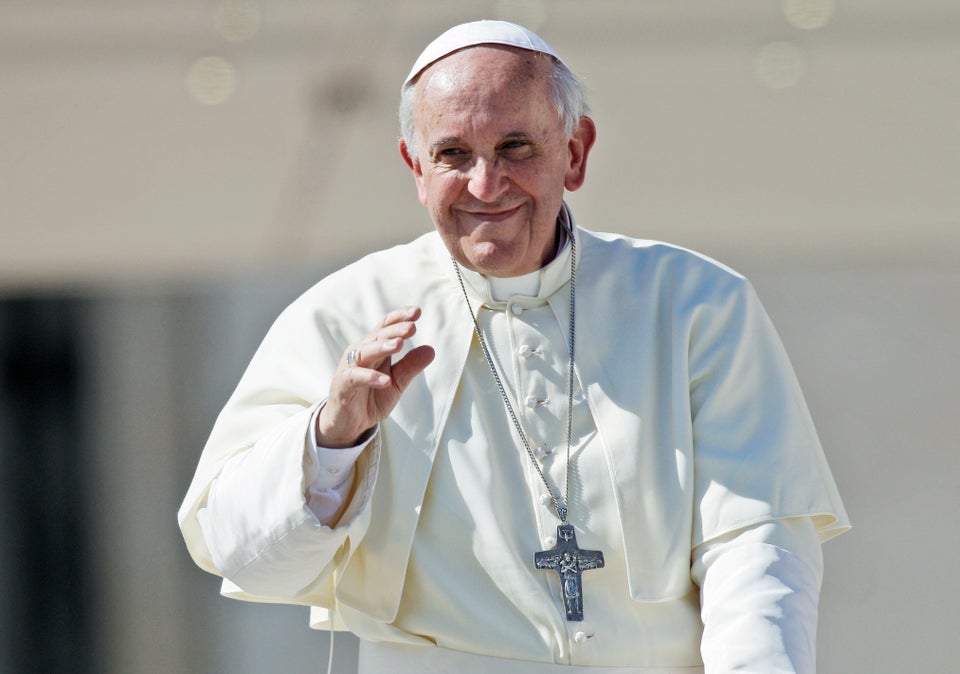 Pope Francis's Most Prophetic Statements
Popular in the Community