 Jenny McCarthy only has a short time left on "The View," but she is certainly making waves before her exit.
"I see former President William Clinton [and] he always seems to be so in love with his wife," co-host Sherri Shepherd said. "They've weathered so many storms together."
"Well, maybe he has his girlfriends and she has her girlfriends, you never know," McCarthy added, smiling. "Maybe they have an arrangement."
"No matter what you do, you can't get between [the Clintons]," Goldberg said. "They are husband and wife. They have been married. And as you said, Sherri, they have weathered a whole bunch of stuff."
Before You Go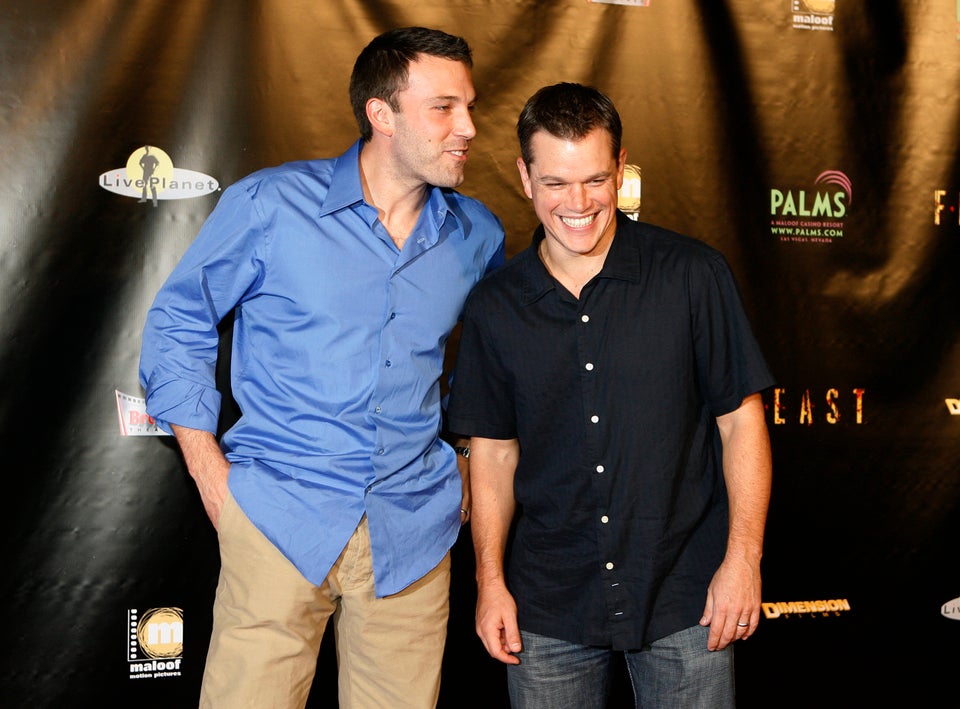 Celebrities Who've Faced Gay Rumors