Jenny McCarthy is defending her cousin, Melissa McCarthy, against the offensive criticism made by movie critic Rex Reed regarding Melissa's weight. "He can go to hell!" says Jenny.
"I don't have the whole story, but, I do know that, after being in this business 20 years, it's really crummy that you get attacked in your personal life in general," Jenny told E! News about Reed's review of Melissa, admitting that she has been out of the loop because of the press tour for her new VH1 talk show, "The Jenny McCarthy Show."
"Anyone to attack like that is just wrong and hurtful," she said, "and it doesn't do anyone any good. Not even Rex Reed." Adding, "She's very, very, very talented and people know that. So, he can go to hell."
Jenny continued her defense of Melissa -- who scored an Oscar nomination for her role in 2011 comedy blockbuster "Bridesmaids" -- when speaking with "Access Hollywood," saying that Reed should stick to judging work instead of physical appearance.
The 74-year-old movie critic broke his silence on the matter during a Monday interview with New York radio station WOR-AM, per The Hollywood Reporter.
"I have too many friends that have died of obesity-related illnesses, heart problems and diabetes," he added. "I have helped people try to lose weight, and I don't find this to be the subject of a lot of humor."
He believes all the backlash following the review was orchestrated by "the big publicity machine called Universal Pictures." And he took credit for the film's blockbuster opening weekend, claiming the controversy was what sold $36.6 million in tickets.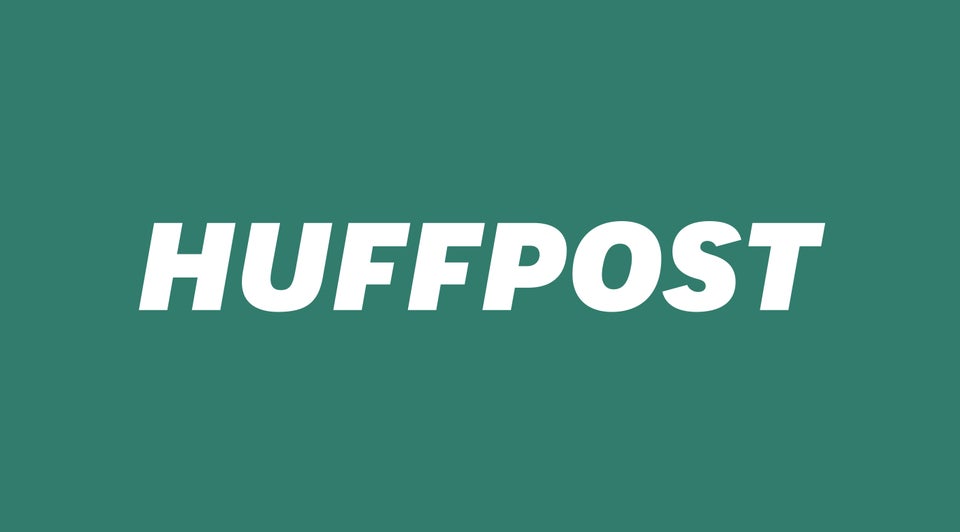 2013 Movies To Watch
Popular in the Community