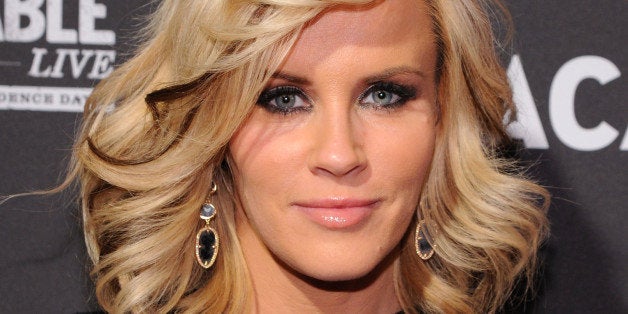 Jenny McCarthy is speaking out to quash a recent rumor claiming she criticized cousin Melissa McCarthy about her weight before the "Bridesmaids" actress became a star.
"There is a crazy story going around that I once told my cousin, Melissa, that she would have to lose weight in order to get into show business. Nothing could be further from the truth," Jenny told People magazine. "She has accomplished everything she has accomplished through hard work and her extraordinary talent, and I've only ever encouraged and supported and wished her the very best."
"It's hurtful that people make up stories that pit not just families, but specifically women, against each other," she added.
The rumor was reported on RadarOnline.com and claimed the weight jab dated back to 1997 when Melissa served as a production assistant on the comedy series "Jenny." The site quoted a source as saying: "That really hurt Melissa, and now she's having the last laugh. She's proving you don't need to be a size 2 with fake boobs to make it!"
"[A]fter being in this business 20 years, it's really crummy that you get attacked in your personal life in general," she told E! News at the time. "Anyone to attack like that is just wrong and hurtful and it doesn't do anyone any good. Not even Rex Reed ... he's very, very, very talented and people know that. So, he can go to hell."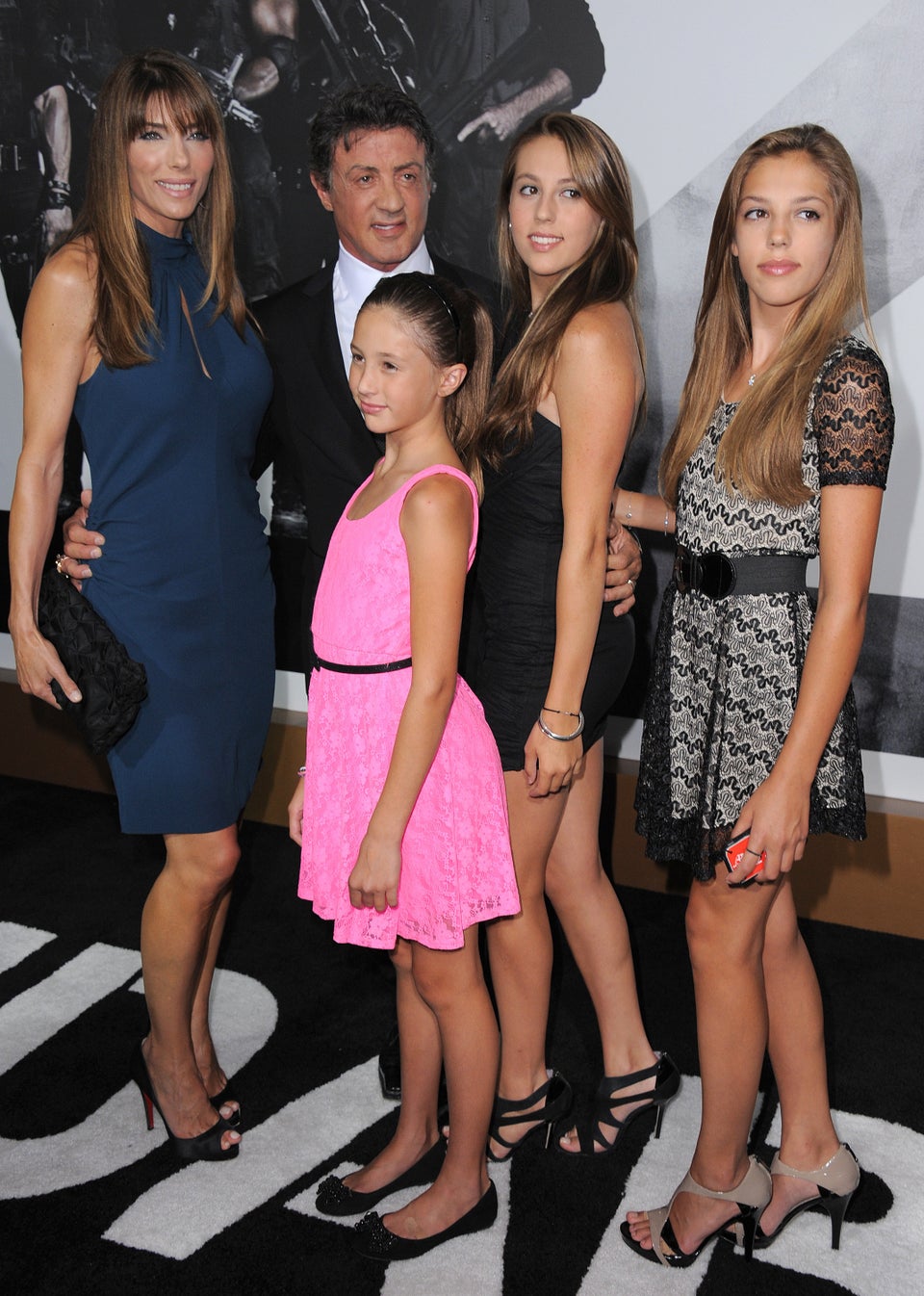 Celebrities And Their Gorgeous Families