 Jenny McCarthy gave a dentist something to smile about when she accidentally sent him a nude photo of herself (hey! it works). The former Playboy cover girl said she had snapped nude photos of herself meant for her boyfriend, Chicago Bears linebacker Brian Urlacher. But things went awry one morning when her 10-year-old son, Evan, woke up with a curious "thing" in his mouth, prompting her to send a photo of his mouth to the dentist.
"So I'm taking a picture of it and I'm sending it to the dentist and I sent him a nude on accident! I swear to God!" McCarthy recalled.
"The dentist is, like, 80 years old. I literally screamed at the top of my lungs."
Last week, McCarthy told Howard Stern that son Evan, who has autism, misses ex-boyfriend Jim Carrey "almost weekly" and even attended therapy sessions as a result. McCarthy and Carrey split in 2010 after dating for more than five years.
Celebrity Photos Of The Week: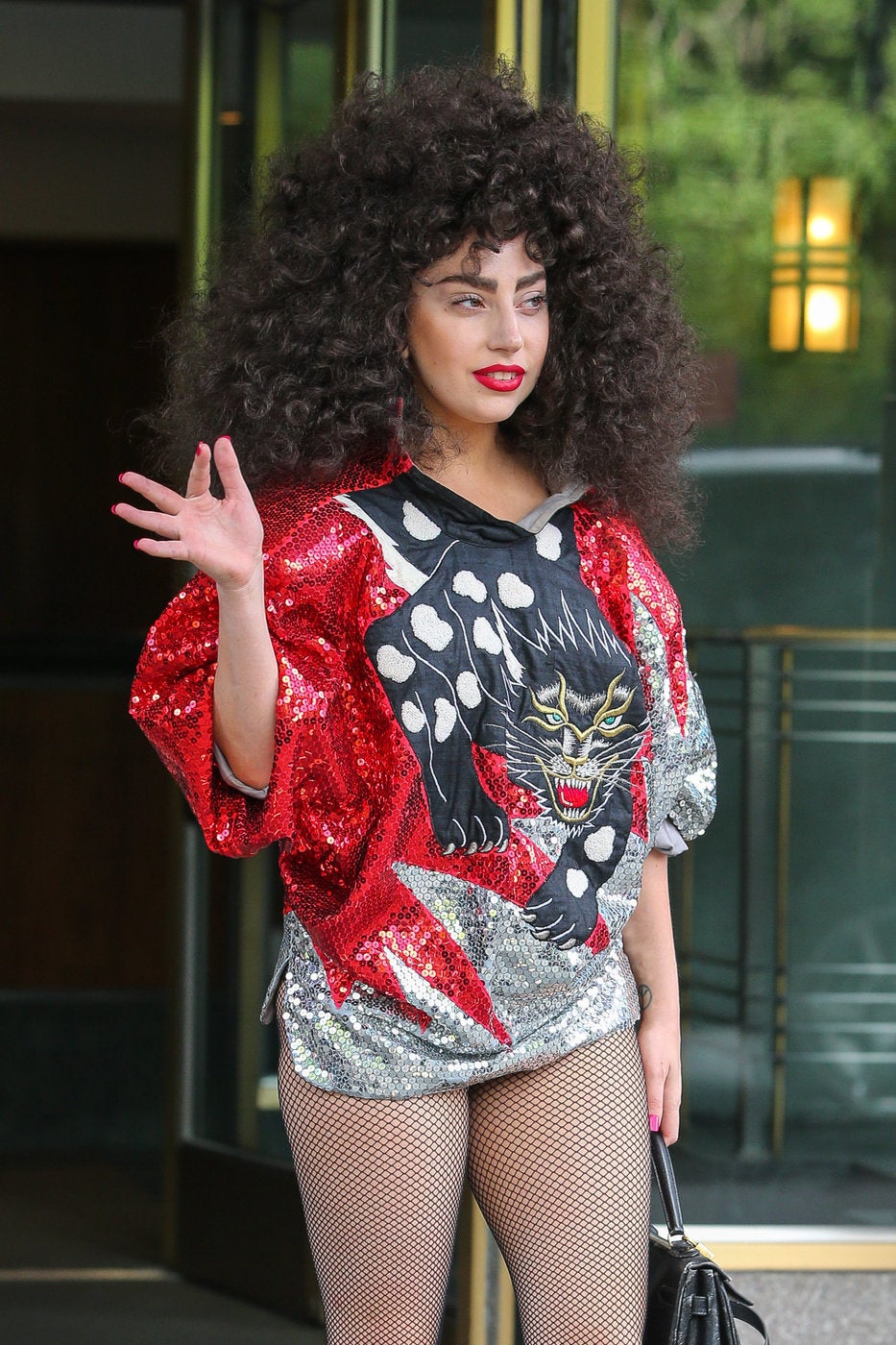 Celebrity News & Photos
Popular in the Community