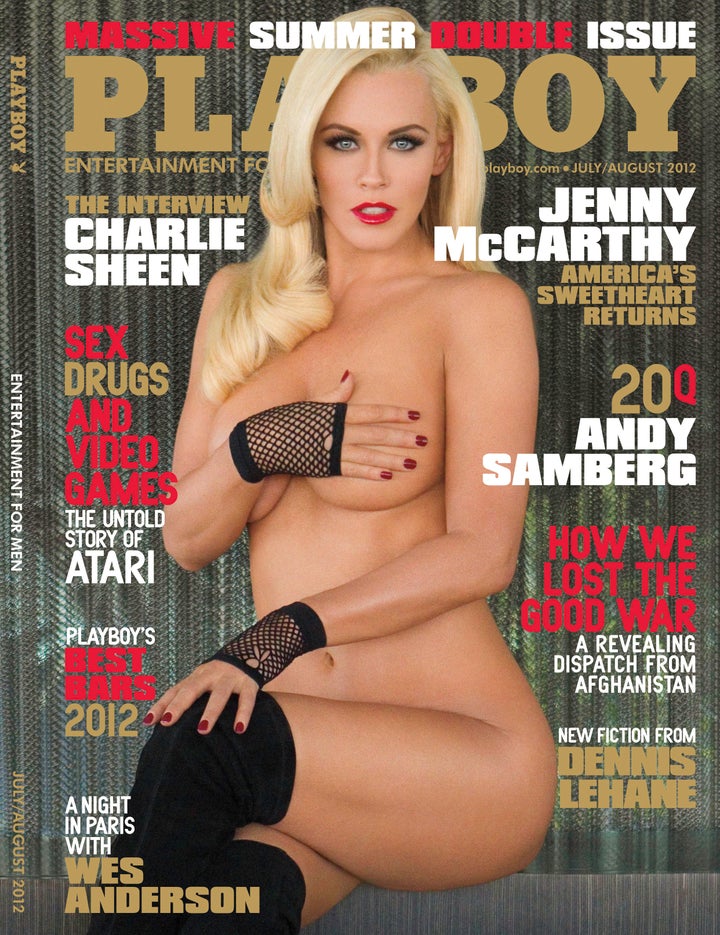 Playboy isn't exactly known for promoting positive body image for women. But we decided to reexamine the magazine's track record with the release of Jenny McCarthy's new Playboy spread, her seventh for the magazine.
"The one thing I like about Playboy is they don't have the anorexic look... The women are voluptuous. So I didn't really want to diet. I just wanted to tone up."
Which made us wonder how Playboy fits into the magazine landscape. Do Playboy models present a more realistic body image than your average fashion mag model?
It's a tough notion to wrap our minds around, namely because Playboy and publications like it have long been the target of feminist critiques (particularly during the the feminist antipornography movement of the '70s).
How do Playboy models compare to, say, Vogue or W's glamour girls? Is the famous men's magazine presenting a healthy alternative to the "anorexic look" that dominates today's magazine stands?
Check out Jenny's new cover and tell us in what you think in the comments.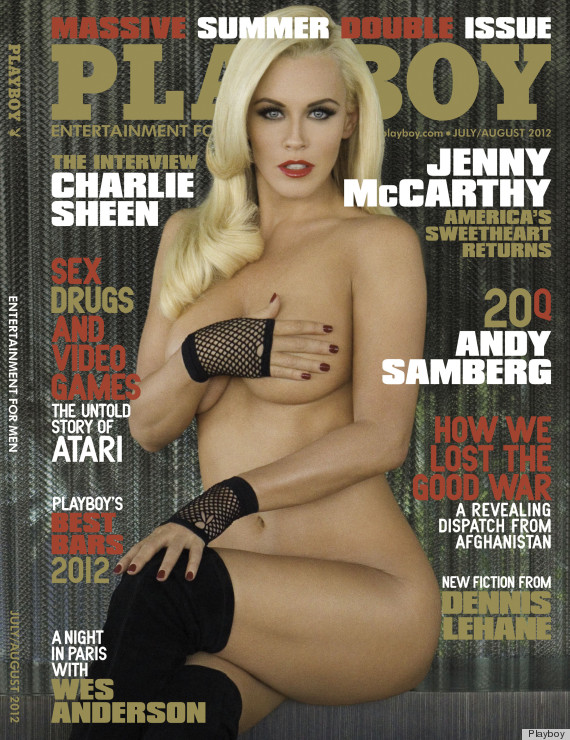 See more stars who've posed for Playboy: