Playboy model and talk-show host Jenny McCarthy tried to become the main attraction of ABC's "The Bachelorette" when she was younger, but was rejected by the network.
"No one knew that!" McCarthy exclaimed. "When I got a divorce, I was lonely. I needed to be loved."
Auditioning for a reality show isn't exactly the most typical reaction to a break up, and McCarthy seems to admit that it was a bit of a snap decision. "I was single and I loved TV. Put those together and I thought, 'Brilliant!'"
Apparently, McCarthy even had her agent call ABC to give her an edge on the applicant pool. The network was not interested, but that hardly seems to matter to McCarthy now. She recalls, "They said, 'No, we're not using celebrities at this time. Sorry.' That was 10 years ago. So, pfft."
McCarthy was married to John Mallory Asher from 1999 to 2005. She is currently dating New Kids on the Block singer Donnie Wahlberg and says that she'd love to marry him one day. She told Bethenny Frankel "I think he would be an amazing husband ... So if he does [propose] yeah, I would sure say yes."
Related
Before You Go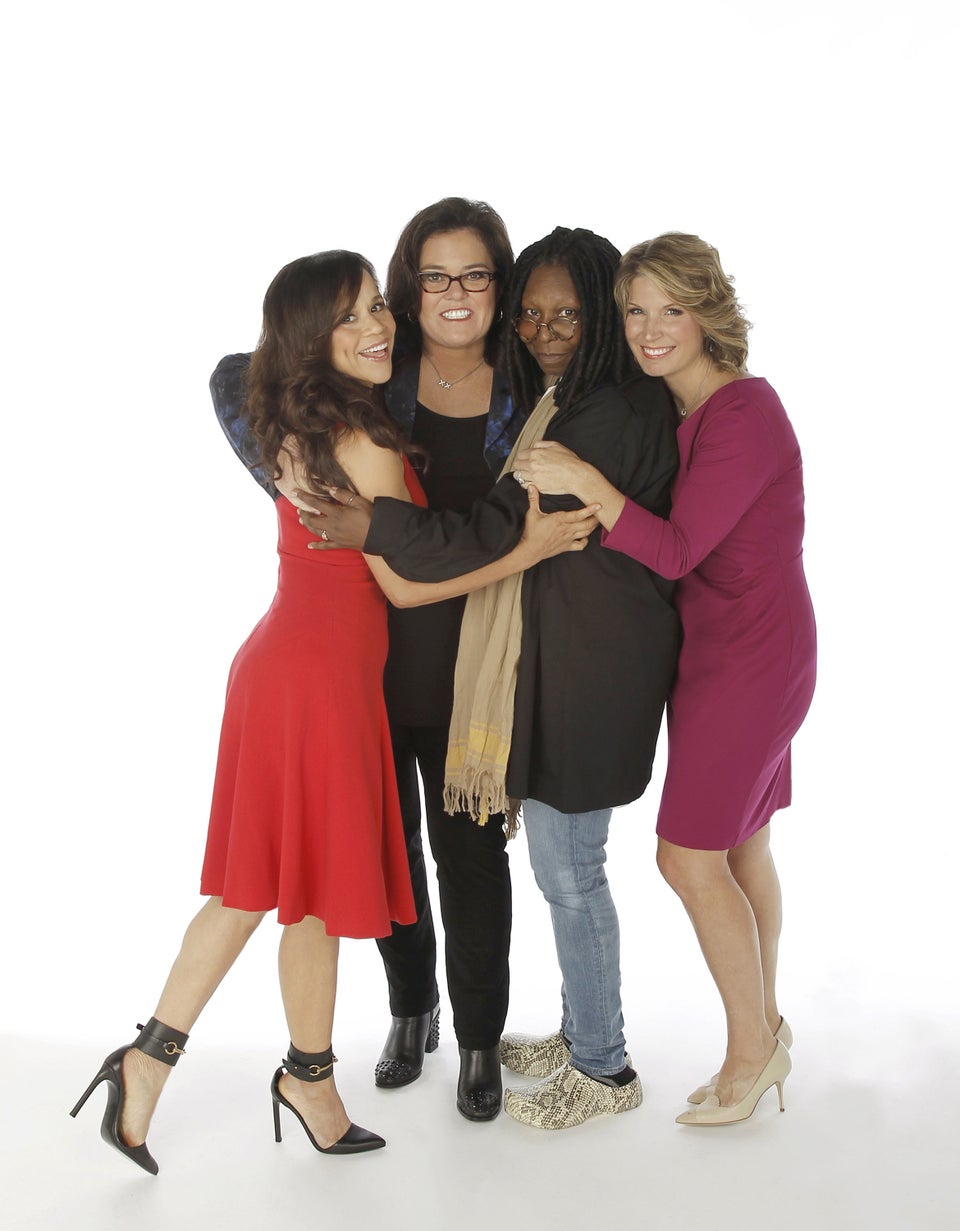 'The View'
Popular in the Community