Jenny McCarthy made her debut on "The View" when the show returned for its seventeenth season on Monday.
The show kicked off with a warm welcome for McCarthy, who is the cast's newest addition since Joy Behar and Elisabeth Hasselbeck's departures last season. "I just have to say that first of all, I'm so grateful to be here," McCarthy said. "I'm grateful to have a job, I'm a single mother, and to be on the show with you gals. It's the best job ever and I feel like the luckiest girl in the world. And thank you to the fans who have been supporting me to get here. I hope I do you justice."
Later, twerking dominated the show's "Hot Topics," and Sherri Shepherd did the honors. The show's first guest was none other than McCarthy's boyfriend Donnie Wahlberg, and Michael Buble also dropped by and sang to Barbara Walters.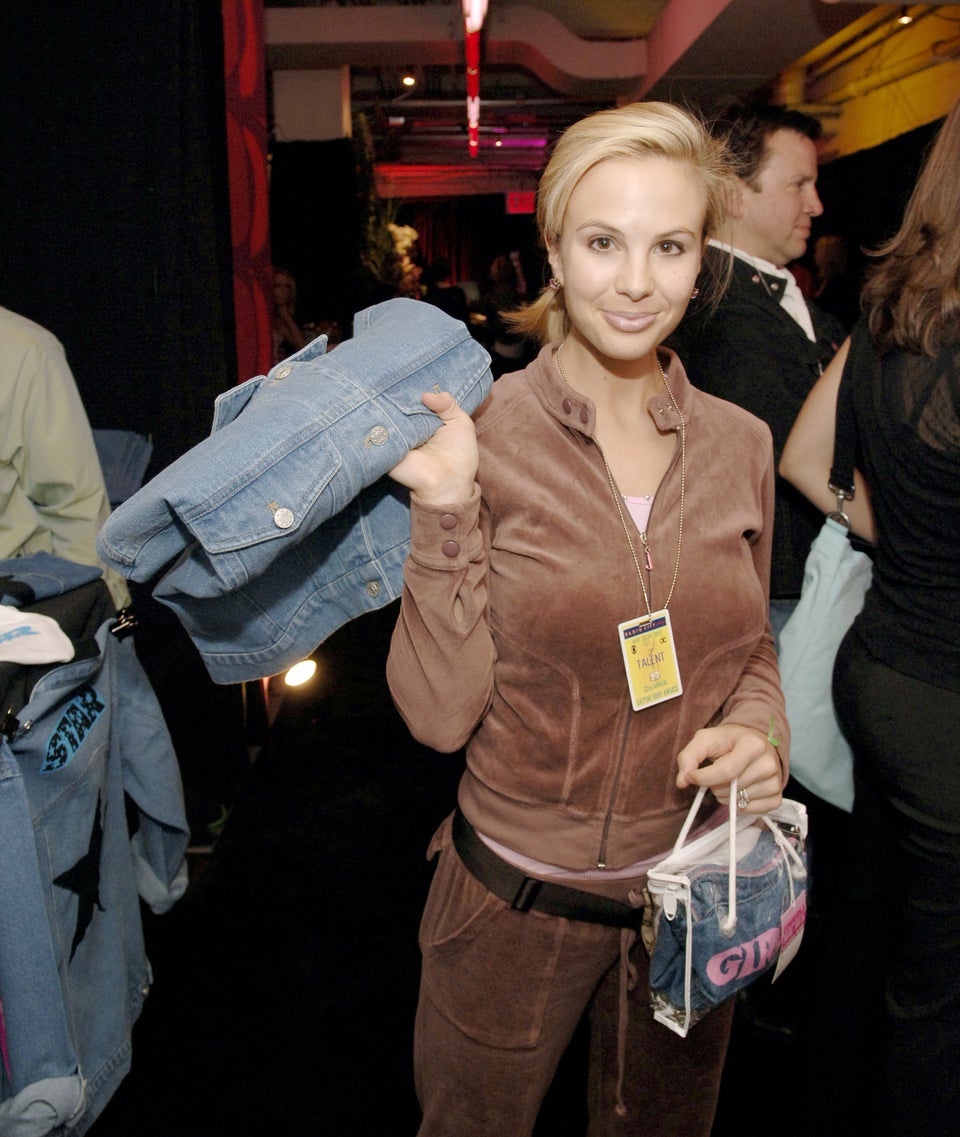 Elisabeth Hasselbeck Style Evolution