Jenny Okun takes multiple exposure photographs of architectural forms, transforming them into kaleidoscopic dreamscapes.
Although the photographer alters the literal architecture of her buildings, their essences remain clearer than ever. Recently Okun's use of digital manipulation has taken her works to new heights of fantasy, evoking 15th century Venetian cartographer Fra Mauro's statement: "It occurred to me that the world itself should be seen as an elaborate artifice, and the expression of a will without end." Like a Cubist portrait, Okun rearranges the building's parts to better see the whole.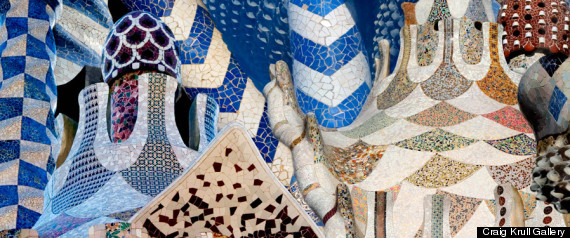 In these photos, architecture as a material in the process of folding reality like a work of origami. Antoni Gaudi's famous cathedral, a Costa Rican topiary and Grand Central Clock are turned into labyrinths that break the conventions of space. Yet to Okun this is not just a work of pure imagination. Okun explained to ArtDaily: "Just as a symphony cannot be experienced in a few seconds, it is impossible to see a whole building all at once. When I photograph a building, I feel as if I am conducting with my camera as I explore the architect's themes in time and space."
Okun's works will show at Craig Krull Gallery in Los Angeles from April 14 to May 19. Catch her at the opening tomorrow, when she will be signing copies of her new book, "Dreamscapes: the Photographic Art of Jenny Okun" published by Five Ties.
Do these photos remind you of tessellations or strange daydreams? Let us know your thoughts in the comments section below.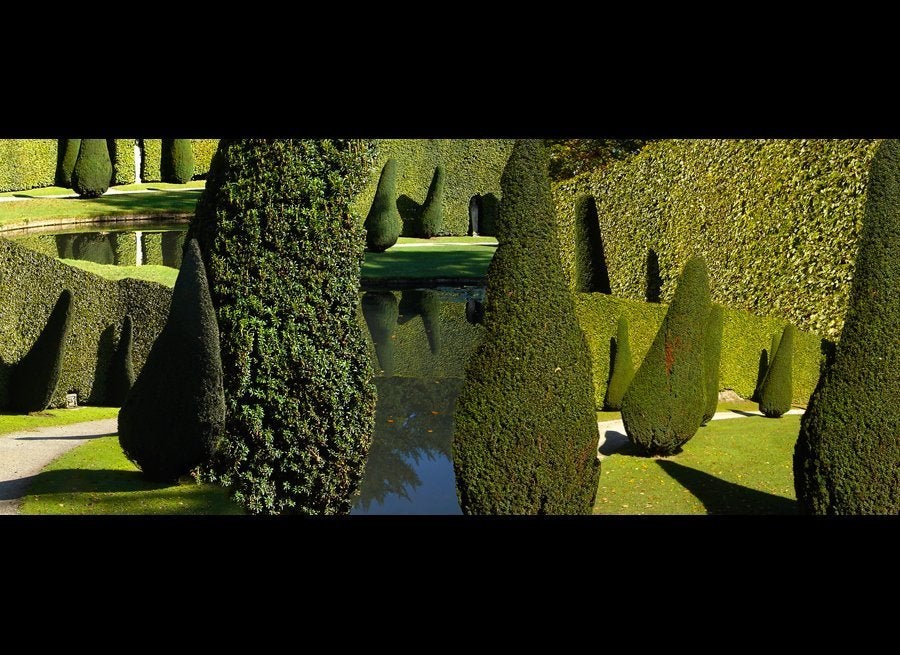 jenny okum
Related
Popular in the Community