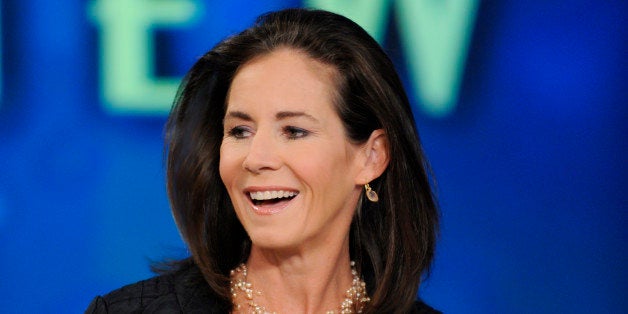 Jenny Sanford, the ex-wife of former South Carolina governor and current Rep. Mark Sanford (R-S.C.), is demanding her ex-husband undergo a psychiatric exam and take both anger management and parenting classes, WCSC-TV reports.
Jenny Sanford was granted a divorce from Mark Sanford in February 2010, after it was revealed in 2009 he was having an affair with an Argentinian woman named Maria Belen Chapur and was not, as his staff had claimed, "hiking the Appalachian trail." Since then, Jenny Sanford has accused her ex-husband of violating the terms of their divorce more than once.
In the complaint, Jenny Sanford also says there has been a substantial change of circumstances that a visitation schedule should be put in place that limits Mark Sanford's visitation with their youngest son, who is now 16.

The complaint also seeks to mutually restrain both parties from exposing the teen "overnight to a member of the opposite sex not related to the Plaintiff or Defendant through blood or marriage who could reasonably be construed as a paramour," making negative comments about the other parent or family in the teen's presence or allowing any third parties to do so; or discussing any aspect of the case with or in the presence of the teen unless it is within a "therapeutic environment" as recommended by a professional.

The complaint also demands that both parties be prevented from "consuming or being under the influence of illegal or unprescribed prescription drugs or excessive amounts of alcohol" in the presence of or while responsible for the teen's care.
According to the AP, Jenny Sanford asked the court to seal the record concerning issues relating to the couple's youngest son, saying the change of circumstances that led her to request her ex-husband take a psych exam will be in a complaint filed once that record is sealed.
Mark Sanford and Chapur, whom he is still with, have remained largely out of the spotlight. They did make a rare appearance in December 2013 -- after the former governor was elected to Congress -- at a party to celebrate 30 years of democracy in Argentina.
Chapur spoke out about her relationship with Sanford in October 2013, saying she had met his children and was "happy."
Sanford's office has not yet responded to a request for comment.
Before You Go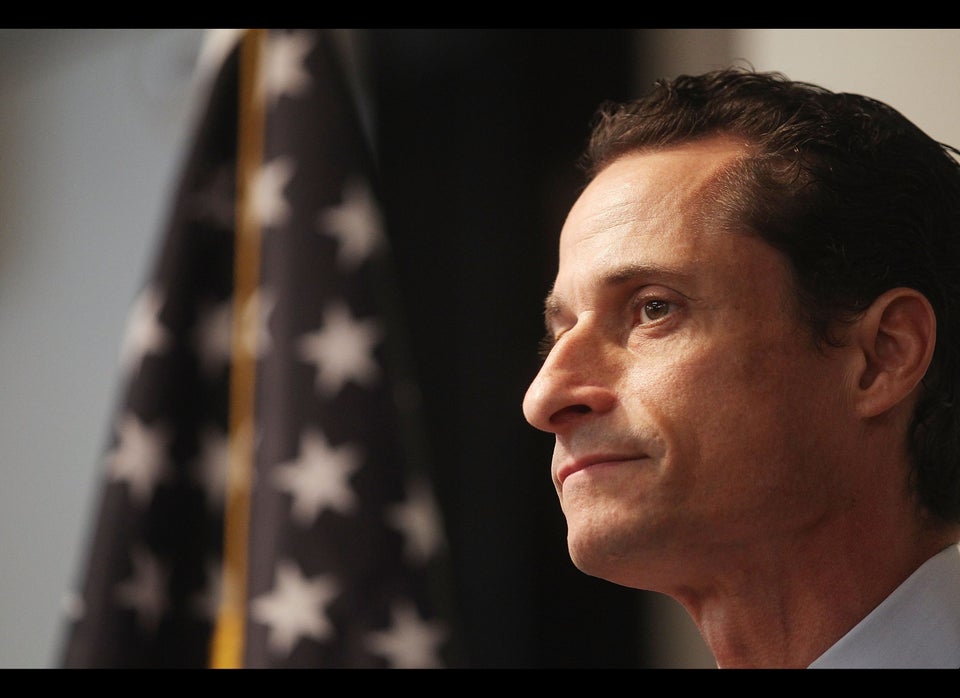 Political Sex Scandals
Popular in the Community