You are not only super funny, but you are utterly gorgeous.
The stand-up comedian/actress attended the 24th Annual Gotham Independent Film Awards in New York City looking fabulous and festive. Slate's brunette hair was styled in brushed-out curls that fell beautifully against her ruby red dress. And she added a pop of color to her milky complexion with taupe eyeshadow and a cranberry lip color.
Get holiday hair and makeup inspiration from Slate's look below and find out which other star's made this week's best and worst beauty list.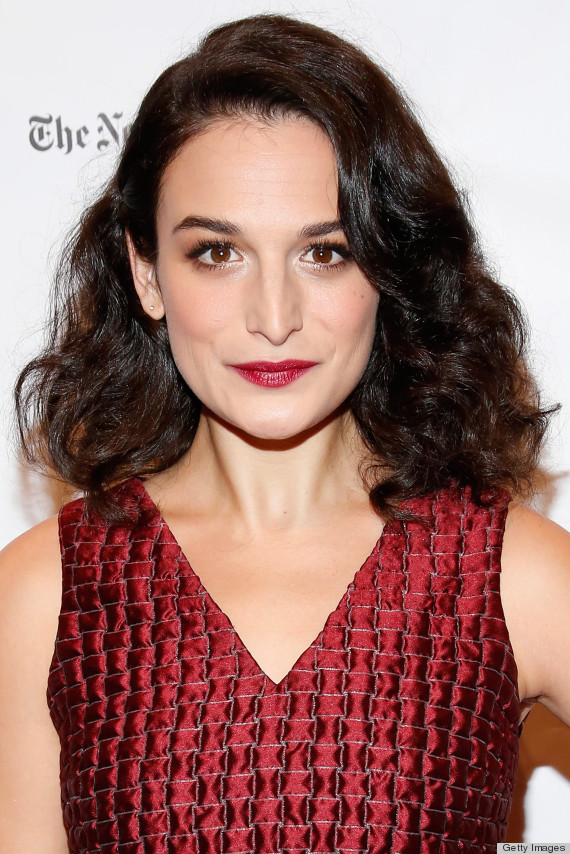 Someone give this woman a beauty campaign stat! We just can't stop staring at Slate's hair commercial-worthy mane, eye color-popping makeup and red lipstick shade.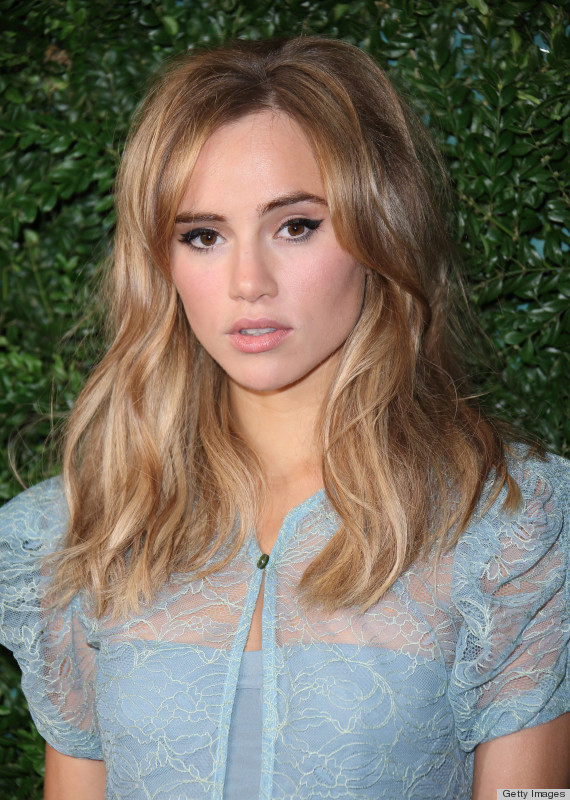 The 22-year-old British model and actress does retro beauty like no other. Here, Waterhouse channels Brigitte Bardot with thick cat-eye liner, tousled blonde waves and a barely-there nude lip.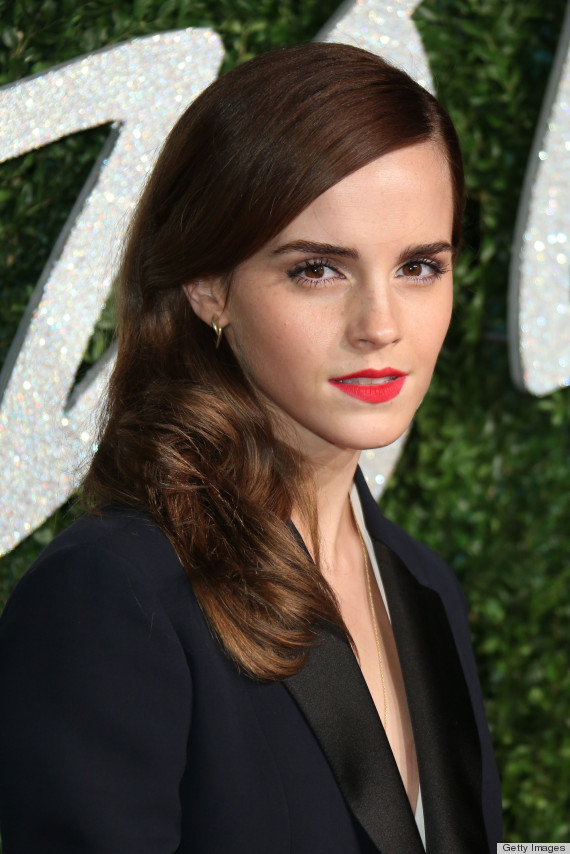 Hermione who? Watson is the picture of sophistication at the British Fashion Awards with her side-swept strands, well-groomed brows, just enough mascara to lengthen her lashes and a matte red-orange lip.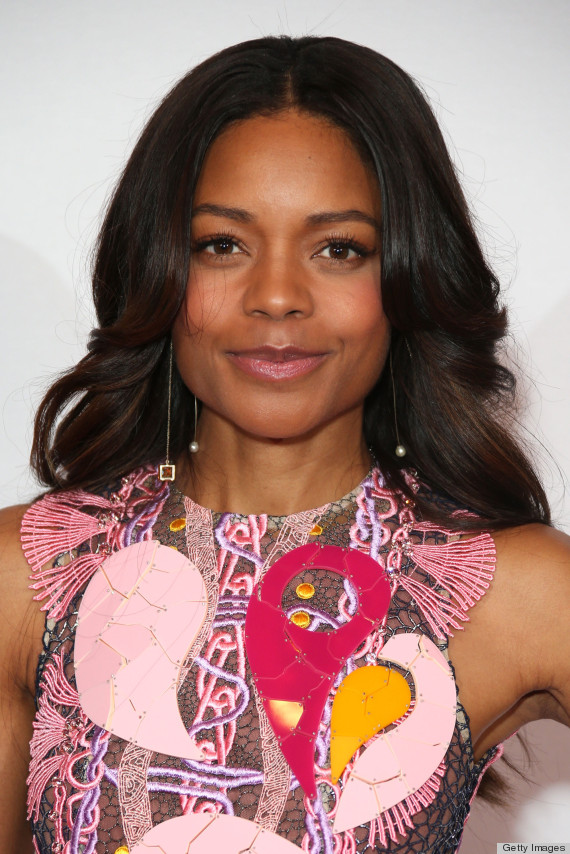 Harris's pink-hued is like a breath of fresh air during winter. Rocking a center part, her chocolate brown hair layers frame her face perfectly.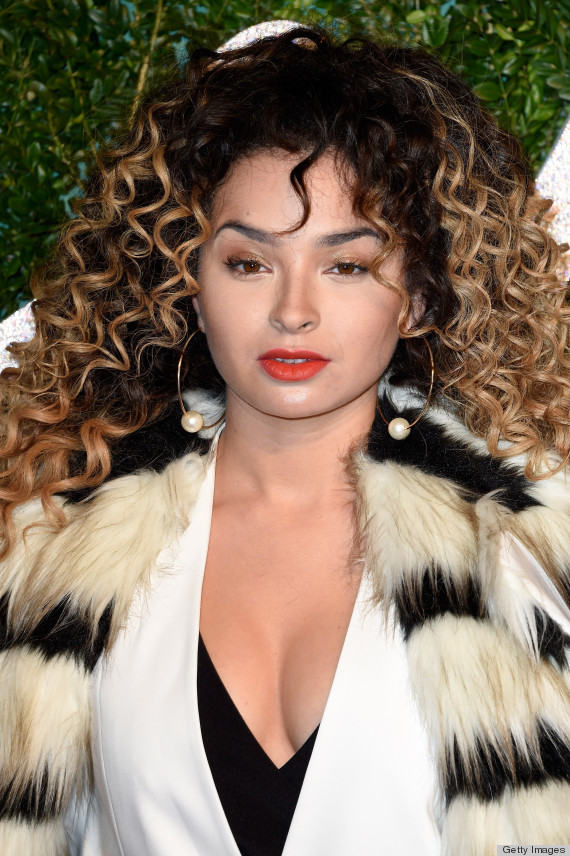 This English singer-songwriter's big body curls isn't the issue here. It's the heavy face makeup she applied that ended up clashing with her blonde highlights and that black and white fur. A lightweight foundation, brow filler and softer eyeshadow would have turned this don't into a do.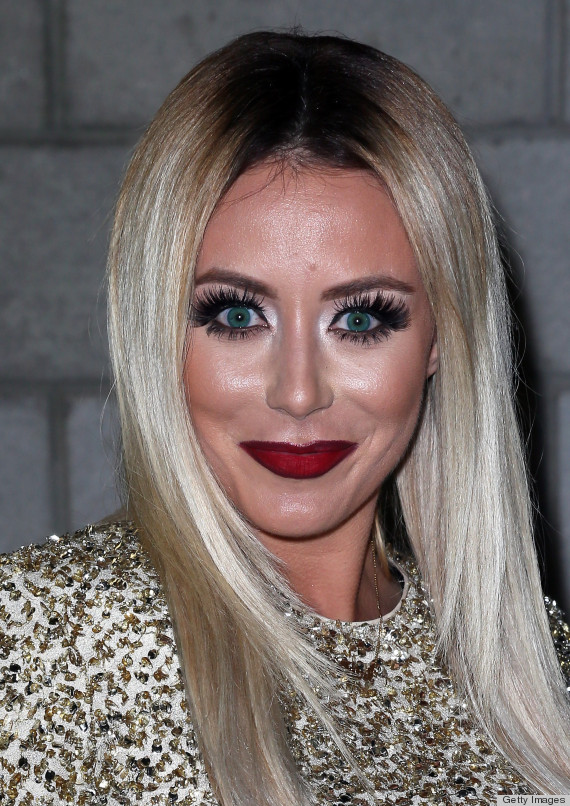 We barely recognized the former Danity Kane band member with this platinum blonde hairdo. O'Day also went overboard with the bronzer, false eyelashes and ombre lip color. Less is always more, ladies!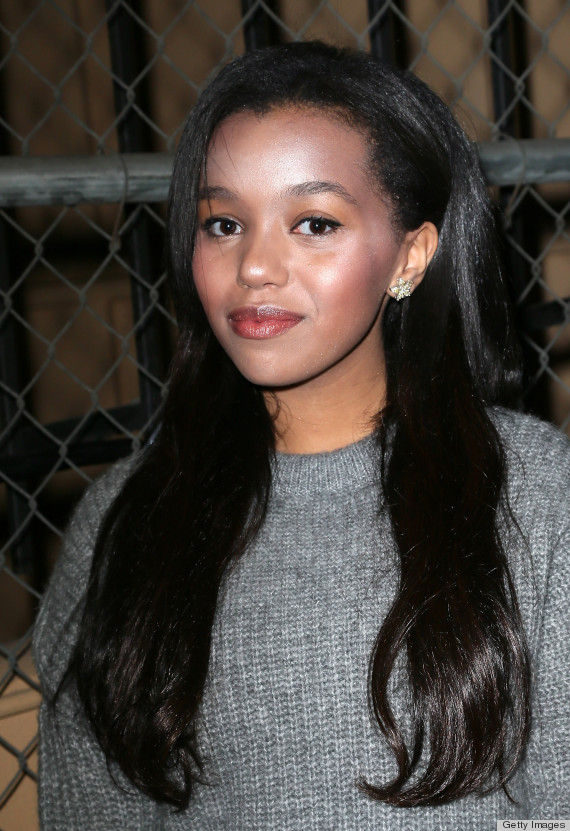 The Disney star surely doesn't need to mask her natural beauty. The camera's flash highlights Blunt's misplaced skin luminizer and that unflattering raisin-colored lip gloss. For teens who'd like to experiment with makeup, we suggest keeping it simple with a tinted BB cream, touch of blush and mascara or eyeliner.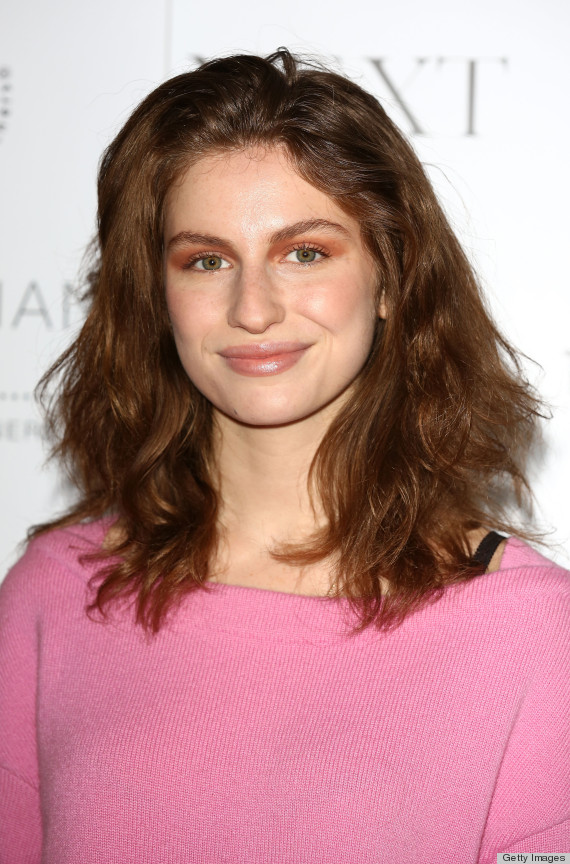 Lennox's unkempt hair and heavy orange eyeshadow reminded us of our college days when we'd roll out of bed, scrunch our hair and run to our morning class. While you don't have to go full glam for the red carpet, Lennox could've skipped the eye makeup and accentuate her lips with a richer pink gloss.
Related
Before You Go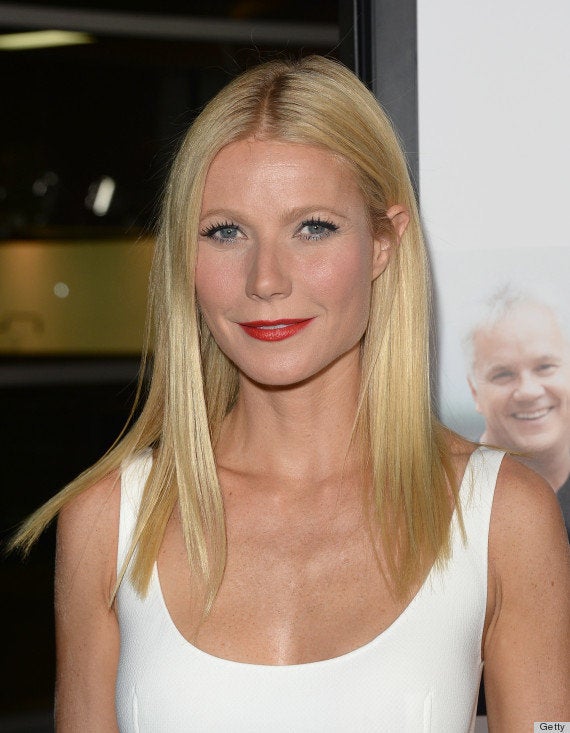 Best & Worst Beauty Looks