If you're one of the 23 million people who have watched "Marcel The Shell With Shoes On" (and lets face it, you probably are,) you're already familiar with comedy-goddess Jenny Slate. The 32-year-old actress, who is just off the heels of a rave-reviewed performance in "Obvious Child," has been making people laugh with her sharp wit and adorable voices for years.
She's also been rocking one red carpet after another, showing off her quirky style for all to see. She has been mixing prints since before it was cool and has the kind of versatile wardrobe our fashion dreams are made of. But best of all, her style has just as big a personality as she does. Here are a few reasons why Slate is our underrated style star of the week:
She has THE coolest red carpet style.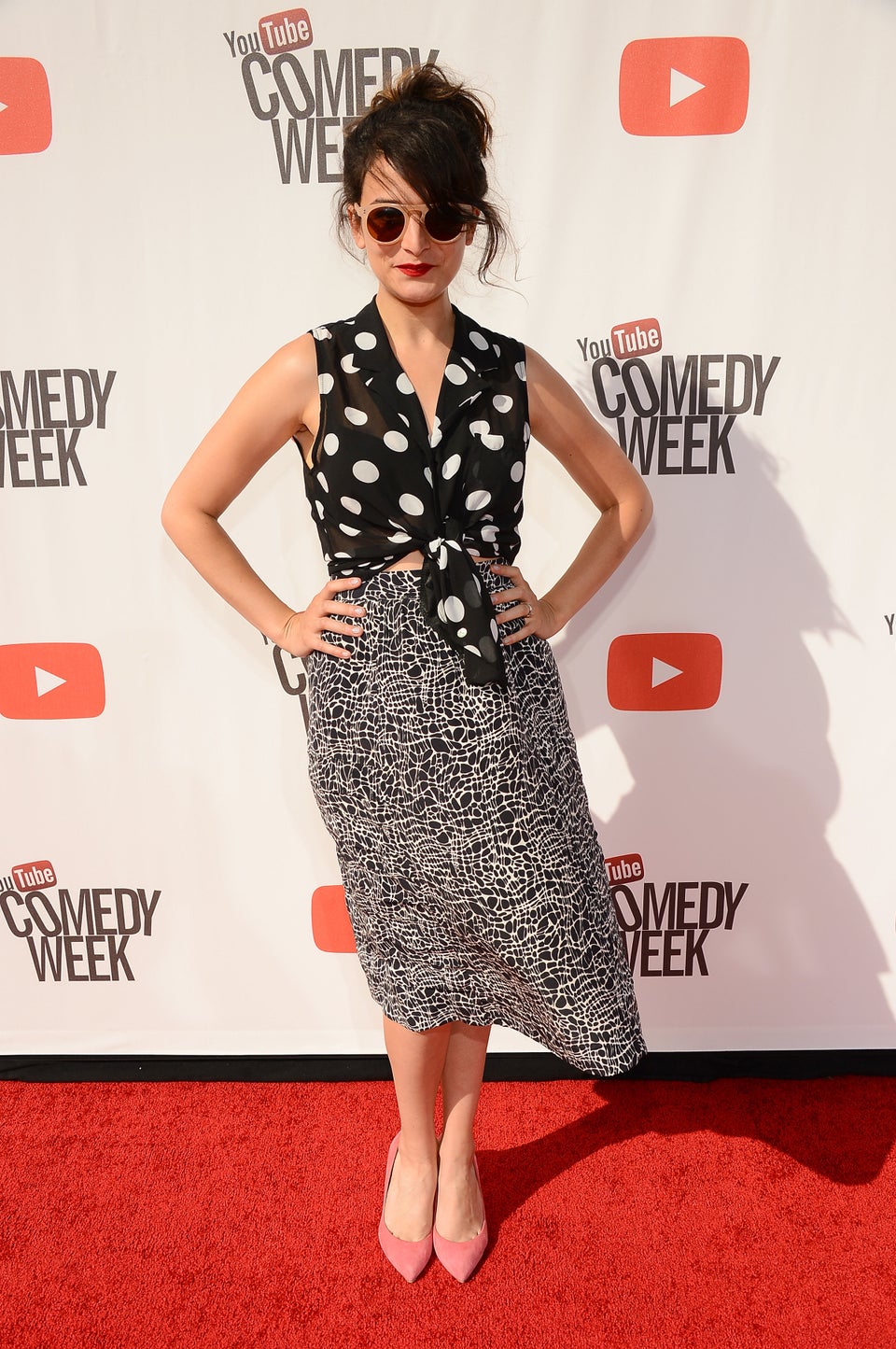 But is just as chic on the streets.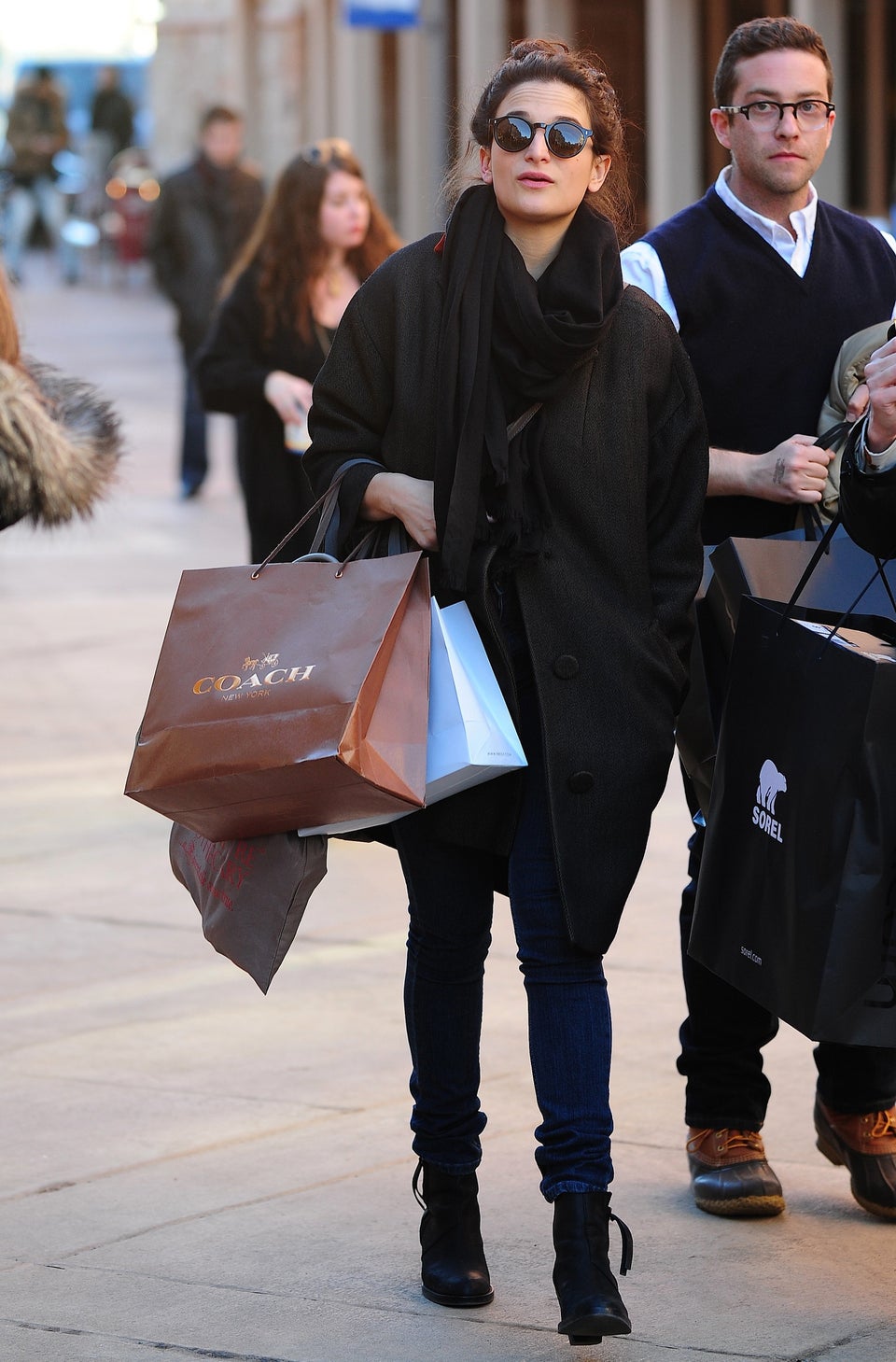 She perfects the whole "all black everything" look.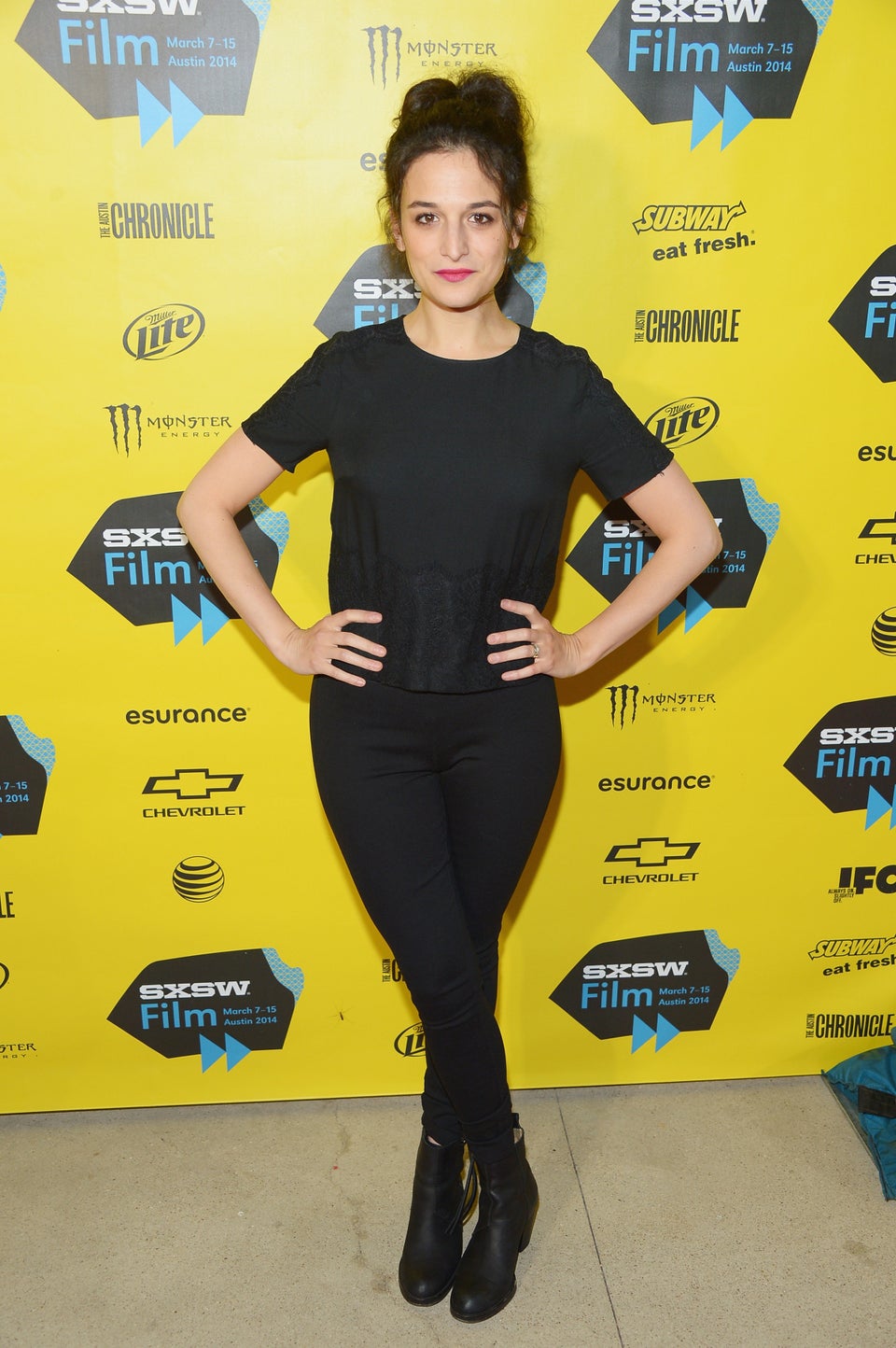 She rocks a mean cap sleeve.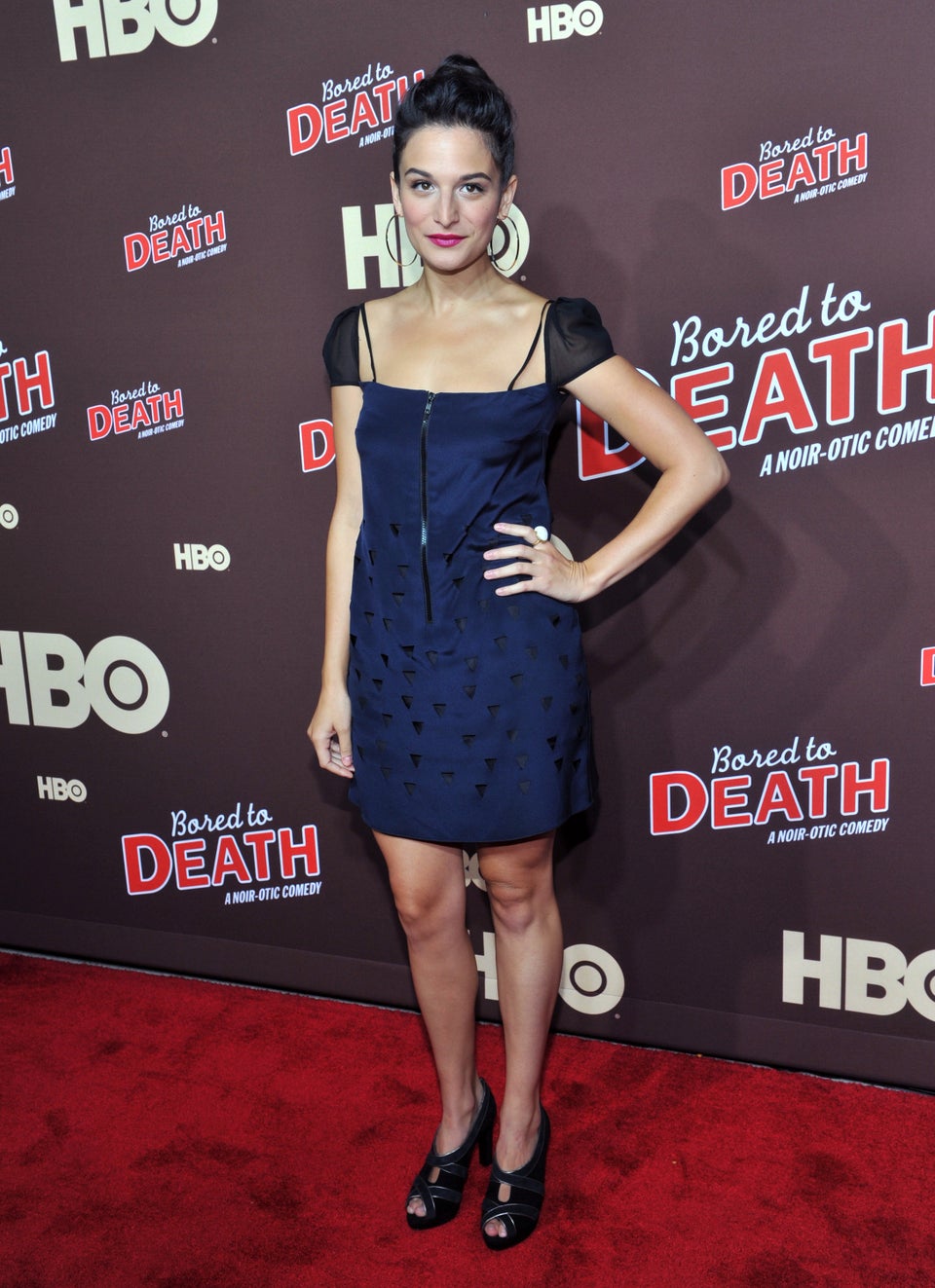 She makes old Hollywood glamour look easy.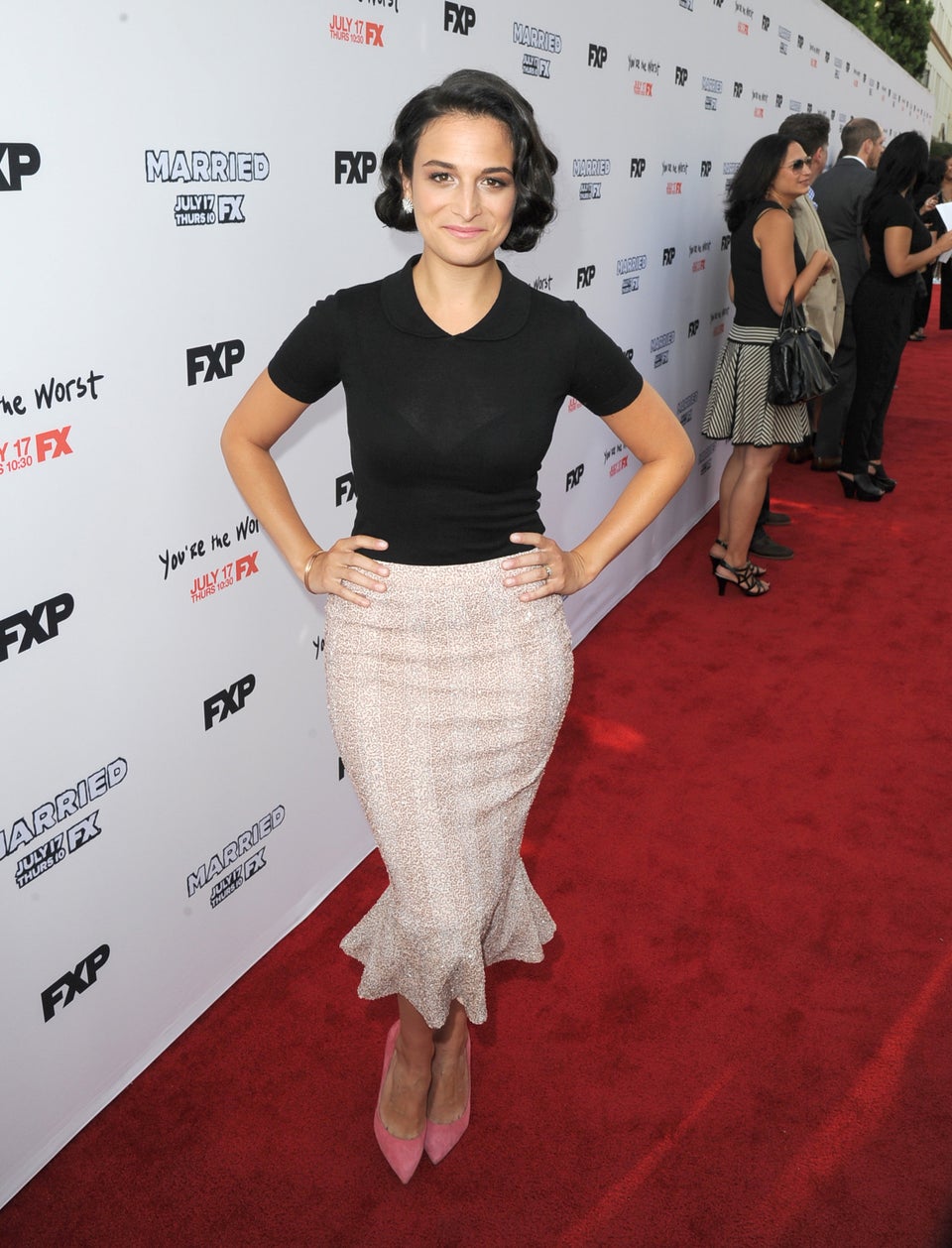 She knows that a berry lip dresses up anything.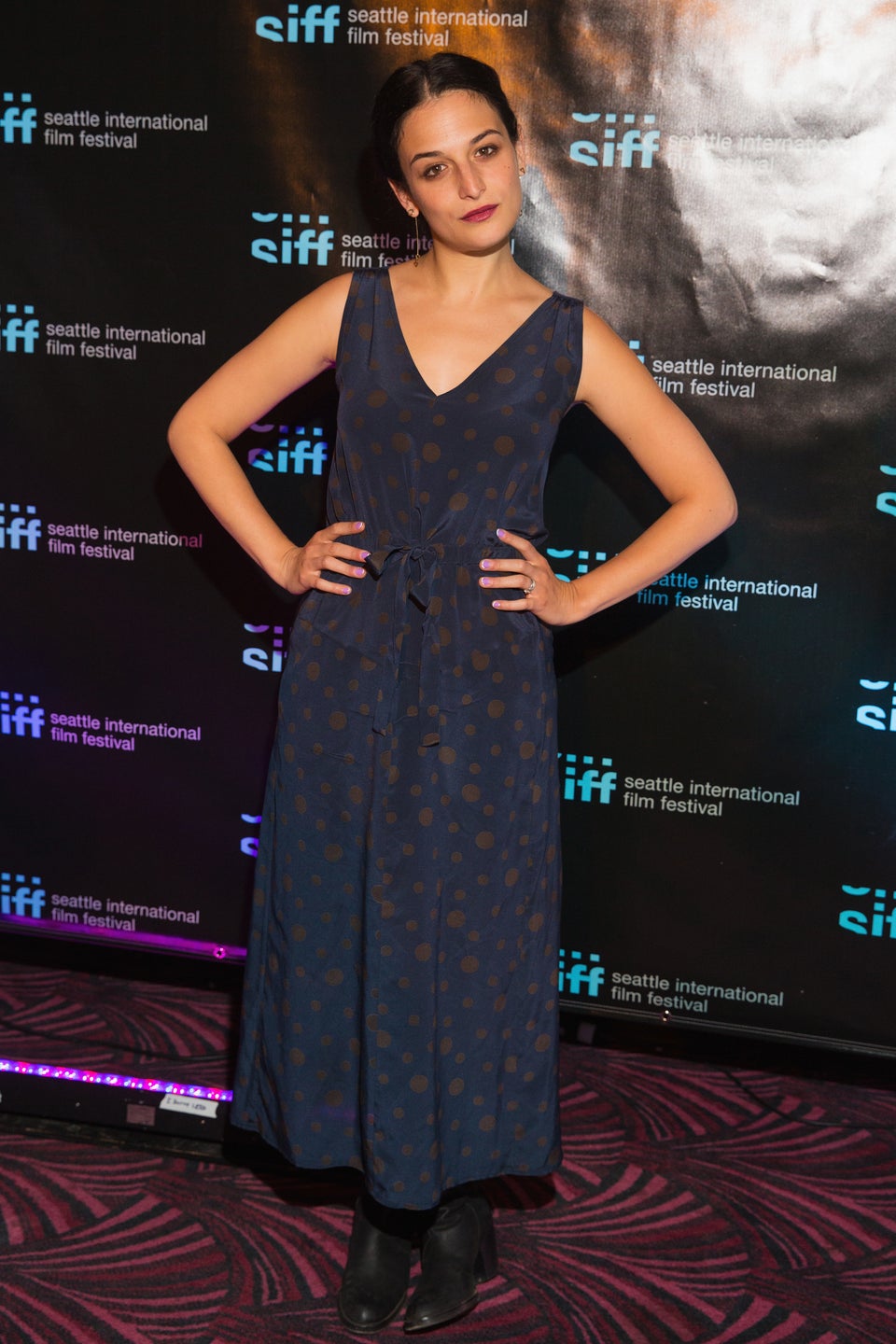 She's not afraid to take the plunge.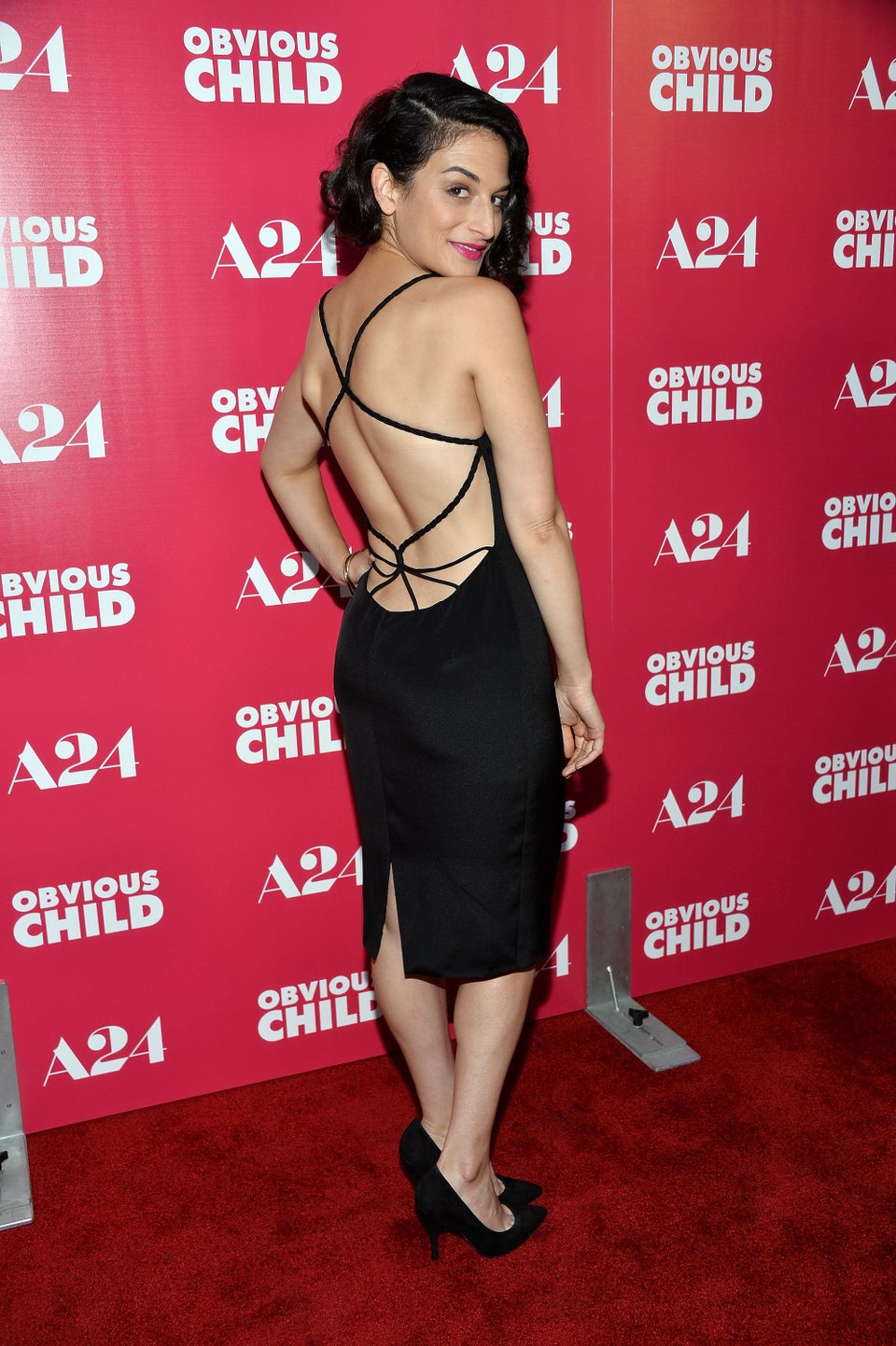 She was embracing the crop top look way before you.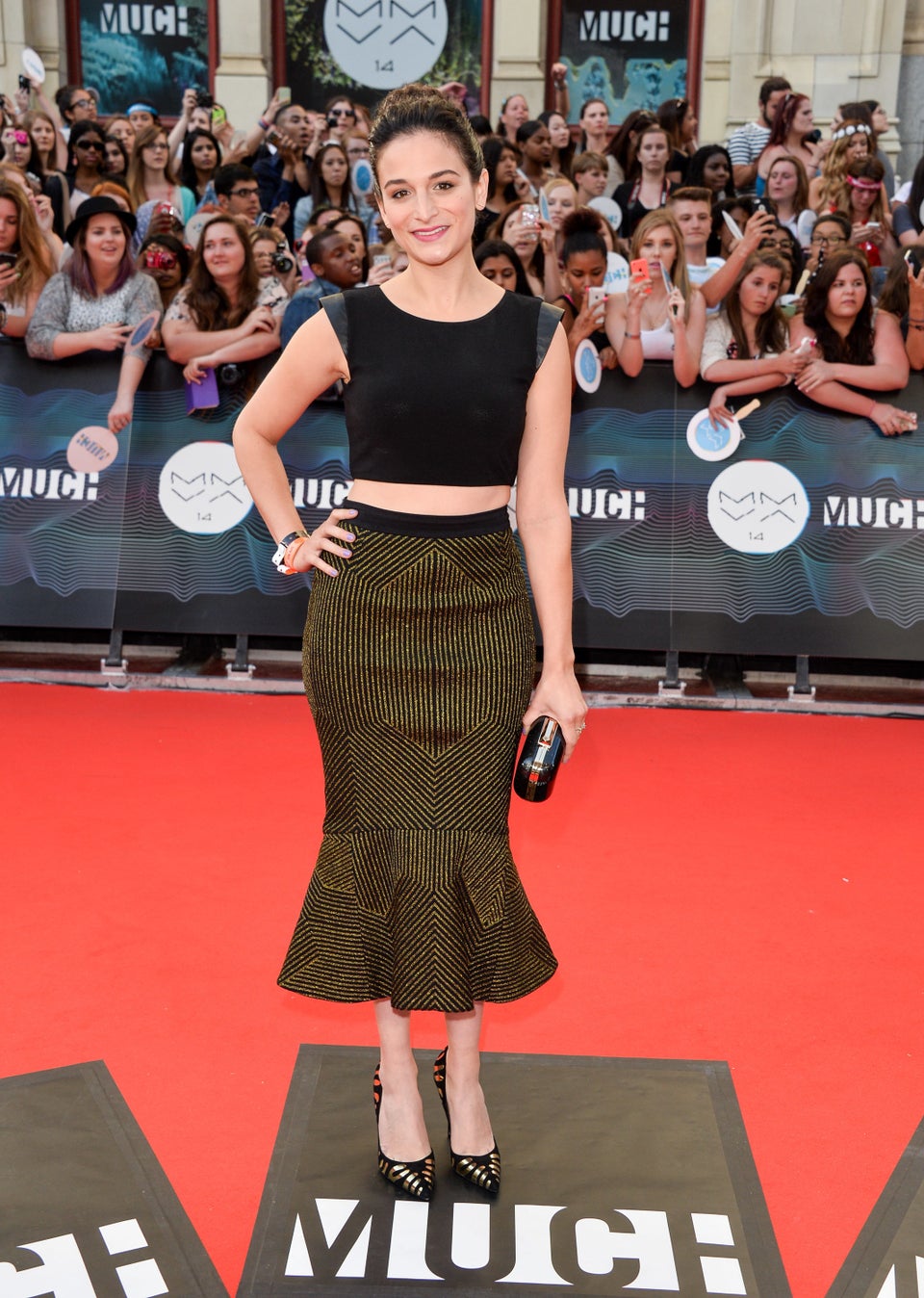 She was mixing prints way before you, too.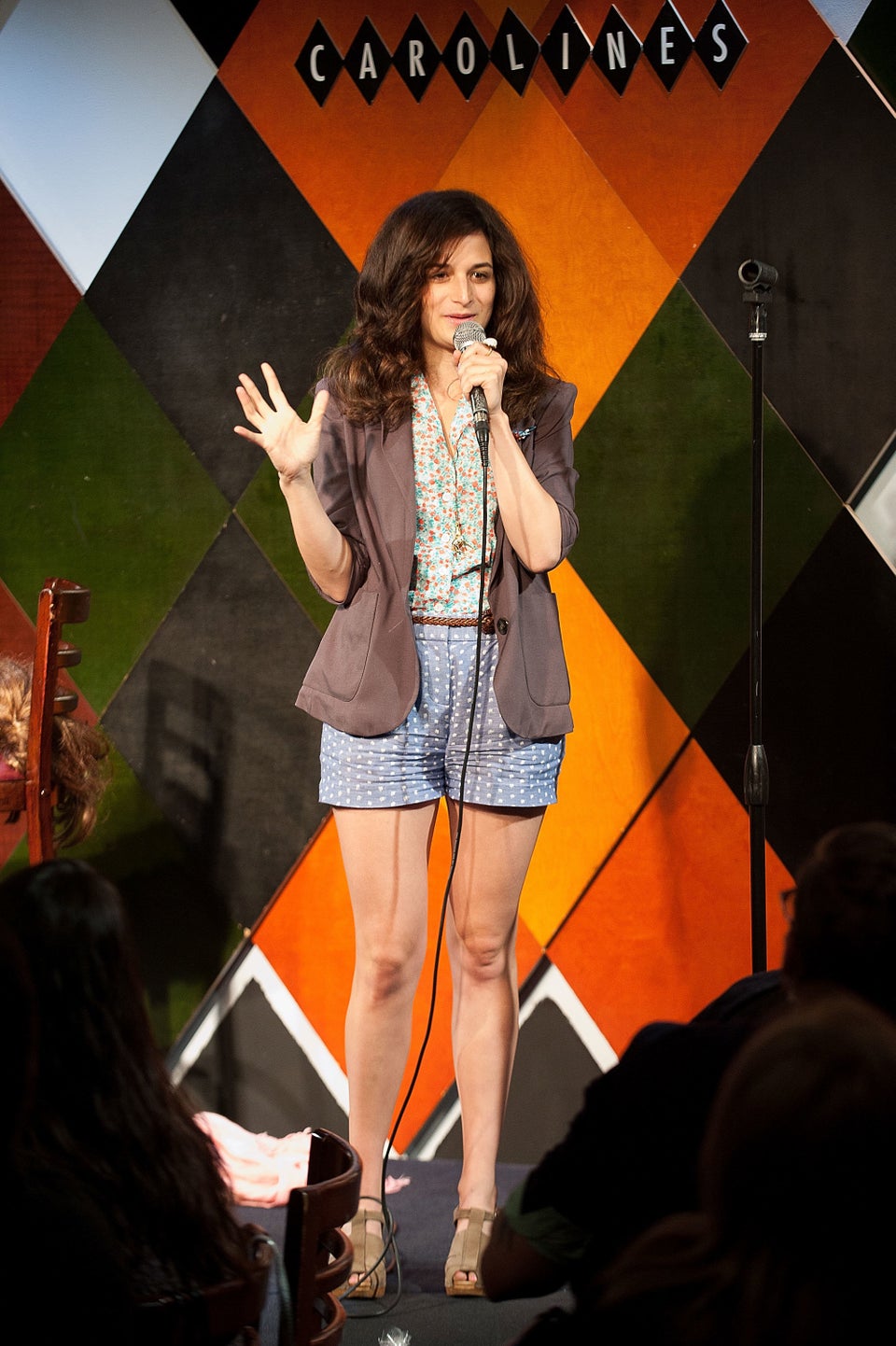 She managed to make this quirky dress look cool.